Great Barrier Reef tragedy sparks health and safety debate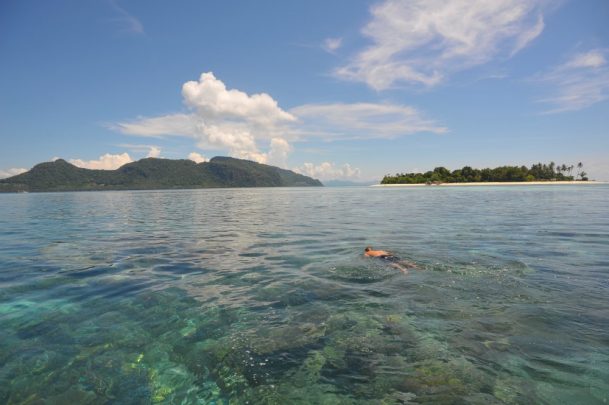 A tourist has died while on a diving trip off the Cairns coastline. The man was pulled from the waters of Moore Reef on Wednesday, believed to have suffered a heart attack while he was five metres from the boat. The man in his 60s was the fifth fatality at the Great Barrier Reef in three months.
Ten people died on the reef last year, the majority being elderly or suffering pre-existing medical conditions. Although that is a small percentage, given that over two million visit the reef every year, it is a reminder that your health is an important factor when making travel plans. 
Here are a few suggestions to make your holiday plans an enjoyable adventure.
Read more: Things to do on the Great Barrier Reef if you don't want to get in the water.
Talk to your doctor about your plans. They may have some advice or do some other medical checks before you go.
Ad. Article continues below.
Prepare in advance. Have any recommended vaccines or boosters and do your research on the locations.
Take medical supplies you might need that may not be available where you travel. A travel medical kit is also a good idea. Don't forget to throw in the bug spray and sunscreen.
Ensure you have enough medication as yours may not be readily available, could be imitation, and in some cases, may be illegal. Make sure you leave medications in their original packaging, clearly labelled. You can also take a letter from your doctor stating the medications and quantities.
Read more: How to stay safe on a cruise.
Carefully check the conditions of your travel insurance. Some pre-existing medical conditions are covered but others need extra assessment before cover is approved.
Let someone back home know your travel itinerary. Include details like accommodation and planned activities and experiences.
While you are travelling be sure to keep up water intake, dress to suit the weather and be aware of your surroundings. Have a great time but know your limits.