Gap Year Diaries: Cruising the Caribbean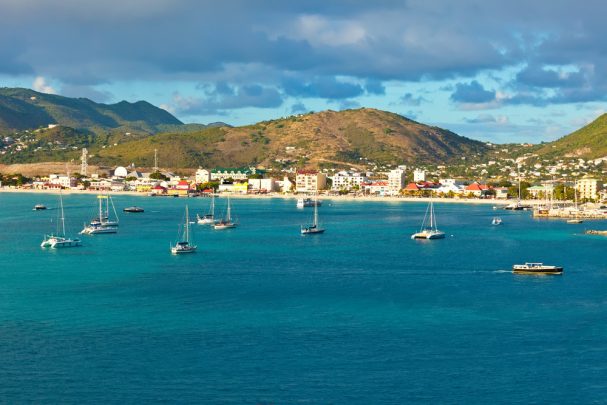 We arrived at the port at Bayonne NJ with a cast of thousands, who brought with them a mountain of suitcases. The scene was one of total chaos with people everywhere. Port staff and ship crew scrambled to process the new arrivals.
Anthem of the Seas is a huge ship and, despite appearances, the boarding process went  smoothly. The congestion was caused by the ships later arrival in port and the usual staggered boarding process being compressed. Circumstances that were beyond control.
We were handed a glass of sparkling wine on arrival (as an apology for the rushed nature of our boarding) and we soon located our staterooms. Tom and I had booked a balcony cabin while the honeymooners opted for an interior cabin with a 'virtual balcony'.
Read more: Gap Year Diaries: New York winter wonderland
The adventure begins!
Ad. Article continues below.
The food options were extensive, the 'specialty' (for a fee) restaurants were amazing and we experienced and enjoyed them all. Some more than once! Package deals can be purchased making these options more affordable. The included dining options are also impressive and you need not tread the speciality path if you don't wish to. You will still be very well fed.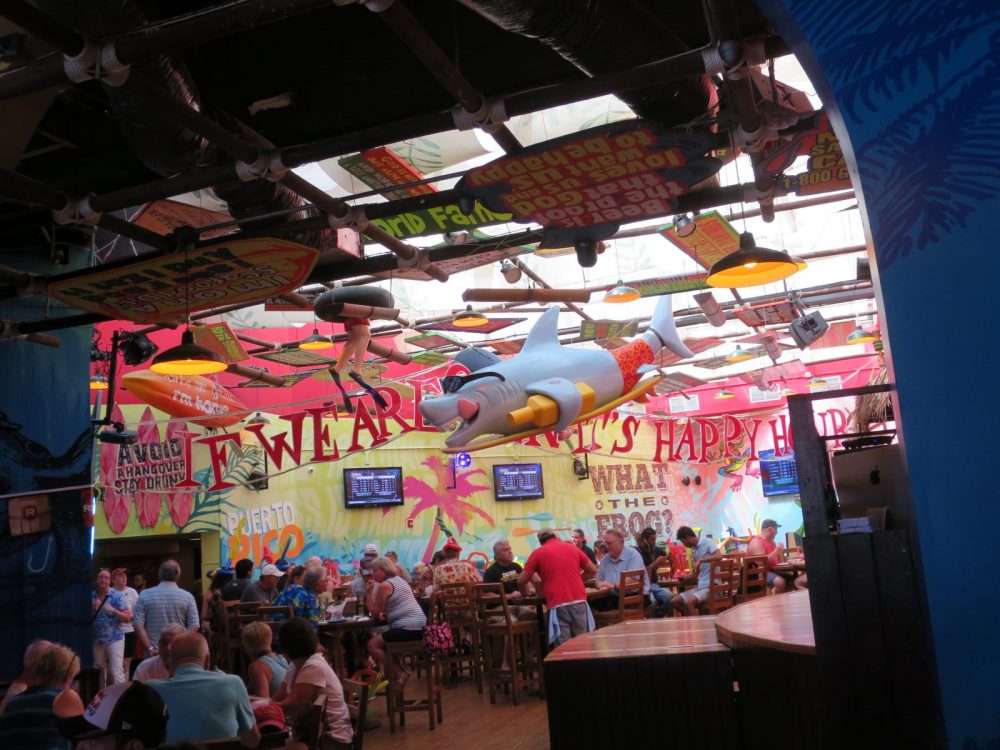 Drinks packages of varying levels are also available. We did our sums and decided we would not get the full value out of these and chose just to purchase as we went. Special offers of wine packages were offered and accepted. You can even have a robot mix you a cocktail! My kind of high tech!
As for on-board activities, they are endless and varied. You can do as much or as little as you please. Opt for the gym, daily stretch sessions, join a yoga class or take advantage of the full service spa on board. Swim in either the family pool or opt for the adults-only solarium pool.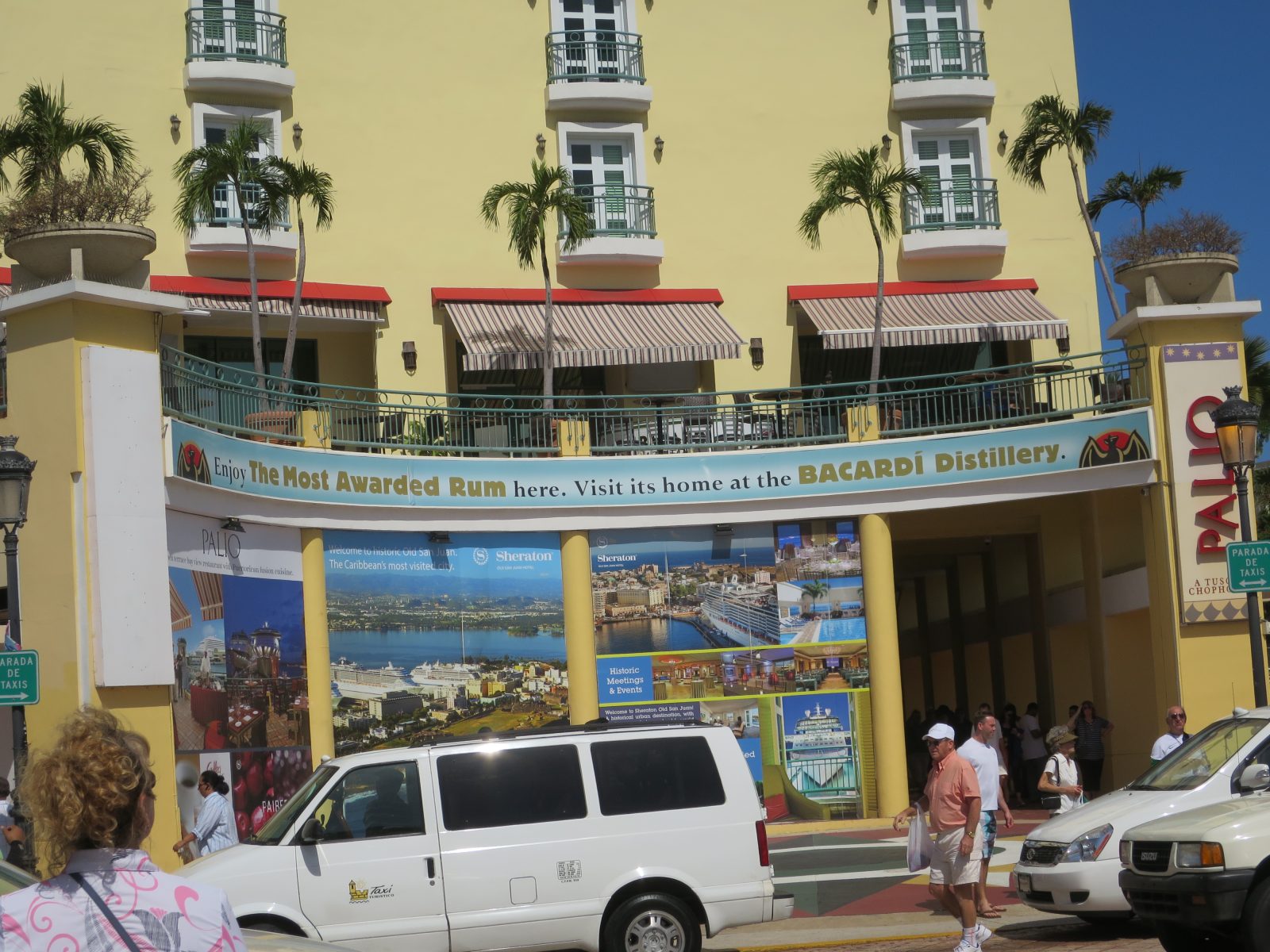 Ad. Article continues below.
I have not even touched on the advertised features of the ship including the I-fly option which allows you to skydive at sea, the flow-rider, The North Star, the Seaplex and Two70 which changes from daytime spectacular ocean view to out of this word high tech entertainment at night. Speaking of entertainment the on-board shows are amazing. On Anthem, the headline production was  Ben Elton's Queen tribute We will Rock You, which was spectacular!
And then there were the ports of call.
The eastern Caribbean welcomed us with warmth and sunshine. The highlights included a catamaran ride in St Kitts, sitting on the deck with a beer in my hand (I don't even drink beer, but it was so appropriate) on a calm and gorgeous sea, listening to Jimmy Buffett on the sound system – it does not get better than that.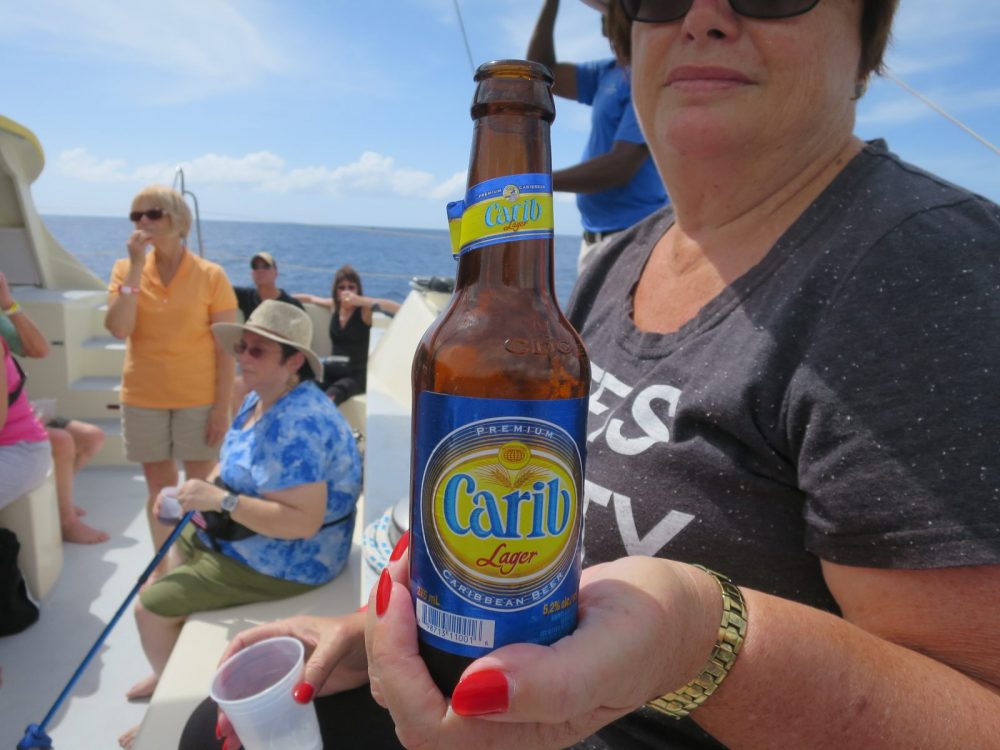 Next port of call was St Maarten. The island is serviced by Princess Juliana International Airport which is famous for the runway's proximity to a popular beach. When coming into land the aircraft cross the beach and (just) clears a chain link fence before touching down. It was an amazing experience having huge aircraft seemingly just above our heads. Another tick for the bucket list.
Ad. Article continues below.
Puerto Rico, St Thomas and Haiti followed, all unique, all charming and well worth a visit.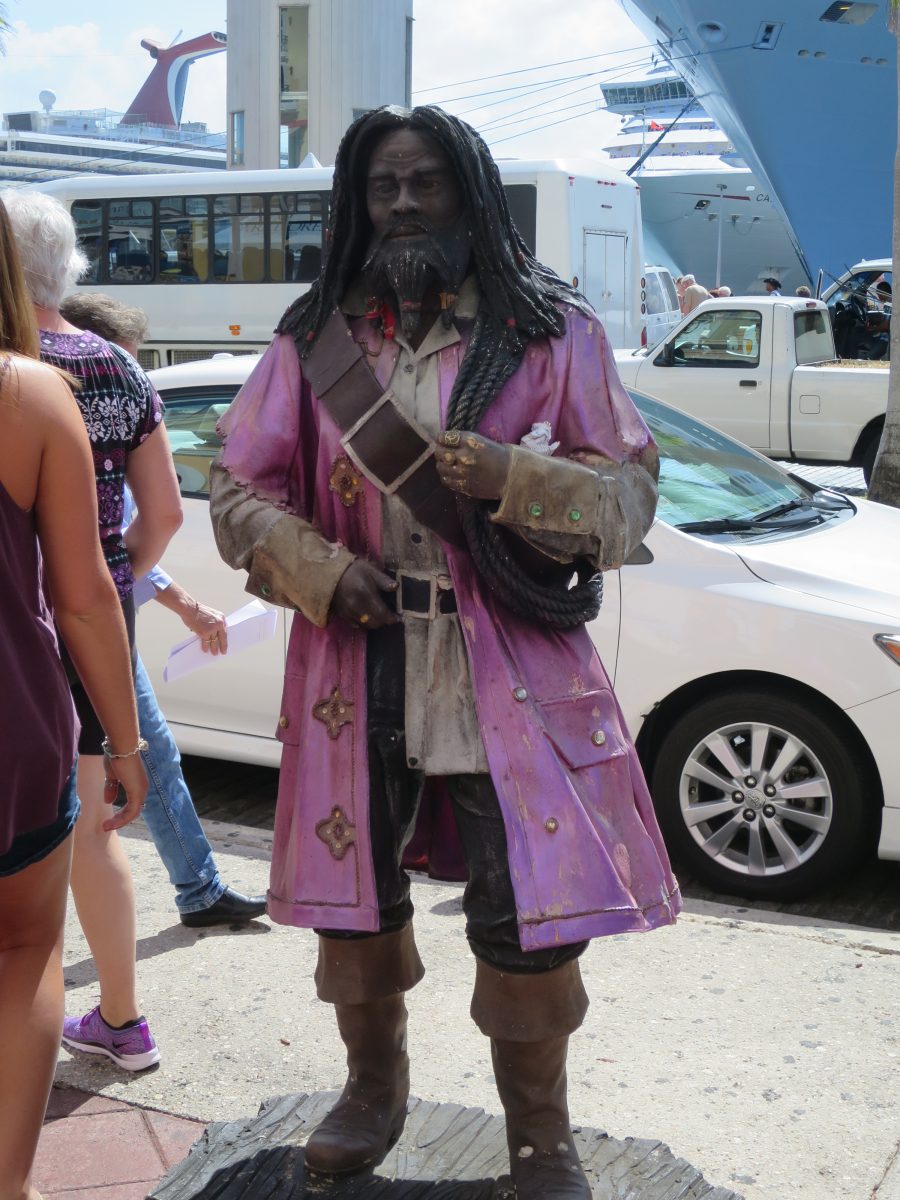 All too soon our cruise was coming to an end and we were back at Bayonne heading to New York for the next instalment of our Gap Year Diaries.
Have you visited the Caribbean yet? Let us know all about it in the comments section below.