From Ireland to England and on to Lisbon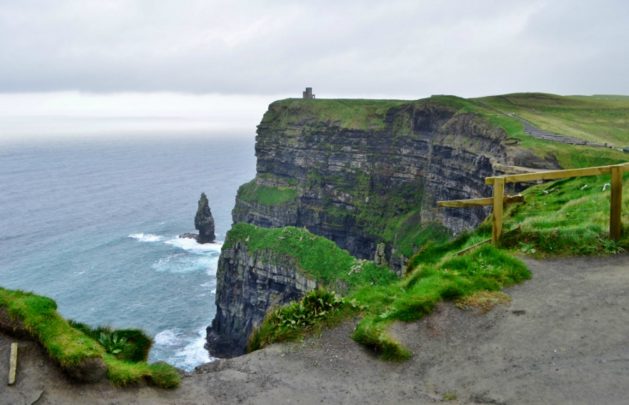 The magnificent Cliffs of Moher are a 'must see' when you are travelling around Ireland. They are one of Ireland's most visited tourist attractions, and after seeing the magical vista on offer for ourselves we can understand why.
Standing 241m at its highest point, the cliffs stretch for 8km along the Atlantic coast. It's said that on a clear day you can see the Aran Islands and Galway Bay.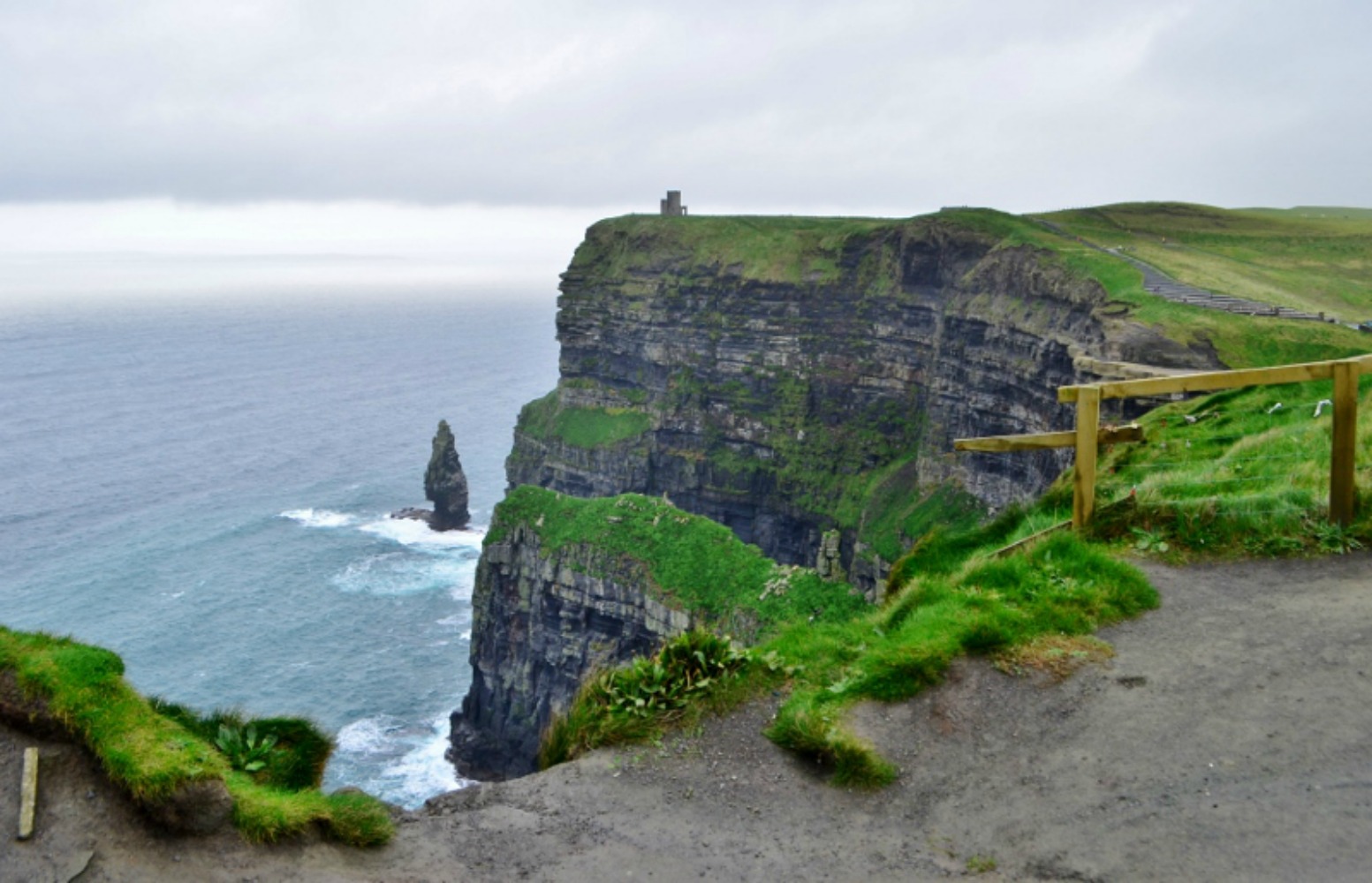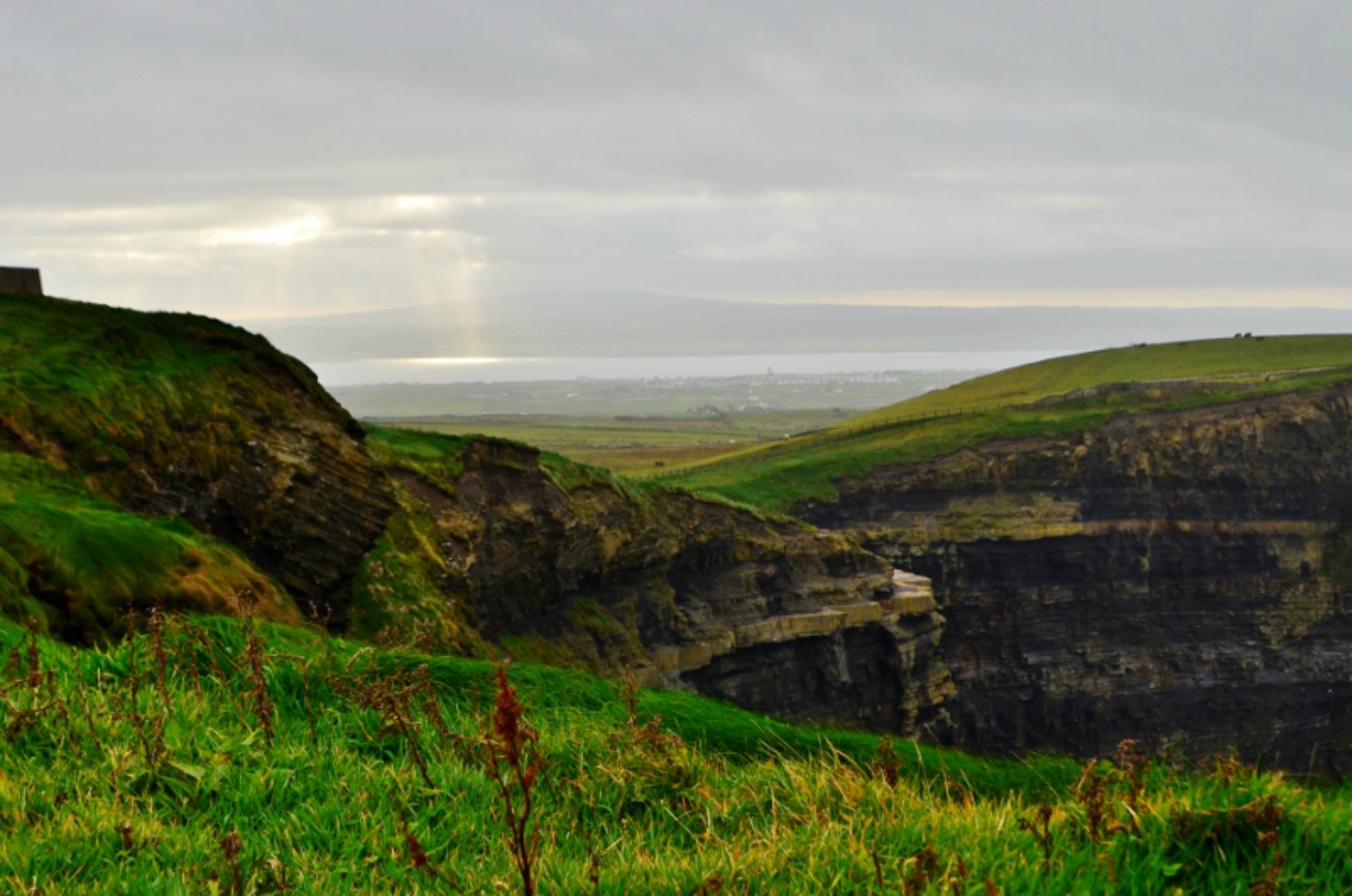 from the Cliffs of Moher we travelled to Limerick, and with only a limited amount of time available to us to explore we focussed our attention on St Mary's Cathedral, also known as Limerick Cathedral. Dedicated to the Blessed Virgin Mary, the Cathedral was founded in the mid-1100s and is still in use today. It is the oldest building in Limerick.
Ad. Article continues below.
When the town was captured by Oliver Cromwell's forces in 1651 the Cathedral was briefly used as a stable by the parliamentary army. It was a fate similar to that suffered by other great cathedrals during Cromwell's campaign in Ireland. The troops removed the Cathedral's original 13-foot pre-reformation high altar, which was only reinstated in the Cathedral in the 1960s. As the largest such altar in Ireland and the United Kingdom, it is carved from a single limestone block.
The altar is no longer used for communion services but remains in its historic location.
Another beautiful feature of the Cathedral is the misericords, the only wooden seat carvings of their kind.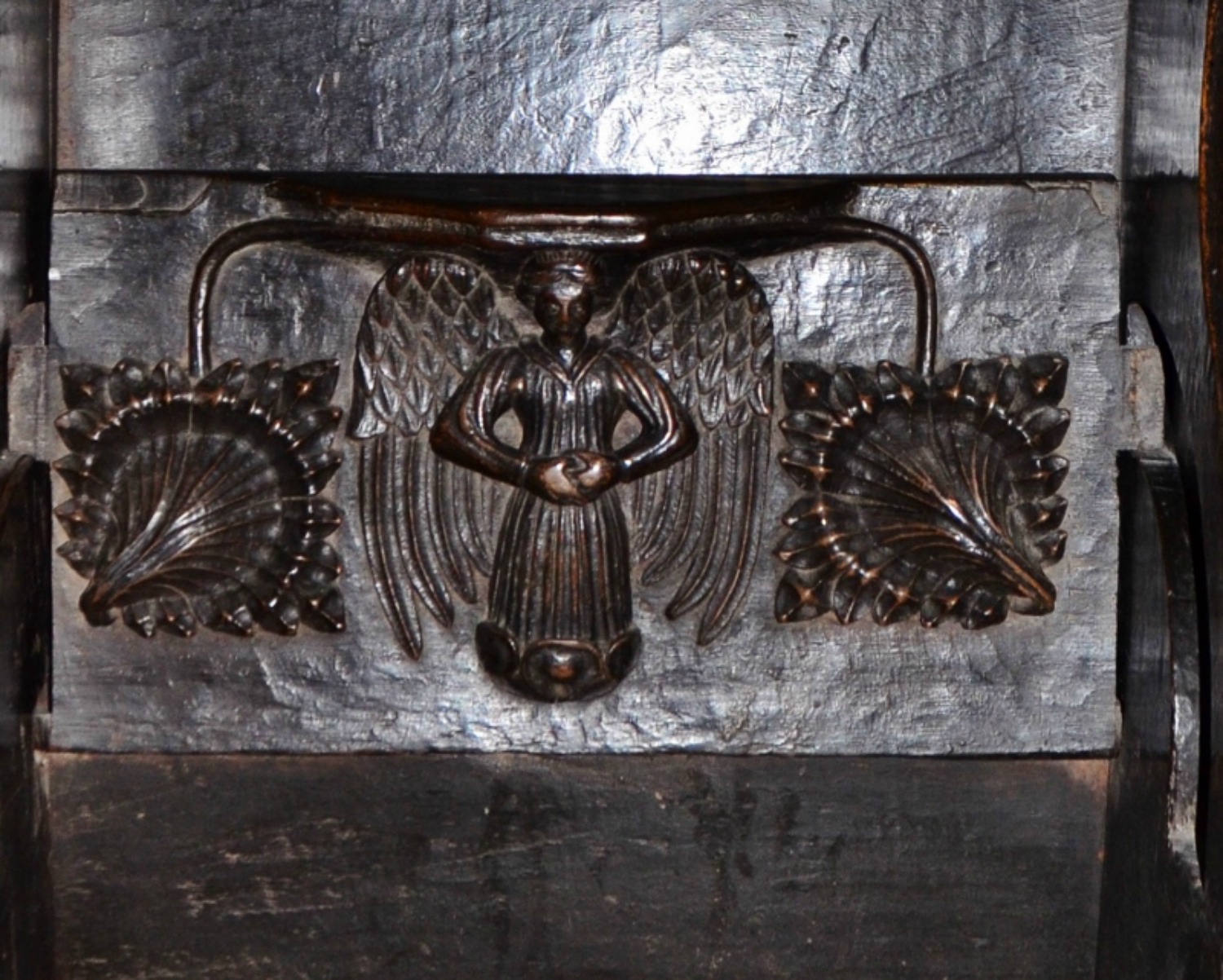 Having departed Ireland we made our way to England where we spent three nights. From here we left to head to Lisbon, and I have to reveal that our experience at Gatwick airport and with the airline EasyJet were less than pleasant.
Ad. Article continues below.
An unpleasant experience at the airport
First, at Gatwick. Checking in and getting through security was arguably one of the worst experiences I have had. Our flight was delayed by more than 1 hour, which was only not a problem because we weren't connecting anywhere. We'd booked our own luggage and had checked it in via the machine that weights it and then prints your luggage tag, which we attached ourselves. This occurred after our boarding pass had been scanned.
While I'm familiar with the 100ml limit on liquid items, I was completely astounded that every small container in my possession was required to be removed from my carry on bag. The security person did not take any care or pay any attention to where she was putting them, so long as they fitting in to a plastic bag. Unfortunately, mine required two bags, but again this was not an issue as Ian had no containers to worry about.
When our departure gate was finally revealed we walked what felt like a mile to get there. There were many escalators and lifts. It was when we arrived at the boarding gate we met Sylvia.
My experience with EasyJet.
Ad. Article continues below.
Sylvia was arguably the most obnoxious person I encountered on our holiday. She rudely told me I could not board the aircraft with both my carry on luggage and my handbag, and that my handbag needed to be placed inside my carry on allowance. (There was no way my handbag would fit.) She also advised that we were not able to board with that amount, but when I asked her what I could do she offered no advice and said something I could not understand.
Her response when I asked her to repeat what she had said was, "Can't you understand English. You are English speaking." I was aghast.
Ian had the same issue with his backpack, containing his camera equipment, and his carry on luggage that was really his computer bag.
When we changed queue we encountered a less abrupt lady who said we could proceed but needed to pay an extra £90 (A$151) for two items, which then needed to be loaded somewhere else. We were assured they would arrive with our already checked luggage.
I noticed several ladies unpacking their handbags from their carry on luggage once they had passed this point, and once we were all onboard it was announced we could place our handbags under the seat in front of us. Something I'm quite familiar with.
Ad. Article continues below.
I will never fly with this airline again.
On to Lisbon
With the debacle at Gatwick behind us we arrived at our hotel in Lisbon, Portugal and it was just lovely. The Jupiters Hotel is located in the heart of Lisbon, next to Camp Pequeno and the rooms are all inspired and decorated by the city's history.
Lisbon is the capital and the largest city of Portugal.
Its city and surrounds remind me of parts of Greece, however one thing I found fascinating was the paving. Perhaps more fascinating is they use a traditional method of laying the paving — handmade cobblestones painstakingly laid over hours by teams of workers.
Ad. Article continues below.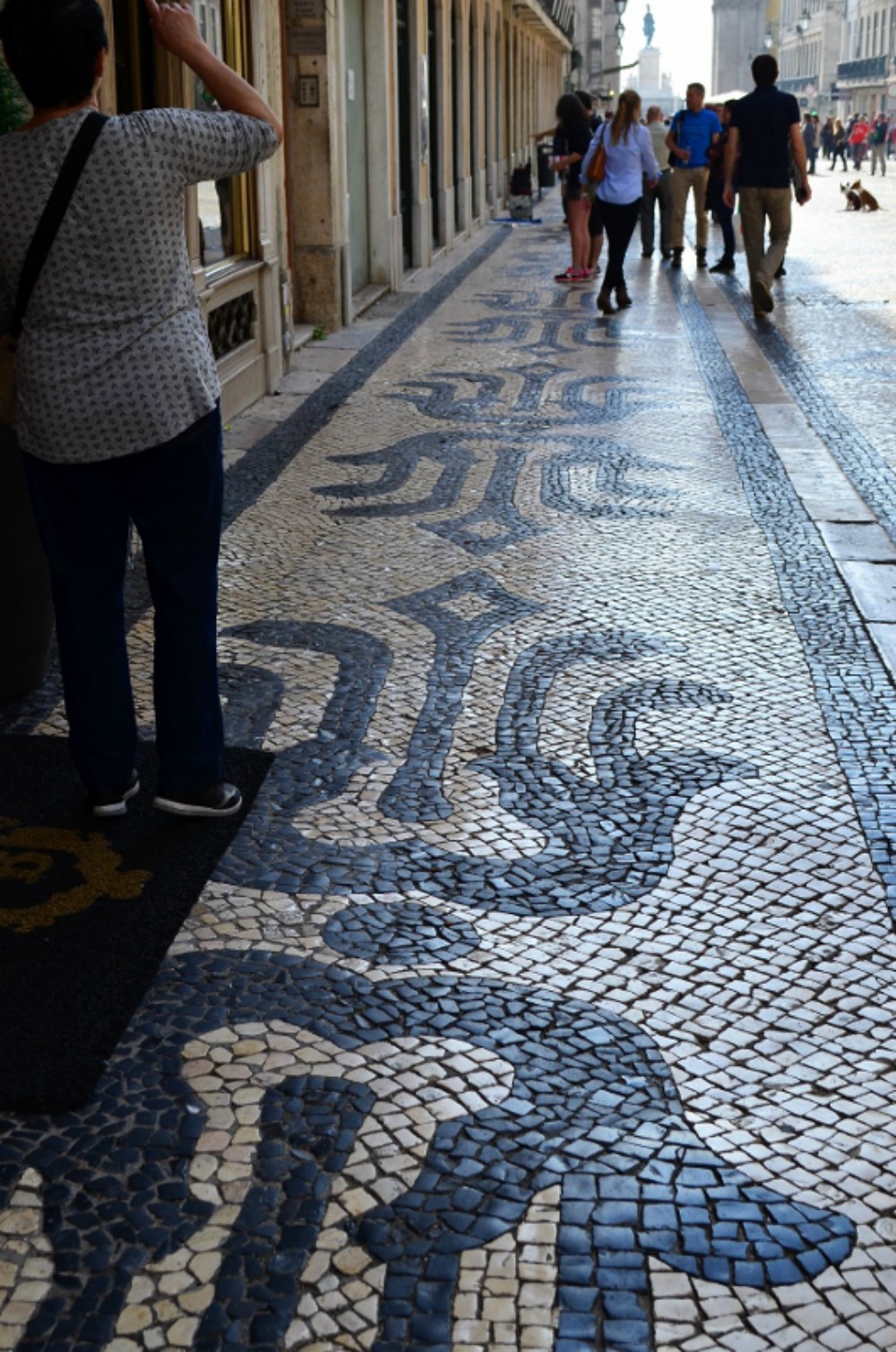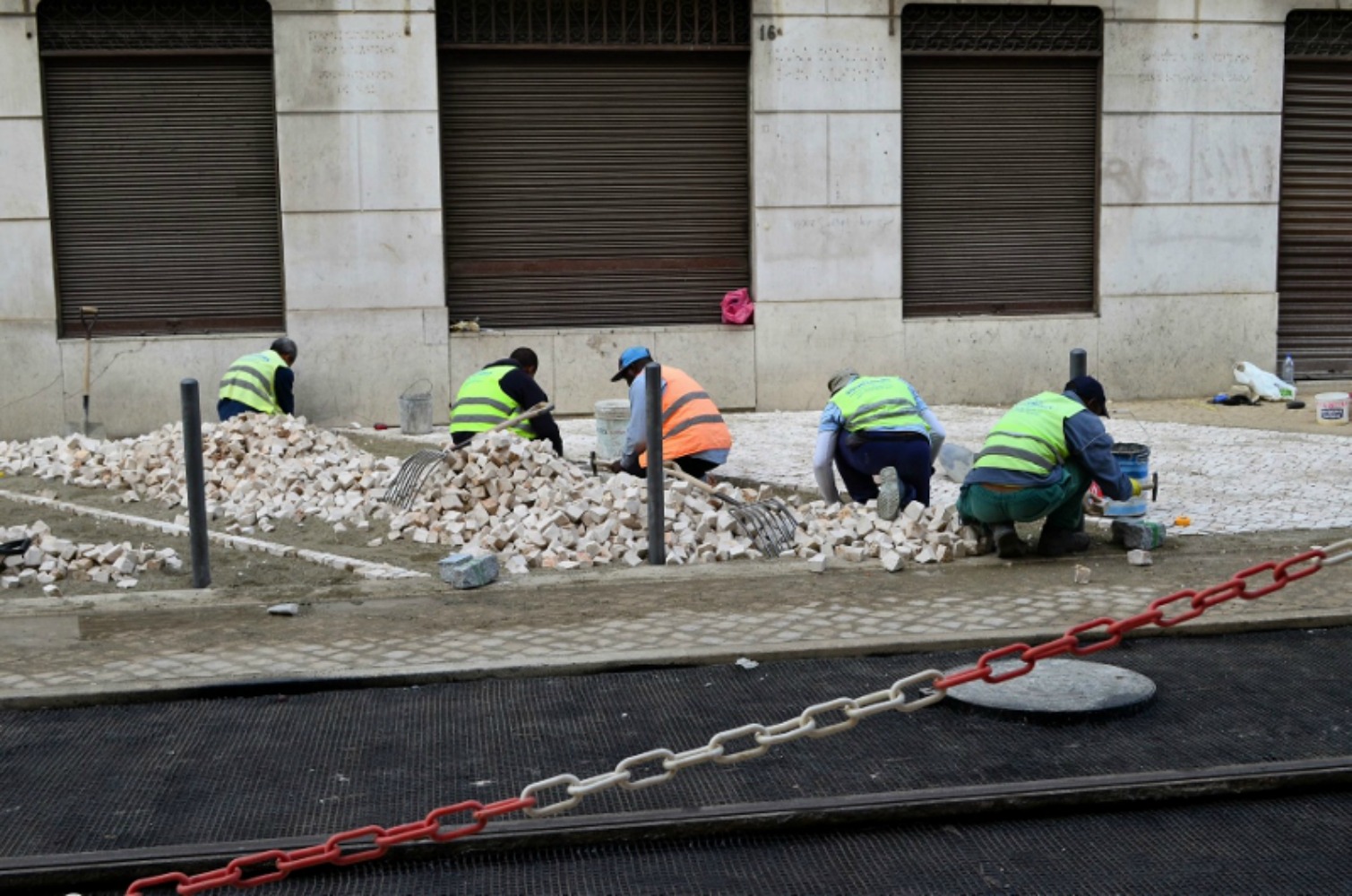 The trains to get around were a bit of a challenge, and obviously the language was a bit of a barrier especially when it came to purchasing our tickets to travel.
Ad. Article continues below.
However, we embarked on a journey to Sintra, which is roughly 30 minutes from Lisbon. It's a picturesque resort town at the foothills of the Sintra Mountains. Sintra is renowned for its history as a royal sanctuary, attracting the nobility and elite of Portugal.
You will find exquisite palaces, residences and decorative gardens, which makes it a wonderful destination if you are looking for something to do for a day outside of Lisbon.
The National Palace was used throughout the 15th and 19th centuries. It's most distinctive exterior feature are two huge chimneys extending from the kitchens, and inside reflects the long history of the palace.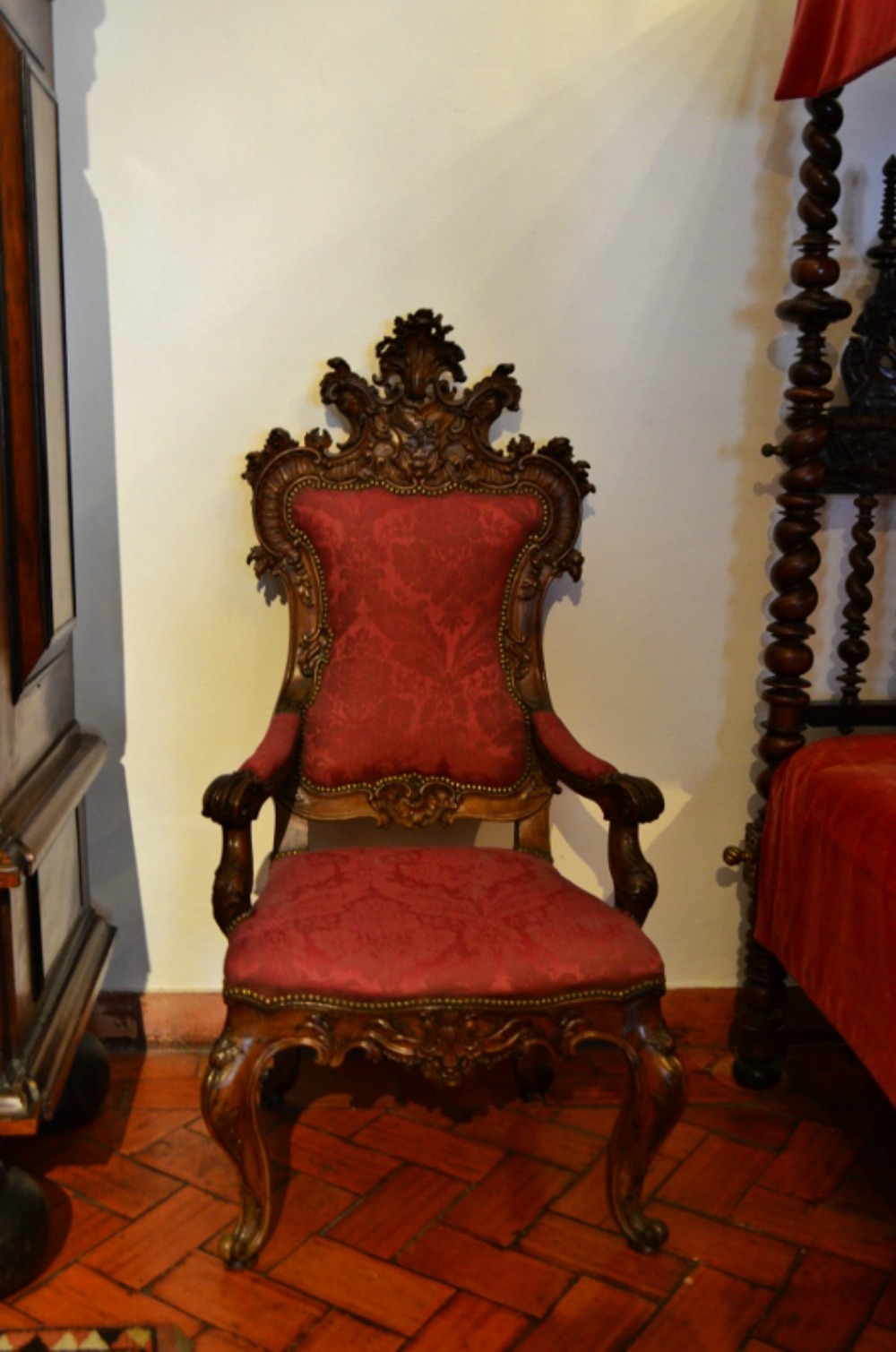 High above Sintra is the partially-restored Pena Palace. It is a standout monument at Sintra, vividly painted and surrounded by pine forests that are common in the region.
Ad. Article continues below.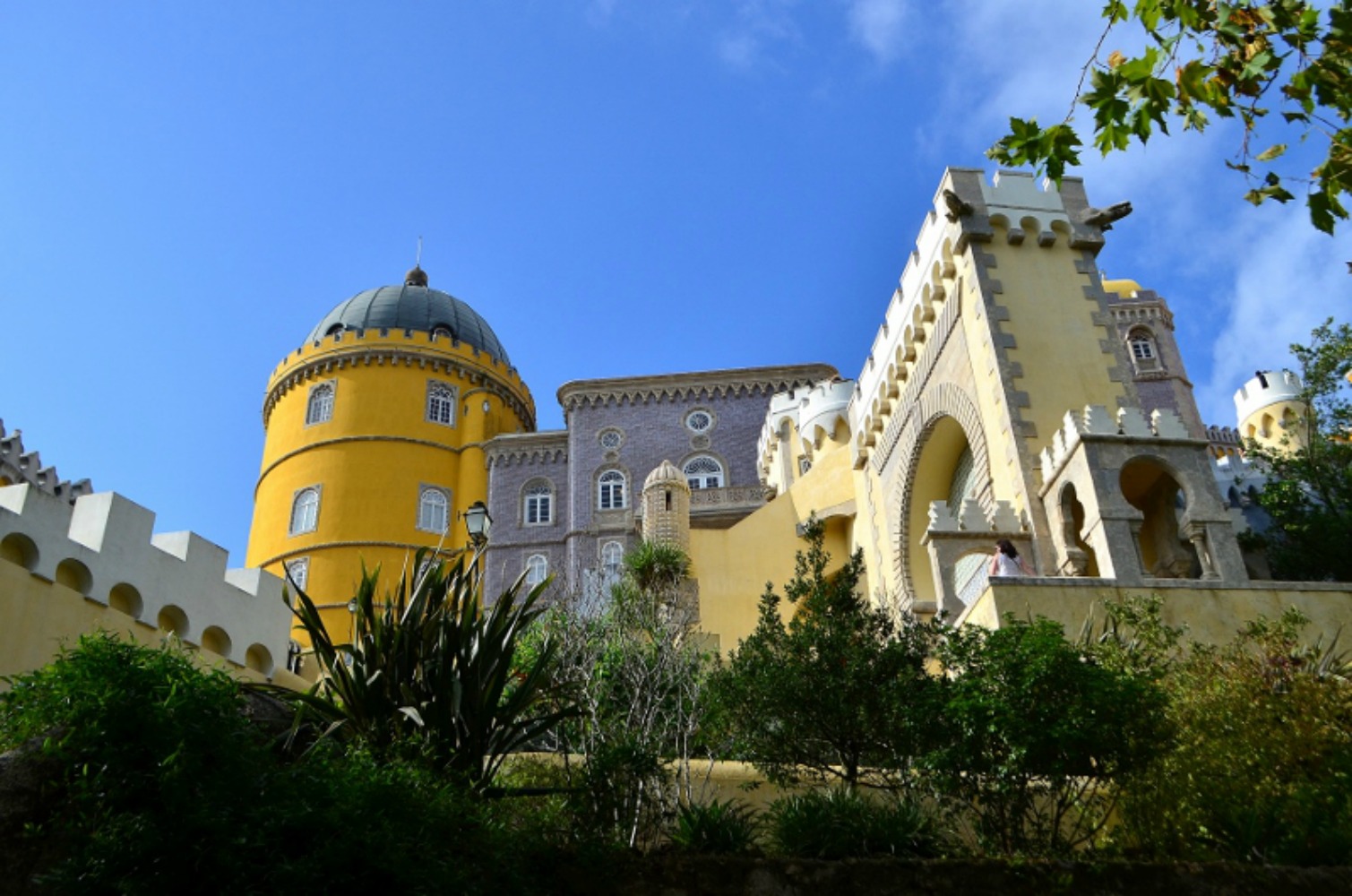 If you have more than a couple of days in the region, put Sintra on your itinerary.
Have you been to Portugal? What was your experience like? Where in Europe is on your travel bucket list?