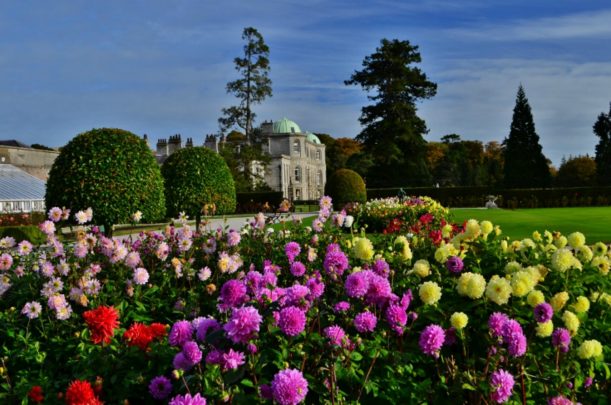 I have always said travel is not going from one city to the next. It is what is in between that makes it so very worthwhile.
Having hired our own car for the journey, there were so many wonderful points of interest and diversions we could do (besides getting lost).
We decided on a visit to Powers Court and were not disappointed. The house and gardens cover 47 acres. The Japanese Garden was a blaze of autumn glory and the grounds just beautiful.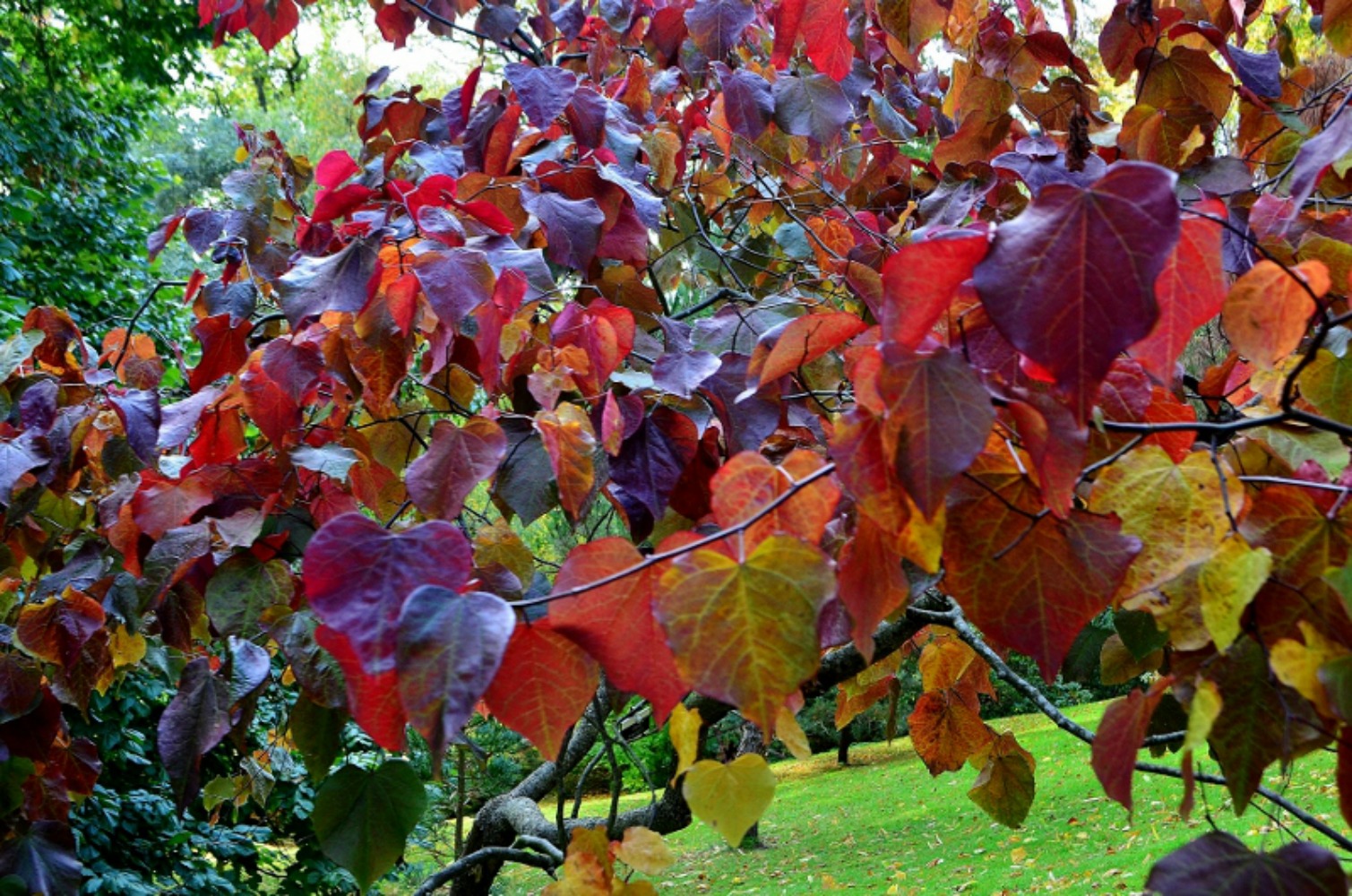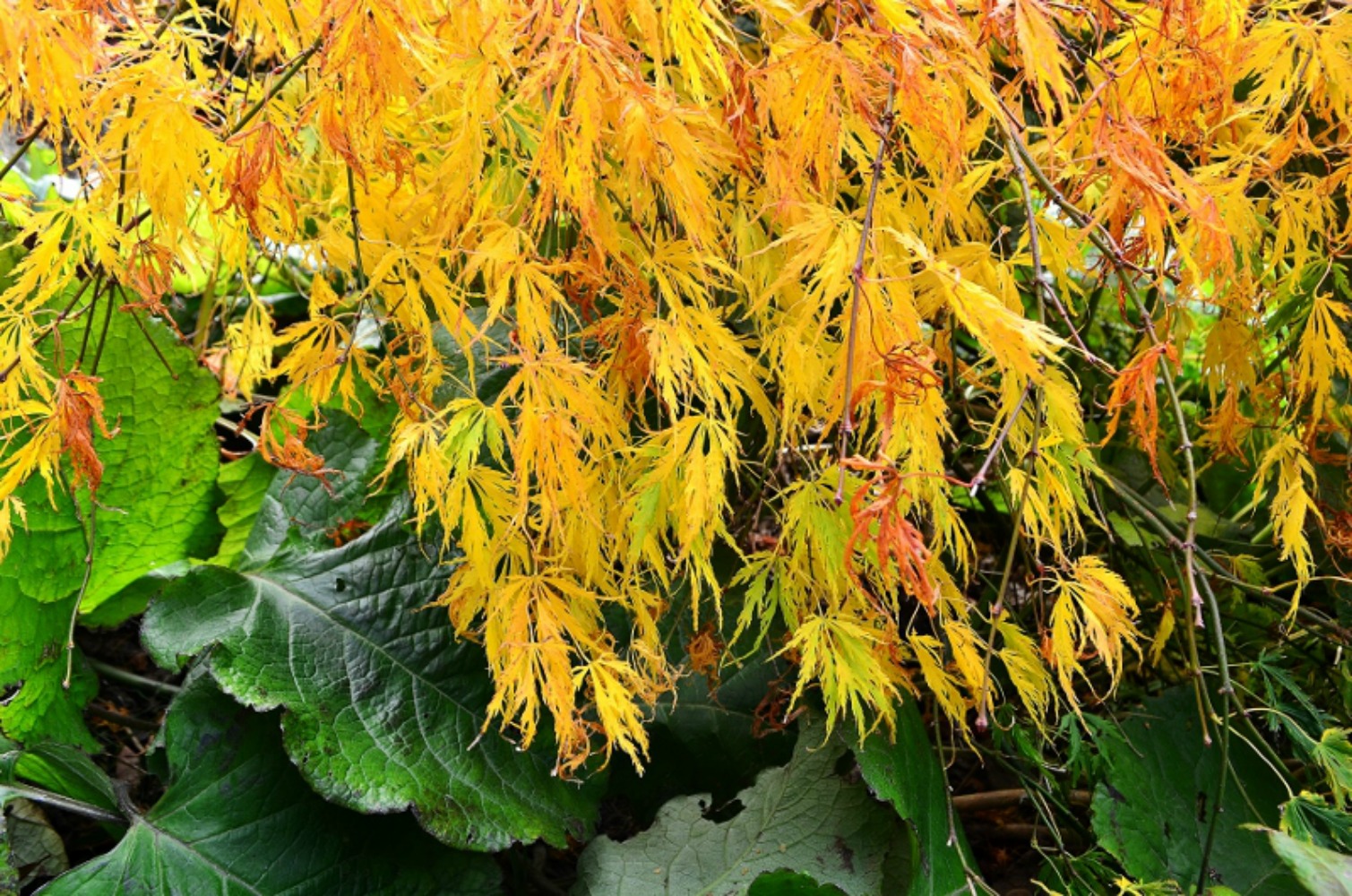 From here our journey took us to Glendalough.
Ad. Article continues below.
While renowned for it's magnificent scenery Glendalough is also full of a rich and varied heritage in terms of history, monuments, archaeology, architecture, landscapes, geology, parks, flora, fauna, wildlife habitats and mining history.
It is situated in Wicklow Mountains National Park.
Ian and I enjoyed the walk along the lake via the ruins and graveyard. Some of the graves were fairly recent (for example 1990s), but they looked quite aged because of the continual damp and climate.
Our accommodation was outside of Waterford at The Coach House, so chosen because it was beside a ruin.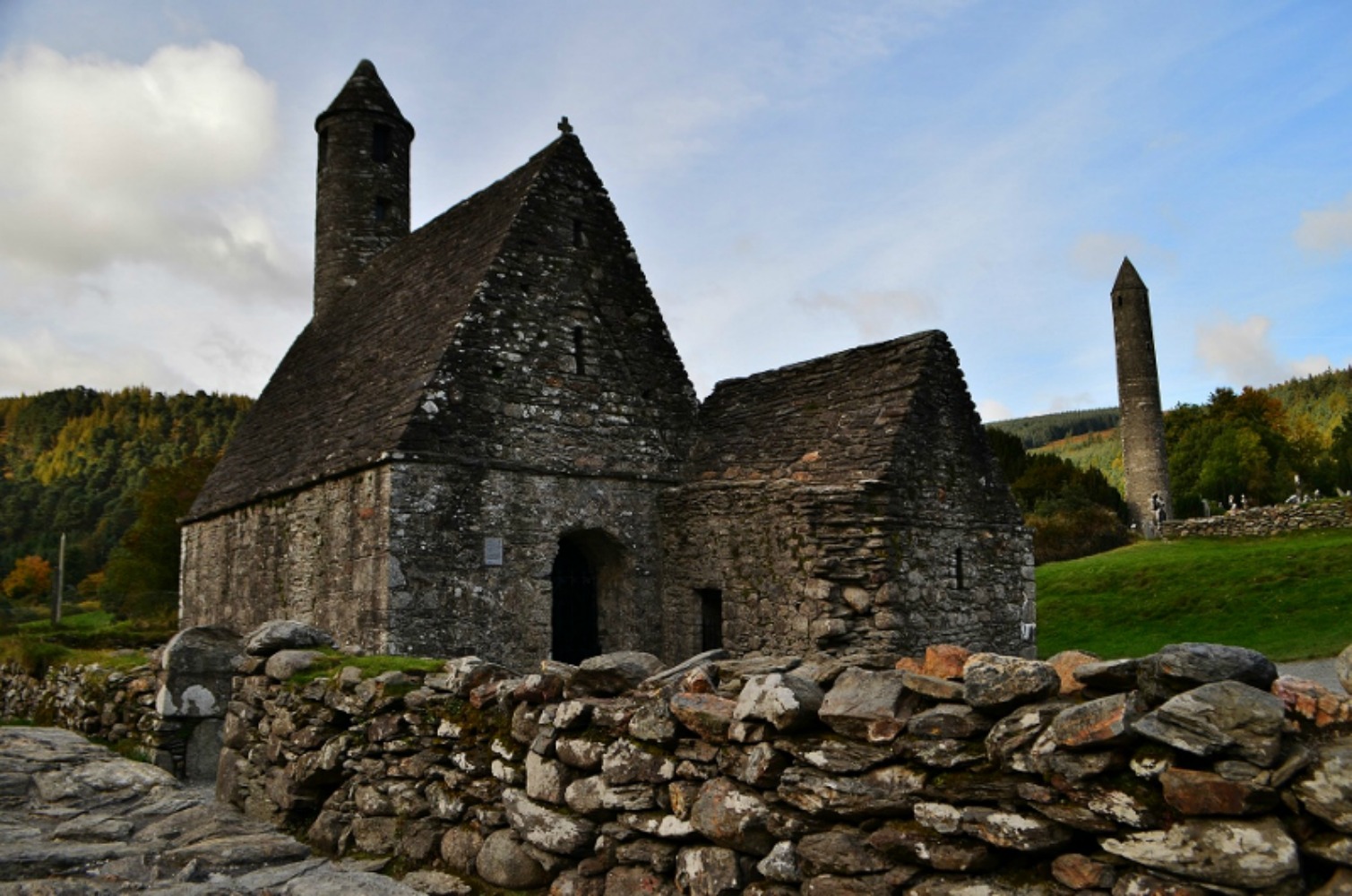 This whole experience was wonderful from the very roomy and comfortable room overlooking the ghostly ruins to the very charming owners and excellent breakfast. Somewhere along the way we had to experience a full very substantial Irish breakfast.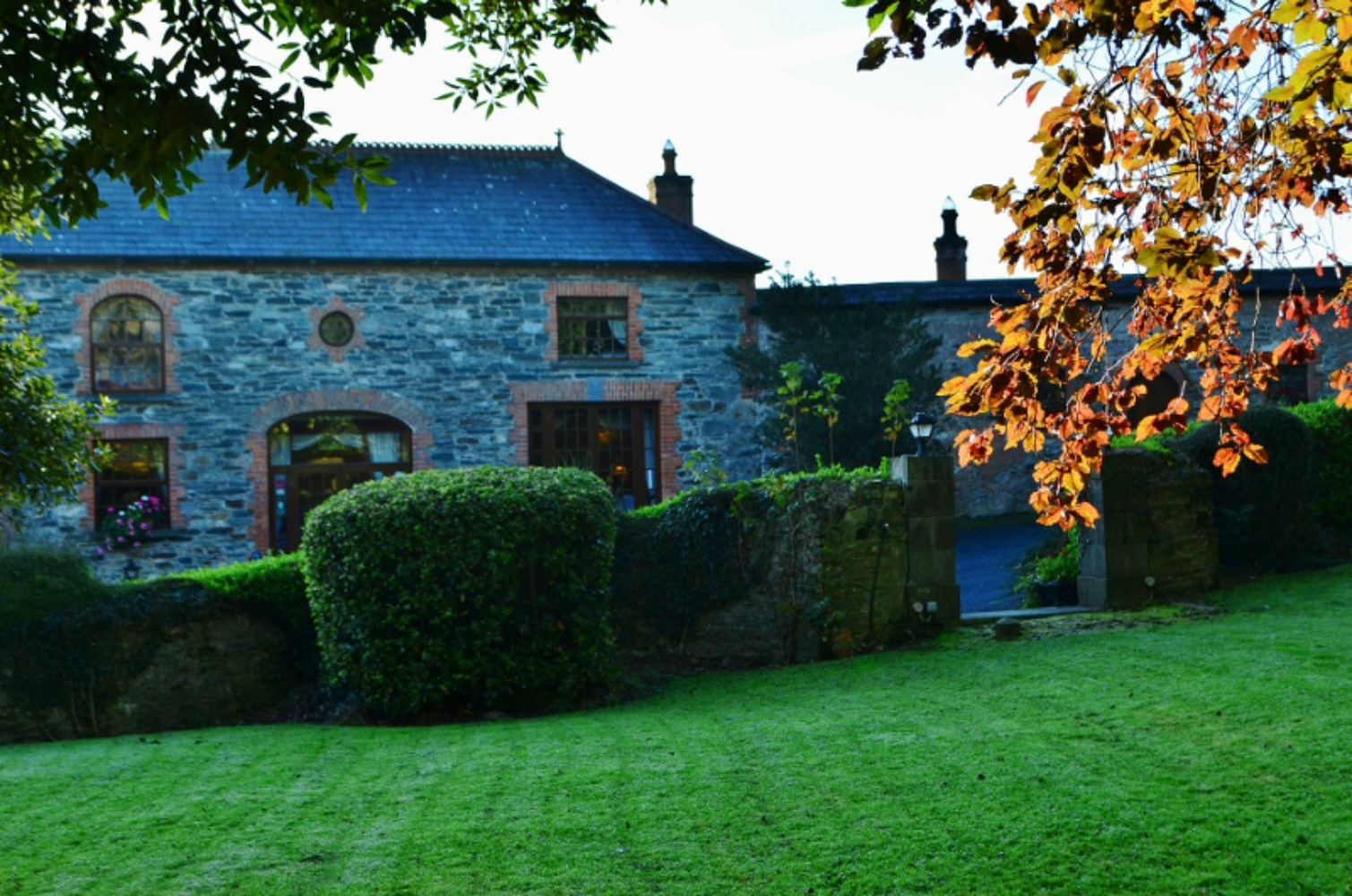 The next day we found ourselves in the city of Waterford, which is so full of history, but small enough for one to park the car and walk everywhere.
Ad. Article continues below.
A tip, too late for us as we parked in the shopping centre, is to park right at the waterfront for half the price we paid. However, whatever works at the time is good!
I loved the House of Waterford Crystal and did the factory tour. It was just so informative and great to see the design process applied and carried out from start to finish. No wonder it is costly as it is all done by hand by the 200 different employees.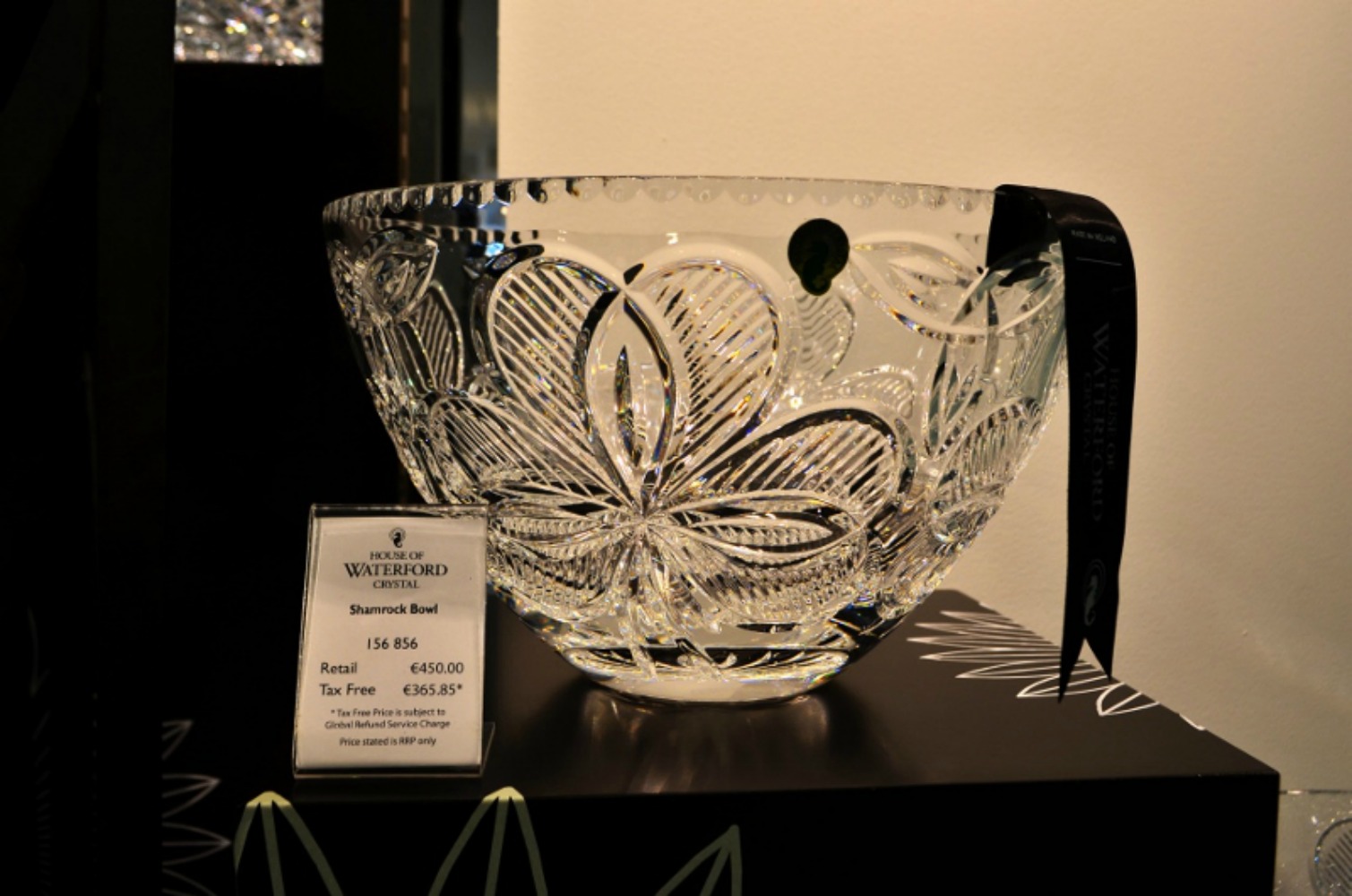 I noted only one huge enclosed technological computerised cutting apparatus. Their first at a cost of 1 million Euros (A$1.44 million)!
Ad. Article continues below.
An amazing find was housed in the Medieval Museum from the 16th century… the one and only collection of ecclesiastic robes in the most amazing gold thread work in the world. They were found in an old monastery buried deep in five different timber carved boxes and with no damage.
They had been hidden deep in the ground when an invasion from Cromwell was about to take place… And left there for centuries. They are now behind glass in dim light.
Found a French restaurant and had a three course lunch for €20 (A$28.72) we shared each course and that was plenty for lunch.
Have you been to Ireland? Is it on your travel bucket list? Tell us about your experience.