Finally! A job that will pay you to travel in luxury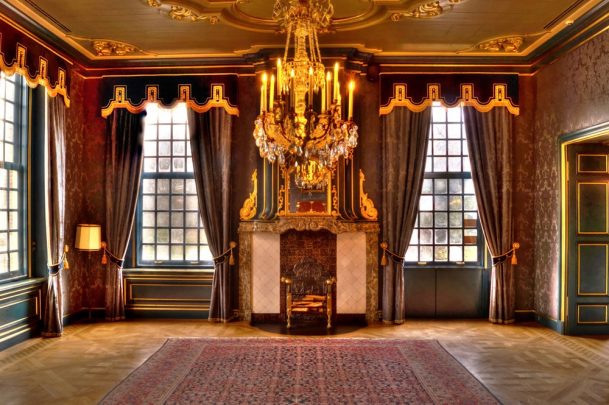 There are some pretty fantastic jobs out there – wine connoisseur and chocolate tester are two that come to mind – but there is one that has been called the best job in the world and for good reason.
If you'd like to get a taste of the finer things in life, or lap up a bit of luxury, then this could be the perfect job to woo you away from retirement.
One company in the United States will give one lucky duck the chance to travel the world for three months, staying in luxury accommodation and all while being paid for the pleasure.
It's hard work, but someone's got to do it!
The person will also be paid a whopping $40,000AUD for the privilege.
Ad. Article continues below.
The company in question is ThirdHome, which is in the business of luxury holidays.
Read more: 11 lavish things to see and do in Monaco
They describe themselves as "helping long-time members discover their next dream vacation."
Some of the qualifications needed by the candidate include being a fluent English speaker and having an understanding an appreciation (who doesn't!?) of luxury.
Hopeful candidates have also been asked to send through a one-minute video explaining why they should be given the opportunity.
Ad. Article continues below.
But that's not it, there are a whole list of tech-savvy credentials the person must have, too, including social media and blogging experience. And there's some serious competition to contend with.
"I've just finished my 10-year journey to EVERY country in the world, over 200,000 social media followers, 6,000,000 blog hits per year and made $1m+ blogging en route," said one candidate on social media. "I'd LOVE to do this to celebrate finishing my journey!"
What do you think about this opportunity? Would you give it a go? Let us know in the comments section below.