Exploring Killarney and surounds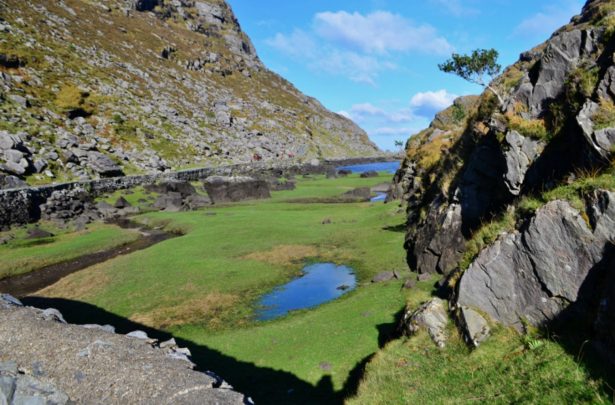 In the south-west of Ireland you'll find Killarney. It's off the beaten track but it's arguably one of Ireland's most spectacular destinations.
We'd booked into the Shamrock Farmhouse and took the 'scenic route' to get to our destination, having left Dublin.
The journey took us through Healy Pass, which can be found on the Ring of Beara — a lesser travelled but equally stunning southern peninsula in Ireland; Molls Gap, a passageway through the bleak bog land and mountainous terrain that runs from Kenmare to Killarney; and Black Valley, situated to the south of the Gap of Dunloe and to the north of Moll's Gap.
Black Valley was not very wide, roughly a horse and cart. When we came across another vehicle on the way it was a case of who was going to back up… and to where!
Our host at the Shamrock Farmhouse was Shiela O'Sullivan, who deserves a special mention because, at the age of 76, she is still running this bed and breakfast. One had to forgive the ancient shower and toilet alcove and the dinner that was somewhat awful that we had booked in for. Think overcooked vegetables!
Ad. Article continues below.
Breakfast however, was far better.
Shiela wasn't a walker. Her pace was more of a shuffle. That said she was caring and even went so far as to provide me with a water bottle as I was definitely feeling the cold.
She also went out every night at 8pm and didn't return home until 12am.
If you're walking the Kerry Way the Shamrock Farmhouse is perfectly located.
At more than 200km, the Kerry Way is one of the longest signposted walking trails in Ireland. It's also one of the most popular. The trail starts and finishes at Killarney and loops around the Iveragh Peninsula.
Ad. Article continues below.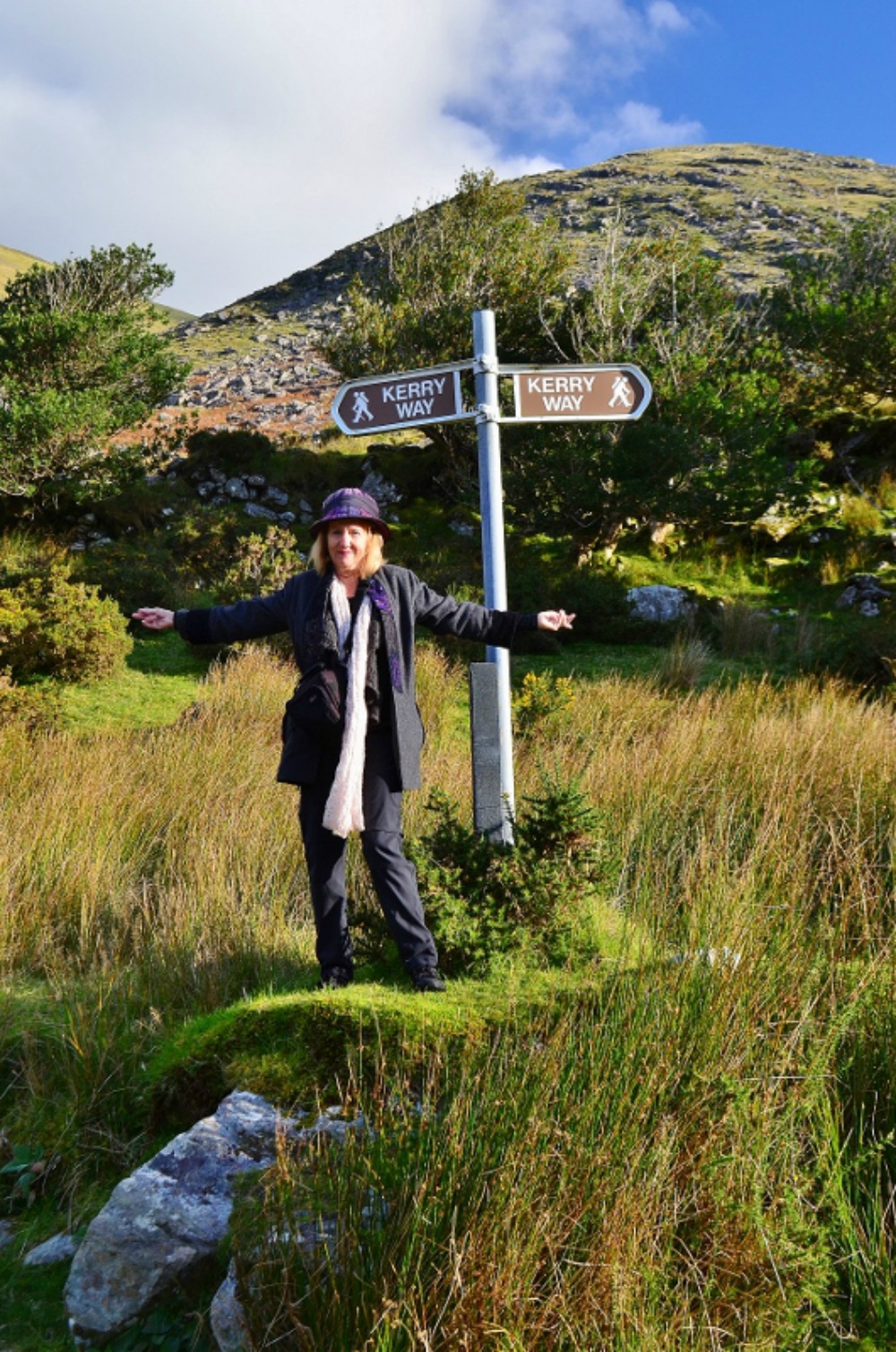 While we didn't walk the full 200km, what we did walk exposed us to some beautiful landscape. The Kerry Way avoids the high peaks other trails are renowned for and takes avid walkers along the lower reaches of mountain ranges.
As we headed through the Gap of Dunloe, which is a narrow mountain pass between MacGillycuddy's Reeks and Purple Mountain, we got an understanding of just how popular this tourist attraction is. There were so many walkers and horse and carriages to negotiate.
Ad. Article continues below.
At Killarney we ventured to the gardens and traditional farms of Muckross House.
The 19th century Victorian mansion is set against the backdrop of the Killarney National Park and the house stands on the shore of Muckross Lake, which is one of Killarney's three lakes. It was certainly a beautiful setting with beautiful gardens.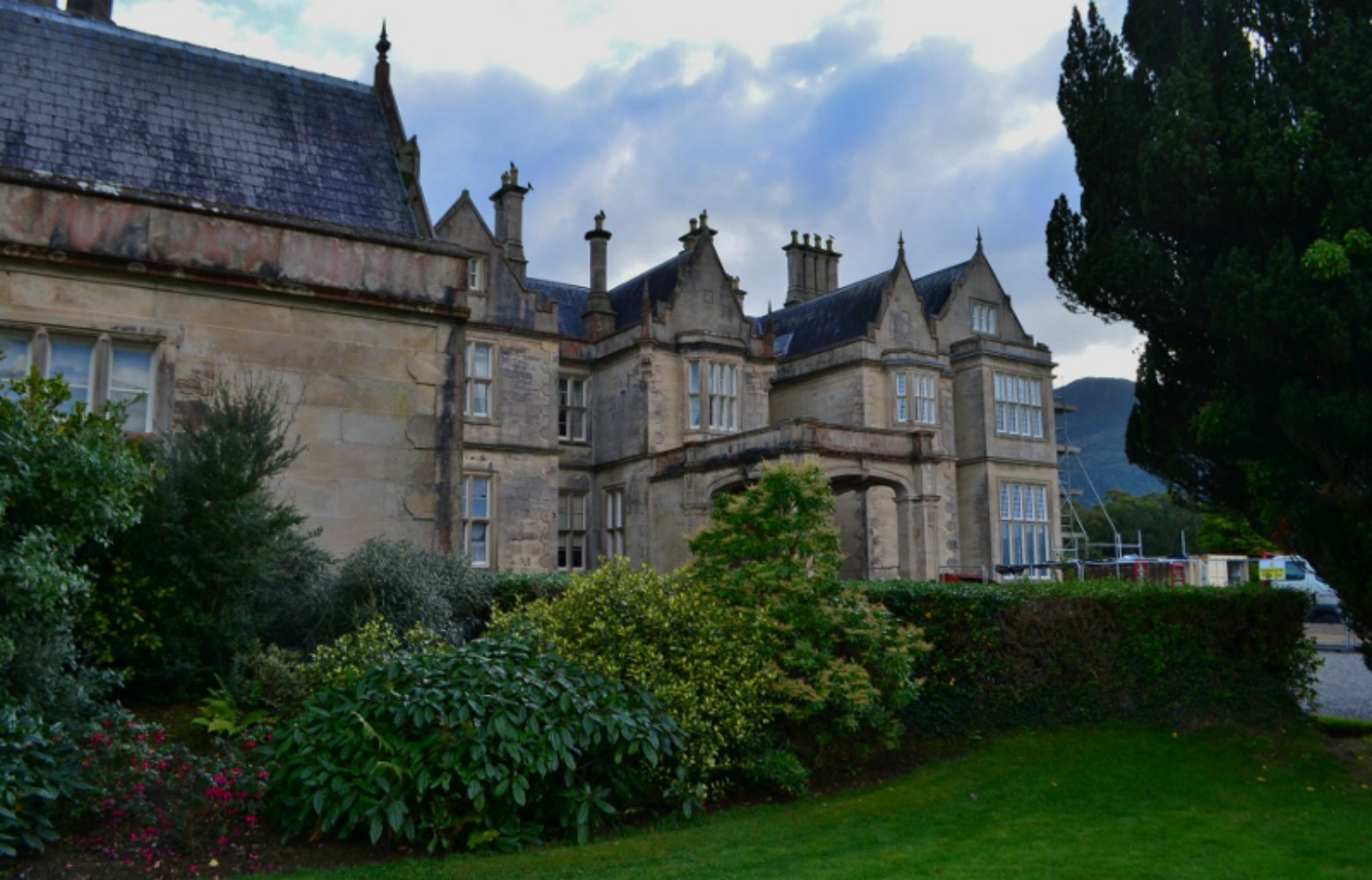 You can tour the house by guide only, but our timing wasn't right so we missed out. However, Muckross House was the fourth house of successive generations of the Herbert family at Muckross over a period of 200 years.
Ad. Article continues below.
In the south-east of County Clare, Ireland is Quin and this is where we stayed at the bed and breakfast, Ardsollus Farm. The Hannon family has lived in Ardsollus for more than 200 years and the current generation are the fifth generation to live and work on the farm.
It's set on about 120 acres (48.5 hectares) and they have both a cattle and horse breeding enterprise. Previously there was a dairy herd on the farm, but this was replaced by a suckler herd in 2001.
The Hannons also have hunting horses that are used in the local hunting season between November and March each year.
On our final day in Ireland we went through the designated heritage town of Adare, and perhaps it is also one of the prettiest and friendliest villages we have come across. With a small local population the town's fame centres on a string of preserved thatched cottages that were built by the 19th century English landlord, the Earl of Dunraven.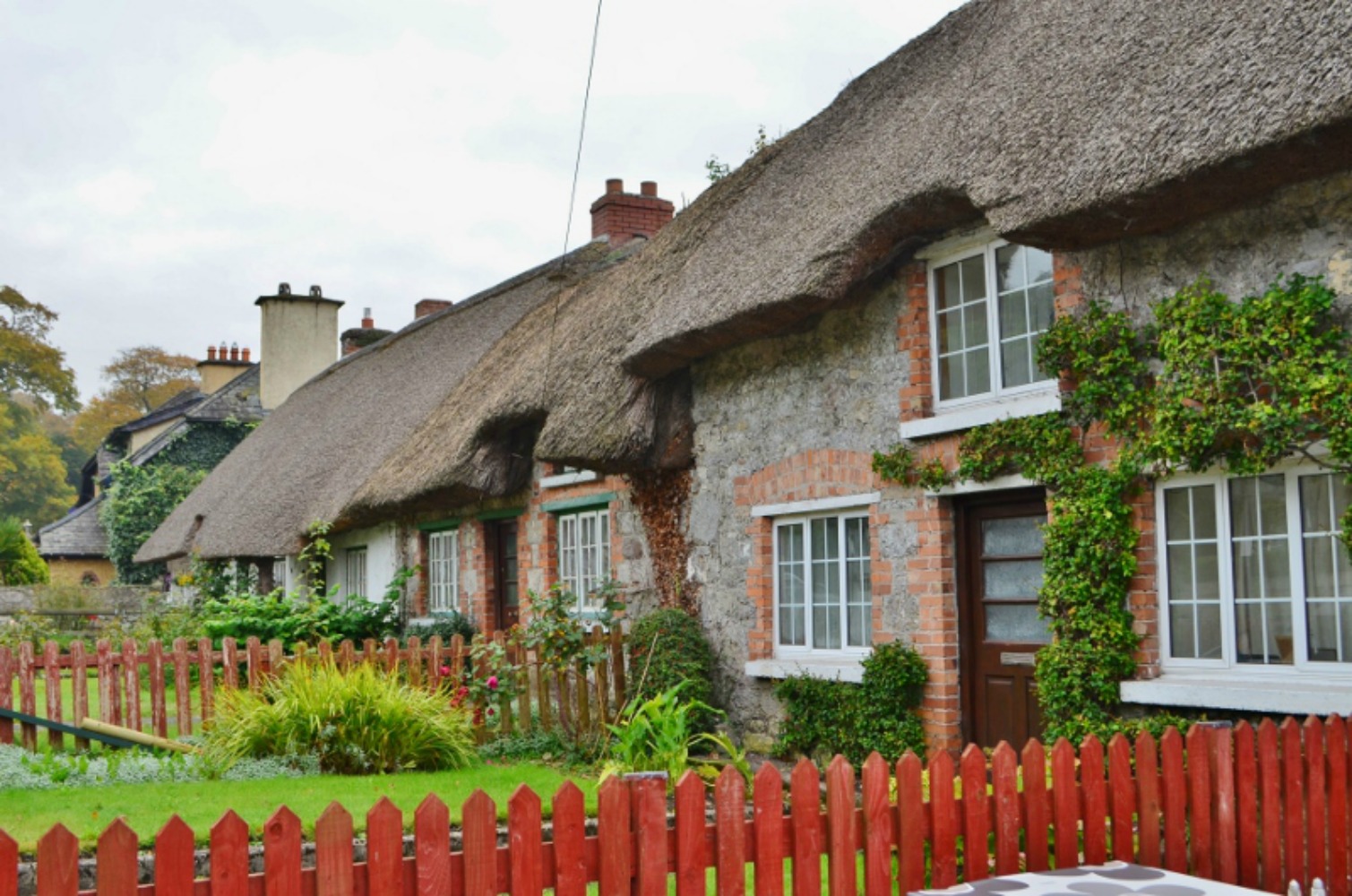 From here we return to England… Just in time for my long anticipated quilt judging course.
Have you travelled through Ireland? Have you been to Killarney or its surrounds? Tell us about your experience.