Explore New Zealand's picturesque landscapes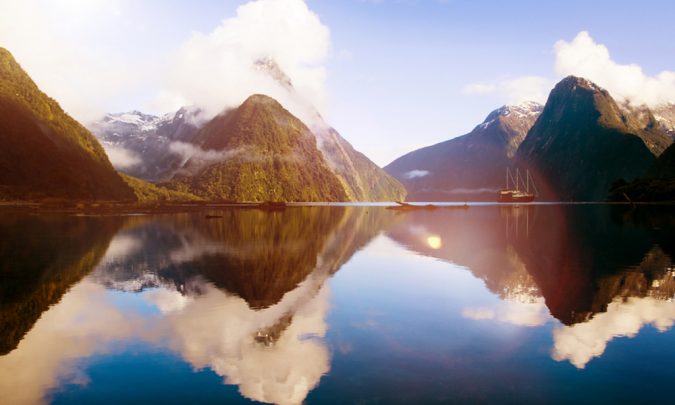 If you're the kind of traveller who loves to see the world through a camera lens, why not discover the many jaw-dropping vistas of New Zealand. From icy glaciers and lush forests to some truly incredible natural phenomena, every day of your journey will offer many incredible photo opportunities.
Here are some of our favourite New Zealand sights. Are there any you would add to the list? We'd love to read your thoughts in the comments below!
Eager to see New Zealand once and for all?
Our partners at AAT Kings are currently offering a 10% earlybird special on their New Zealand Guided Holidays and Inspiring Journeys. Book with the code 'TRAVELAT60' and you can save an additional 10% off! Click here to get started!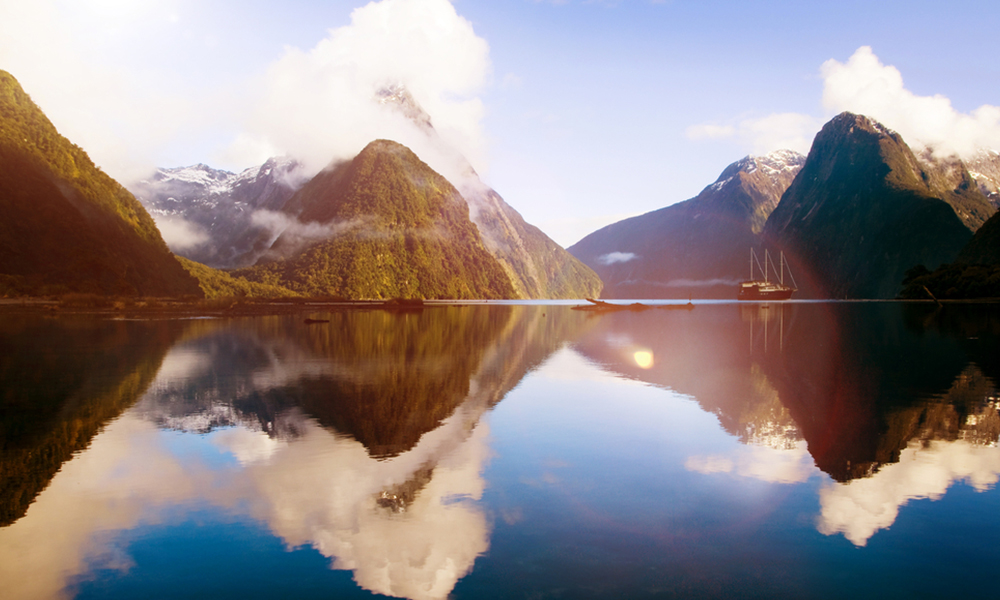 Milford Sound
Ad. Article continues below.
No trip to New Zealand is complete without seeing this spectacular fiord – arguably New Zealand's most iconic sight. Rudyard Kipling once called Milford Sound the "eighth wonder of the world" and once you seeing those magnificent mountains reflecting on the lake you'll find it hard to disagree.
Get your camera ready as you discover Milford Sound on AAT Kings' 14 day Southern Spirit Guided Holiday.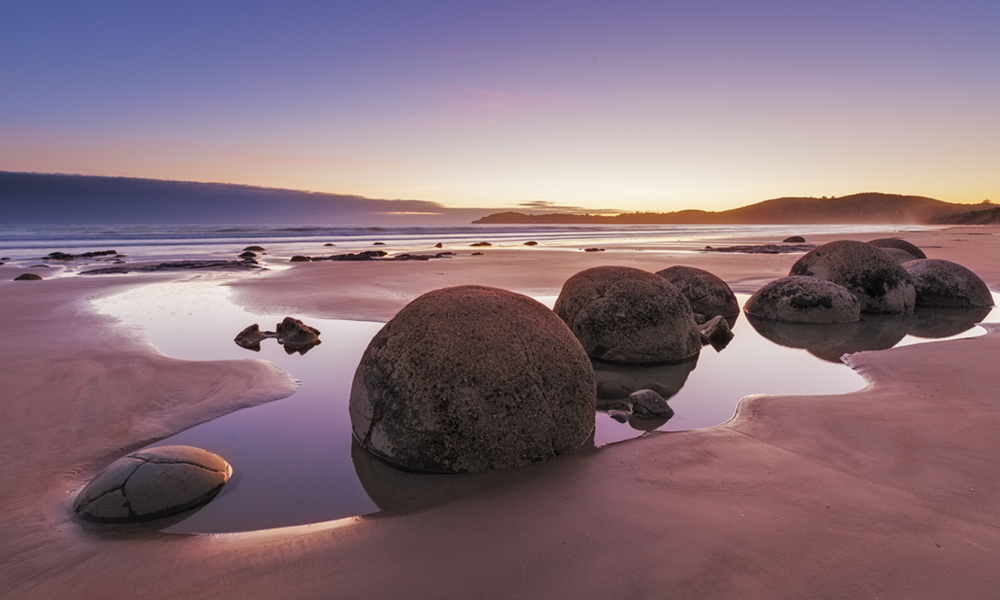 Moeraki Boulders
Local Maori legend says these strange spherical boulders are ancient eel baskets washed up on shore from a sunken canoe.
Ad. Article continues below.
It's staggering to think that these spherical rocks are not man-made, but created through a natural process of hardening ancient sea floor sediment and erosion 60 million years ago.
You can see these strange and fascinating landmarks up close on AAT Kings' 10 day Southern Panorama Guided Holiday.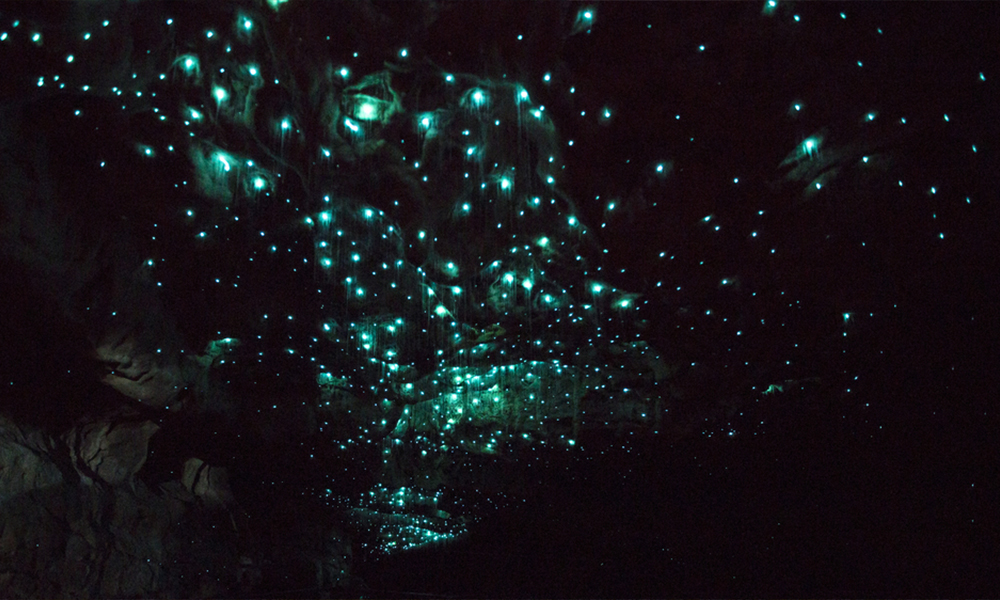 Waitomo Caves
Exploring Waitomo caves is a truly magical experience. Enjoy a cruise through a maze of underground waterways as it is naturally illuminated by millions of glowworms around you. Practice your lowlight photography skills and you'll be rewarded with some of the most stunning photographs.
Ad. Article continues below.
This wonderful experience can be enjoyed on many of AAT Kings' New Zealand adventures including their 8 day Northern Spotlight Guided Holiday.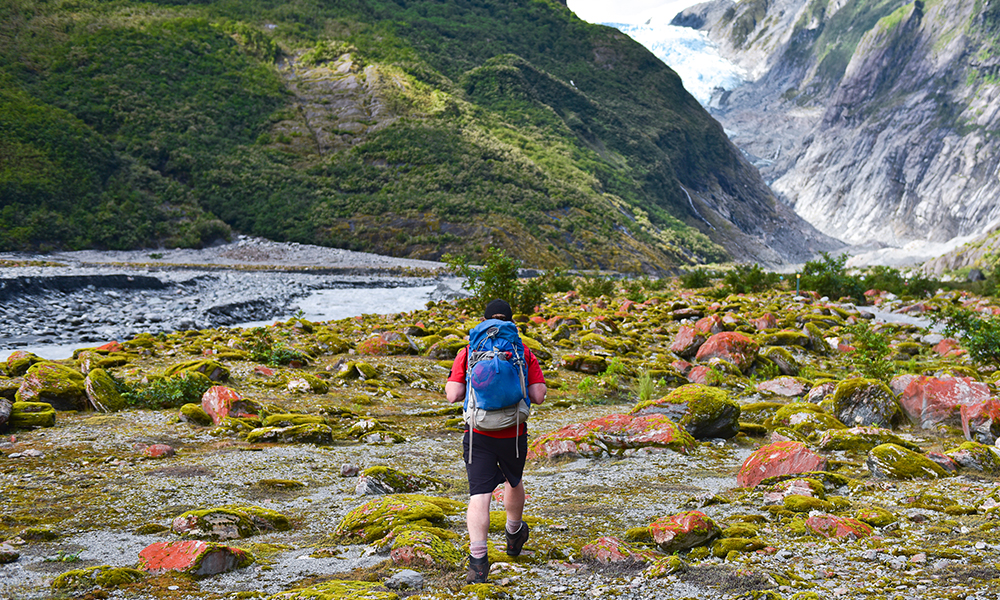 Franz Josef Glacier
No matter how much you explore, or what time of year you visit, this spectacular valley offers some of the South Island's most stunning and incomprehensibly vast landscapes.
The Franz Josef Glacier is, unsurprisingly, a photographer's dream. With lush greenery and majestic ice fields, every shot offers a dynamic contrast of landscapes. Thanks to its proximity to the Tasman Sea, it's far more comfortable, temperate and easy to access than many equivalent places around the globe. Bring along your tripod and discover Franz Josef Glacier on AAT King' 18 day Best of New Zealand Guided Holiday!
Ad. Article continues below.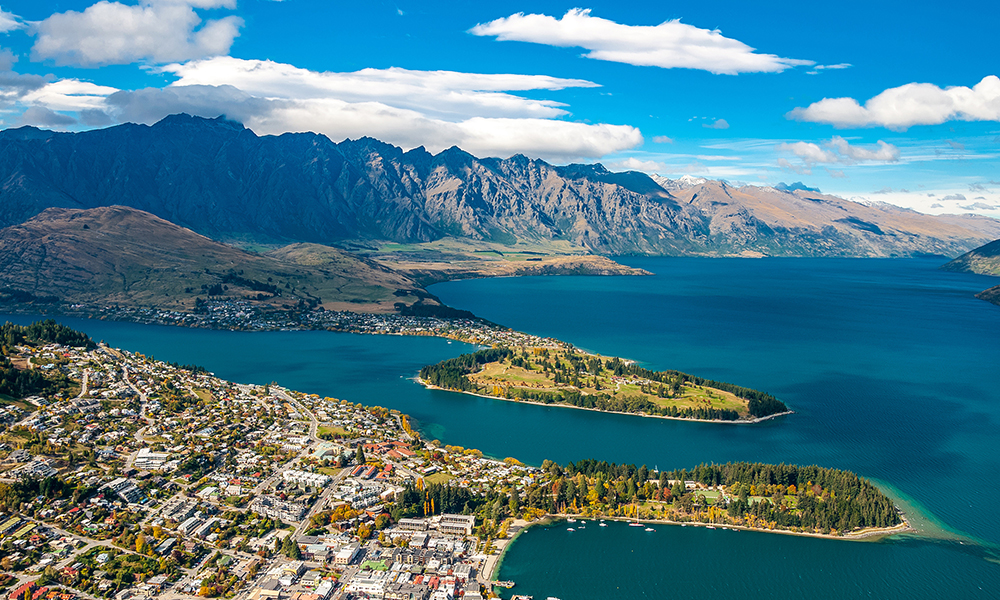 The Remarkables
This popular ski field near Queenstown is well worth the visit – but for those who love a good view, the Remarkables really live up to their name from afar.
You'll be left awe-struck by the beauty of this mountain range which creates an impressive backdrop for New Zealand's adventure capital Queenstown. When photographing, try using the mountains as a backdrop to something else. This will help give your photo some context and a sense of scale. You can immerse yourself amongst the mountains on AAT Kings' 15 day New Zealand Splendour Guided Holiday. 
Which of these spectacular sights would you most like to photograph up-close? Are there any other New Zealand highlights you would add to this list? Share your thoughts in the comments below!