Escape the Aussie winter with these balmy holiday spots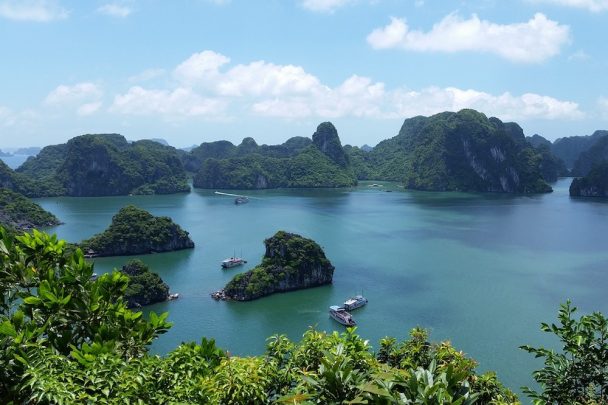 We Australians are known for our sunny weather and a disposition to match, so when the weather cools down, those of us who aren't fans of the cold get a little bit of cabin fever and feel the need to head somewhere we can thaw out. If you're looking to escape the Aussie winter, have a look at these holiday spots where the sun is shining and the weather is balmy all year 'round!
1. Hawaii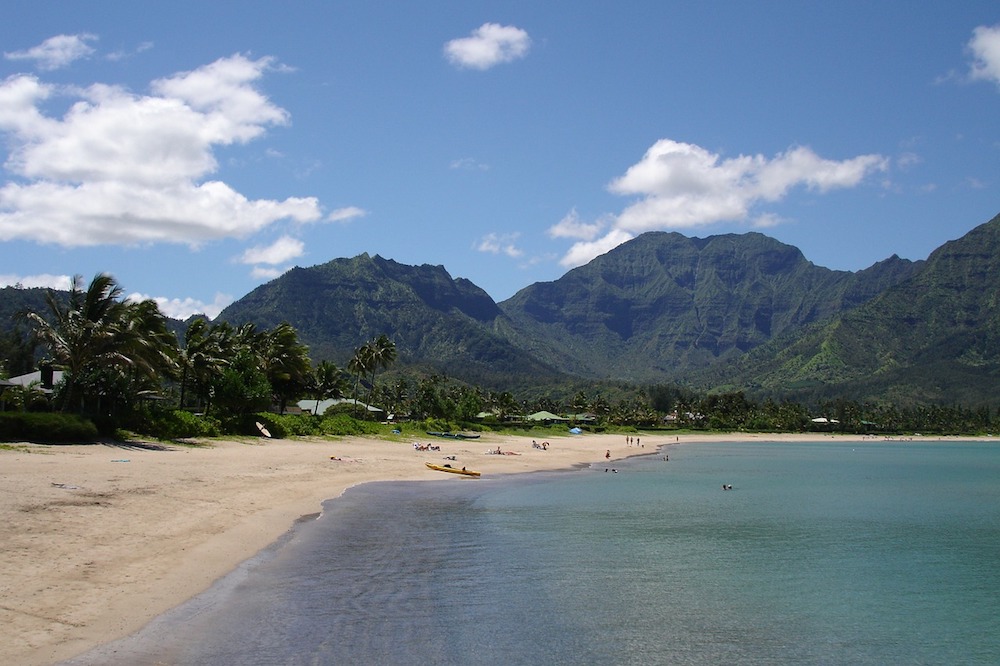 Climbing mountains and doing nature walks to waterfalls in one of the most naturally beautiful places in the world is sure to keep you warm, especially since the temperatures rarely drop below 18ºC at any time in the Hawaiian calendar. Relax on the beach, watch steam rise from the ocean as molten lava pours in, or cruise between the islands, each special in their own way.
Ad. Article continues below.
Read more: 11 things to tick off your Hawaiian bucket list
2. Singapore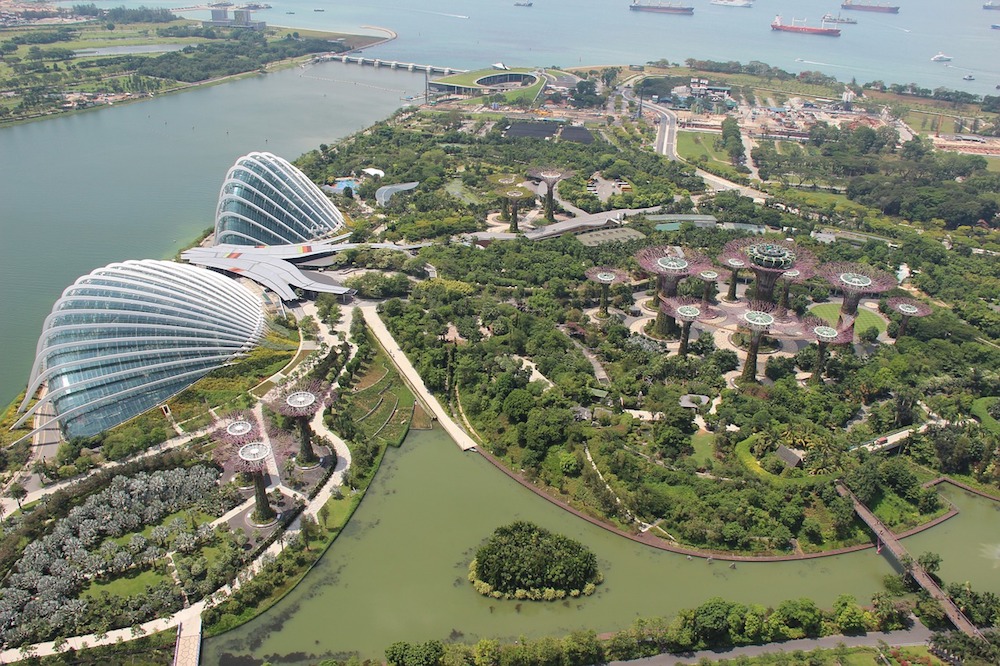 Singapore is a wonderful place to escape the Australian winter because of its constant contrasts and eclectic mix of cultures. Traditional temples are set next to billion-dollar skyscrapers. A trip to Singapore is like travelling the world – one minute you'll be in Little India sampling Indian cuisine, the next, shopping in traditional markets in Chinatown. It's a shopper's paradise and, of course, there's nowhere in the world like the Gardens By the Bay – Singapore's 101 hectares of gardens on the waterfront.
Ad. Article continues below.
3. Fiji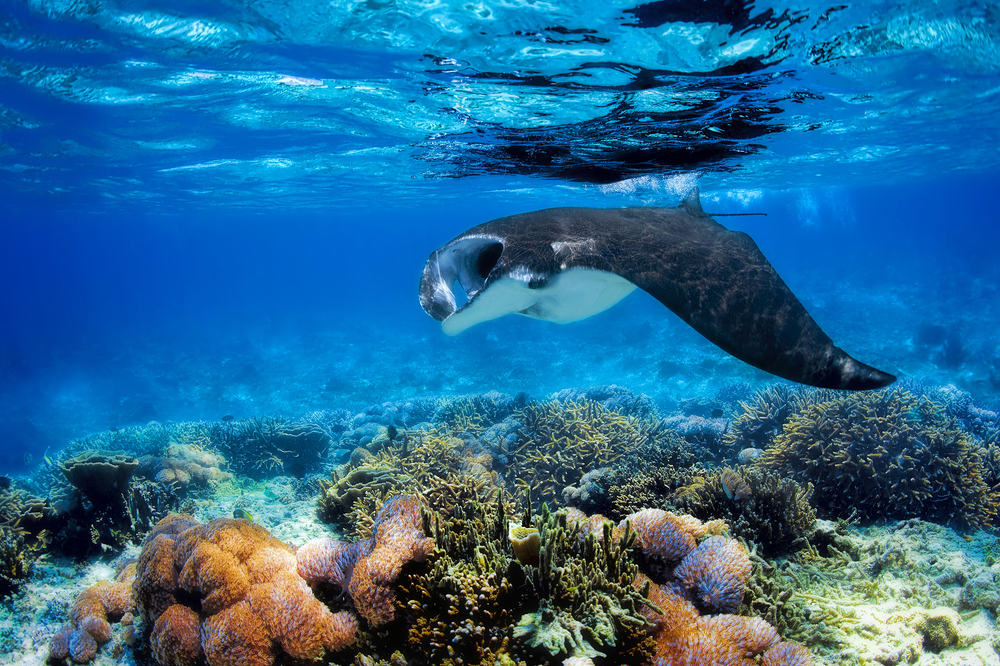 This island destination needs no introduction, but indulge us. Whether you're interested in a stay on the mainland to snorkel to your heart's content or if you're looking for some adventure, Fiji is a holiday hotspot where you can have it all. Australia's winter is the prime time to see Fiji's manta rays if you head north to Fiji's Yasawa Islands (it's a lovely cruise to get there) and for those who are game, you can even swim with the whitetip reef sharks.
Ad. Article continues below.
Read more: 5 tips for solo cruising in Fiji
4. Indonesia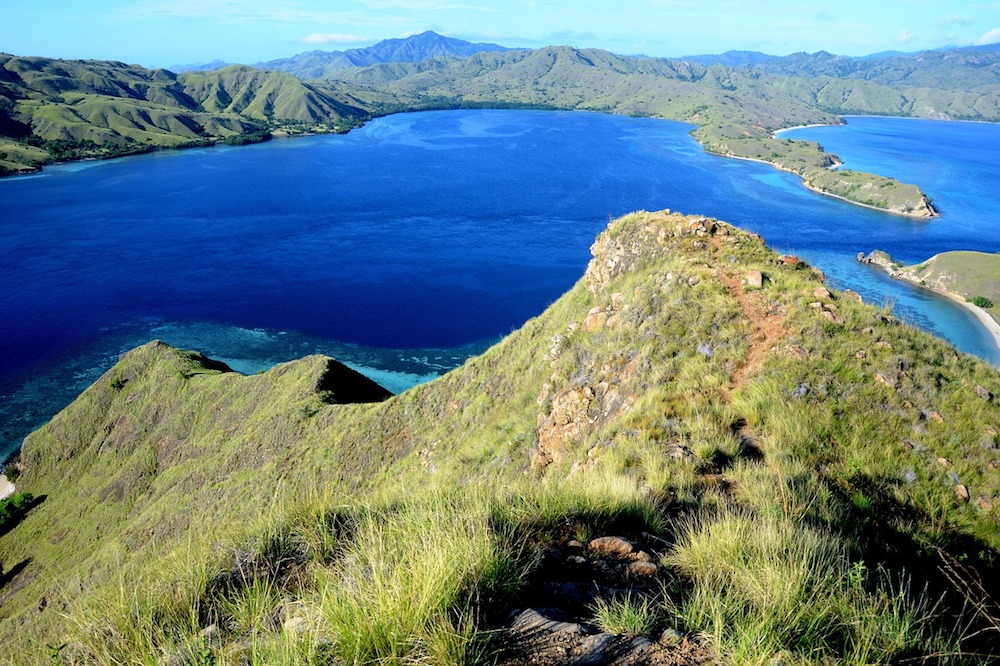 Bali has long been an Australian favourite to escape the cool weather because of its vibrant culture and opportunity for fun in the sun. But, there's a lot more to Bali than beaches, and more to Indonesia than Bali. There are plenty of hidden gems in the archipelago, such as the lesser-known Komodo Island. It's home to rusty-red volcanic hills, forests and savannah, and not to mention about 4,000 Komodo dragon monitor lizards.
Ad. Article continues below.
5. Tahiti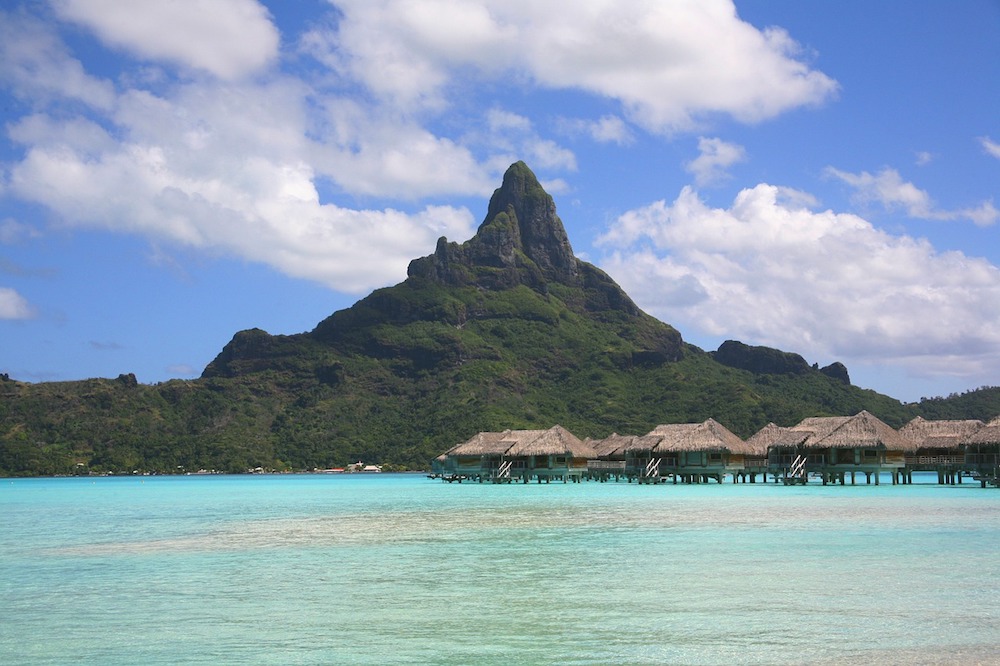 It's where Pippa Middleton is spending her honeymoon, so it's got to be good considering she could go anywhere in the world. If you're looking for a postcard-worthy holiday escape, tucked away from the rest of the world, look no further than Tahiti. Take boat cruises and day trips to the famous Bora Bora and Moorea islands, enjoy Polynesian dance performances and explore lush vegetation and beautiful waterholes on the interior of the islands.
Ad. Article continues below.
6. Vietnam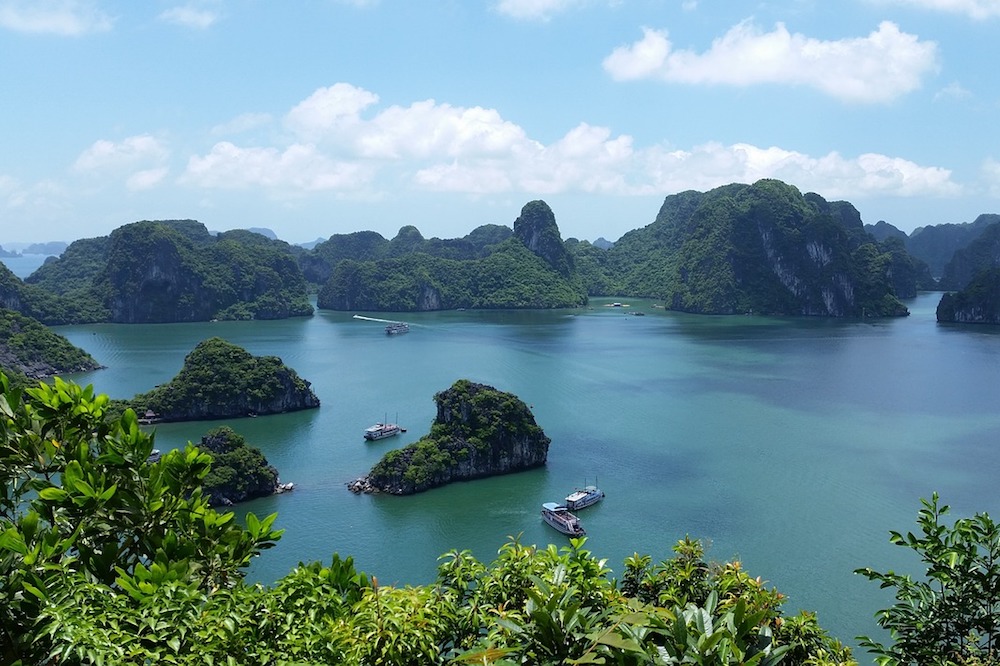 Vietnam is a feast for the senses. Marvel at a cruise through the UNESCO World Heritage Site Halong Bay or take a trip down the iconic Mekong Delta spotting Khmer villages and rice paddies. To soak up Vietnamese culture, take a walk through the streets of the Old Quarter in Hanoi, or take a trip to one of the many markets for great street food. Vietnamese food is fresh, flavoursome and delicious, so it's the perfect opposite of heavy winter soups.
Where's your favourite place to holiday in the winter? Let us know in the comments.