Dutch king secretly flies commercial planes for 20 years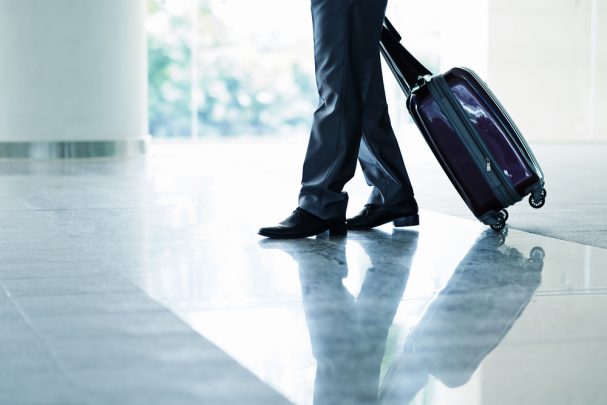 It's not every day you hear about a monarch leading an exciting double life, but that is exactly what this European king has been doing for the last 20 years.
The Dutch king, Willem-Alexander, has revealed that he's been working as a commercial pilot, flying once a fortnight with Netherlands airline, KLM.
While it's not uncommon for royals to get their pilots license – hello, Prince William and Harry are both accomplished pilots – there aren't many royals who can claim to fly commercial planes for the public.
But that is exactly what the 50-year-old Dutch king does, and he reportedly gets a lot of satisfaction out of the whole process.
Read more: The five items you're most likely to forget to pack
Ad. Article continues below.
"You have an aircraft, passengers and crew. You have responsibility for them," he told De Telegraaf newspaper.
"You can't take your problems from the ground into the skies. You can completely disengage and concentrate on something else. That, for me, is the most relaxing part of flying."
Ad. Article continues below.
He hasn't had to worry about people recognising him too much, especially since security measures were tightened following the 9/11 attacks.
"Before September 11, the cockpit door was open. People regularly came to have a look and thought it was nice or surprising that I was sitting there," he said.
Being the co-pilot, Willem-Alexander also revealed that he doesn't have to give his name during the inflight announcements.
"The advantage is that I can always say that I wish everyone a heartfelt welcome in the name of the captain and the crew. So I don't have to say my own name," the royal said. "But most of the (passengers) don't listen anyway."
Have you ever had a royal encounter while on holiday? Let us know all about it in the comments section below.