7 travel dreams worth chasing in retirement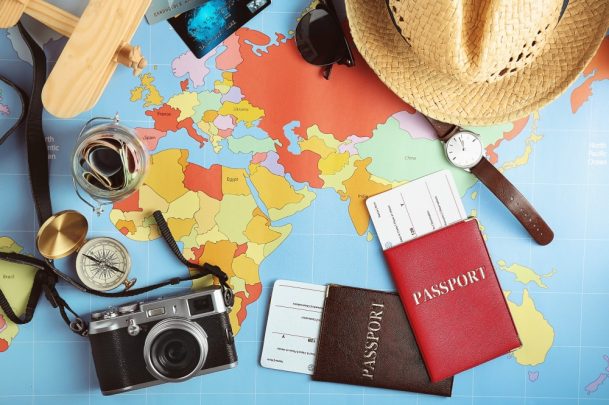 It's the travel plan we all want to make –  the holiday of a lifetime.
But with retirement firmly ticked off the bucket list, not everyone knows where to choose for their dream vacation.
Here's a few fun ideas to inspire you to get your bags packed and be on your way.
Ad. Article continues below.
1. Become a grey nomad
Nothing sounds more liberating than hitching up a caravan and setting off on a journey to anywhere in Australia your heart desires. Enjoy the open road and head to wherever the weather suits you at any time of year. There is a great community to be found while you are on the road, and you will not only head to amazing places, you are sure to make many friends along the way.
Read more: Grey nomad advice from travellers over 60.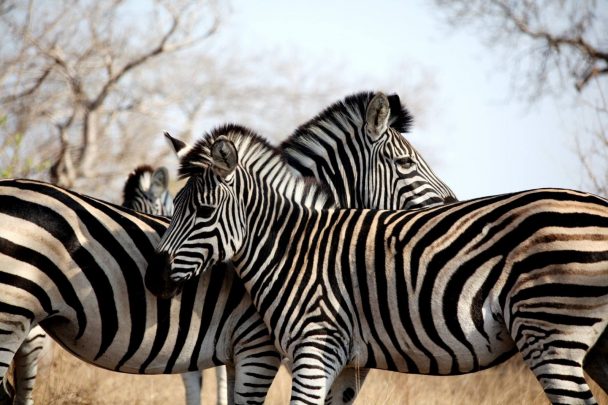 2. Go wild
Ad. Article continues below.
If you love all creatures great and small, there is nothing more spectacular than an African safari. You won't believe how close you get to these amazing creatures either. You can join an organised tour or self-drive through the safari parks. Just don't forget the camera on this adventure.
Read more: How to choose the right safari experience for you. 
Ad. Article continues below.
3. Look for adventure
You can pretend you're Indiana Jones and explore Peru on foot, with porters or travel groups carrying your belongings for you. Alternatively, hire a car or travel by bus. You will still get the same experience, likely at less cost, as you explore this land of hidden treasures.
Read more: Machu Picchu trek.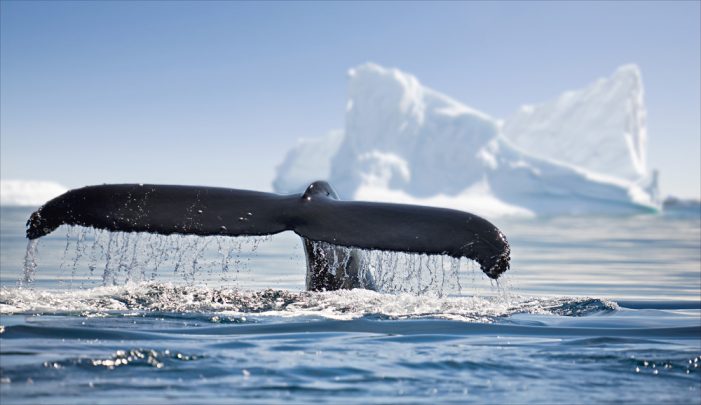 4. Cool change
Rug up for an amazing experience in the Antarctic. The idea of visiting a virtually uninhabited, ice-covered landmass wouldn't appeal to everyone, but its a visual experience unlike anywhere else, and it is spectacular. Get on board a cruise and see it for yourself.
Read more: Antartica – More than something to tick off your bucket list. 
Ad. Article continues below.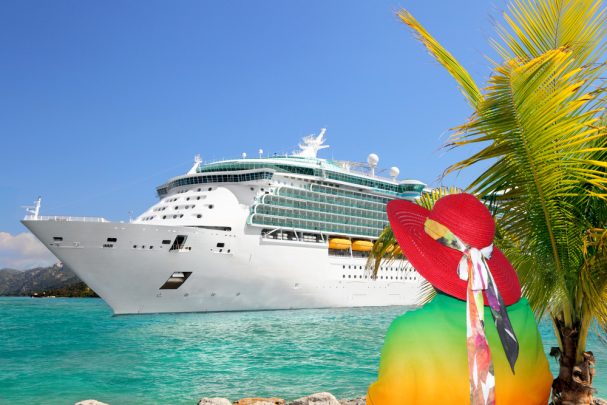 5. Luxury Cruise
There are so many destinations to choose from, and once you're on board, your wish is their command. Once you have decided on where to embark, look at how you can get there. It's also worth thinking about the fact that cruises vary in style. so check out various options before deciding. For example, river cruises have more options for day tripping, while ocean cruises have lots of opportunities for either on board activities or mega-relaxation. And if you're a foodie, don't forget to look at the menus on offer before making a booking.
Ad. Article continues below.
Read more: 5 unbelievably fun things you can do on your next cruise. 
6. Rock it
Dazzling peaks, lush alpine meadows, turquoise lakes, virgin forest, towering waterfalls and wildlife galore – that's just some of the attractions of the Canadian Rockies. You can hire a car and self-drive the region, explore the walking trails, or take a train.
Ad. Article continues below.
Read more: A Canadian Rockies adventure like no other
7. Take a walk
Not everyone would see the appeal of going on holiday by foot, but there is a lot to love about it. For starters, you see so much more at a slower pace. And it's not all camping and wandering through the wilderness. There are lots of planned hikes around the world, and the hiking companies will cart your gear and set you up each night along the way so super physical fitness isn't necessarily a must. 
Read more: Amazing walking trails around the world. 
Where's your next adventure going to be? Let us know all about it in the comments section below.