Do you want to know Croatia's best kept secret?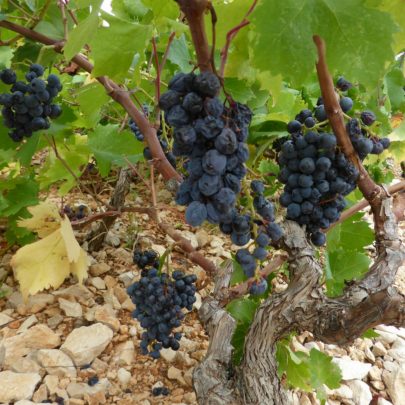 Wine!
Not quite a secret, but Croatia does make wines, even dare we say, equal to or better than some French and even Australian wines. (Some of you are shaking your head.)
The only way to understand the Croatian wine industry is to spend an afternoon with Anna Bitanga Jukic, who runs a Level 3 Diploma as an International Sommelier and co-founder of Insider Holidays, a part of the Half Day Wine Lover's Tour out of Dubrovnik. It was a tough job for her to convince us (Aussies) of Croatia's superiority, we are so biased!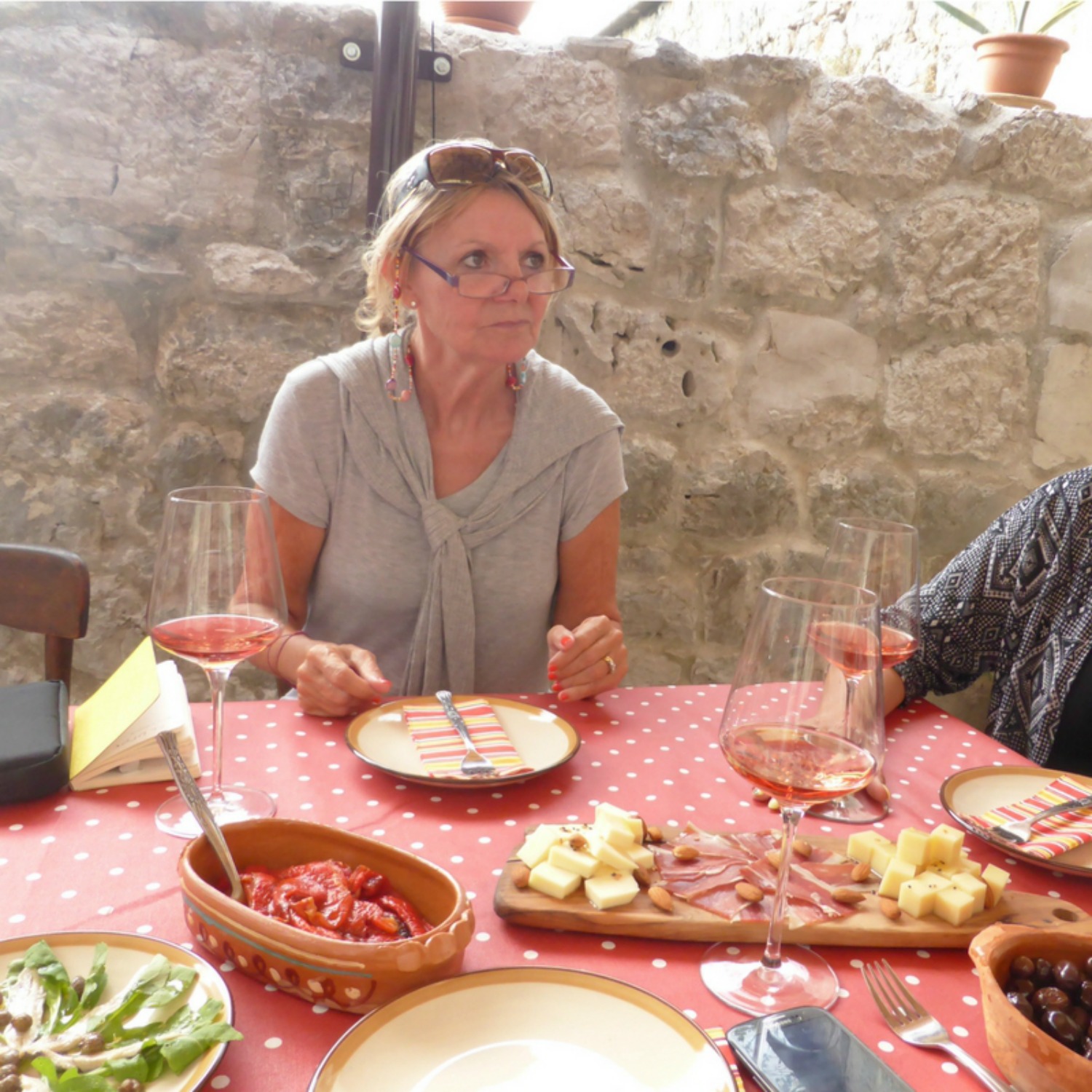 Why are Croatian Wines different?
Ad. Article continues below.
A history of more than 2,500 years and wines that were enjoyed by the elite in the Hungarian-Austrian Courts, Croatian wines should not be sniffed at (pardon the pun).
The vineyards are boutique, run on a smaller scale than most vineyards that we Australians are used to. The wine is consumed by the locals and the tourists, in fact, there is not enough wine to export, that is why we don't see them for sale. (Great news for us visiting!)
Our tour took us to Peninsular Peljesac and to two vineyards — Milos Winery and Kriz Winery.
Why are the wines so good — they enjoy south-facing slopes that offer maximum sun exposure from the ocean and the sun, which produce a variety of grape known as Plavac Mali.
Plavac Mali is a small blue grape which is high in tannins and alcohol and has excellent ageing qualities. In Croatia wine making is labour intensive, there are no machines due to the steepness of the slopes of the area.
Milos Winery has been in the same family for five generations. During the Communist period they were not able to have their own labels and they were forced to sell their wines to larger corporations who produced a lot of bad wine.
Ad. Article continues below.
We tasted a Stagnum Rose 2015 — a stronger fuller rosé than we have ever tasted and we can say it was better than the rosé s we had been drinking the month before in France. It is a great accompaniment to sashimi and the local Croatian oysters.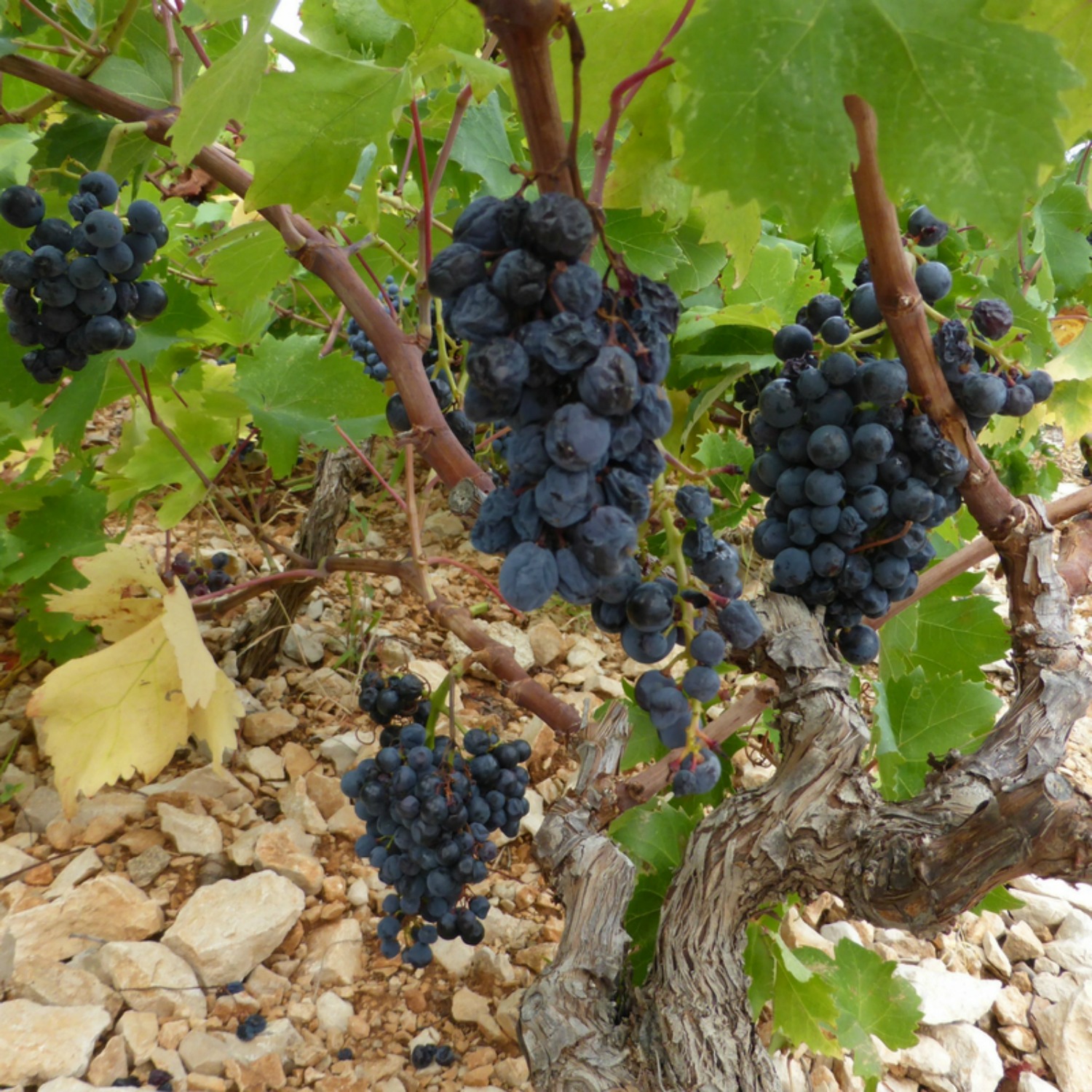 #2 Plavac 2012
Ad. Article continues below.
An earthy full rich flavoursome wine that had hints of cherries and olives and one that would be suited with lamb dishes.
#3 Stagnum Dry 2007
Tasting the 2007 Stagnum Dry revealed a full-bodied strong true Plavac Mali wine. Its rich and smooth taste is perfect for sardines, wild tuna, wild boar, rabbit, chicken, turkey and pizza.
Kriz Winery
Kriz Winery is located in the small village of Prizdrina. Ana explained that there are 20 people only in this village in three families and nine of those are children. Prizdrina is home to two outstanding organic wine makers and we were fortunate to visit one of them — Denis and Mia's Kriz Winery, the only bio-dynamic winemakers in the whole of Croatia.
Ad. Article continues below.
We were led through their private home to a courtyard area where we enjoyed local buckwheat bread, goat's cheese, olives, roasted peppers, anchovies and almonds whilst tasting their wines.
Kriz Winery makes two reds, one rosé and one white wine.
We enjoyed the rosé and the Plavac Mali while chatting with Mia and Ana. The Kriz Winery label was taken from an actual photo taken of Denis's father and his dog in the vineyards. We were fortunate to meet Denis's father, only briefly, as he dropped in to say hi, our lack of Croatian prevented us from a long chat. He is now 83, looks much younger, and just recently the family have stopped him from helping out in the harvest, he was so fast he was putting the younger ones to shame.
We could have stayed there all night talking with Denis and Mia. Ana did warn us that we would overstay our allotted time here, it was just so easy chatting around the table and enjoying their wines and their hospitality.
Have you been to Croatia? Did you visit the local wineries?