Discover liquid gold in South America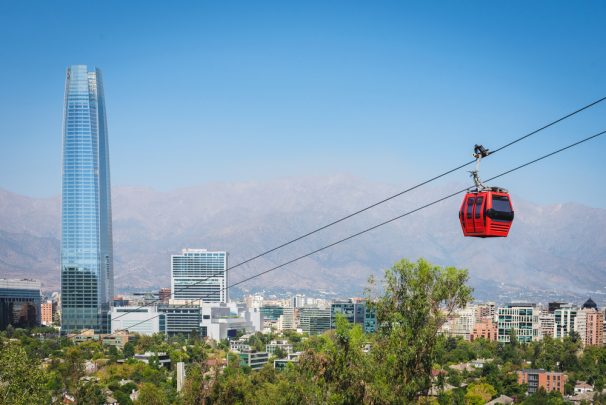 South America. Those words conjure up so many images to the traveller. I was no exception and it was always a destination on my long list of places to visit.  
Did it live up to my expectations? Yes, it did and it only left me hungry for more as you cannot possibly cover all of the magical places and experiences this continent has to offer in 25 days.
We started our adventure in Santiago, Chile for four days before flying to Lima for the start of our tour with Evergreen. We stayed at the Hotel San Francisco, which was in a perfect location within easy walking distance of shops and restaurants and very close to the Metro station if further exploration was called for.
We used this station many times and found the staff very helpful and friendly, and with our limited Spanish and their limited English, we were able to make our needs understood.  
Chile was also our first place to discover the pisco sour, a famous drink which is considered a South American classic. It consists of the base liquor of pisco, along with lemon juice and egg white and syrup, which gives it a sweet taste. 
Ad. Article continues below.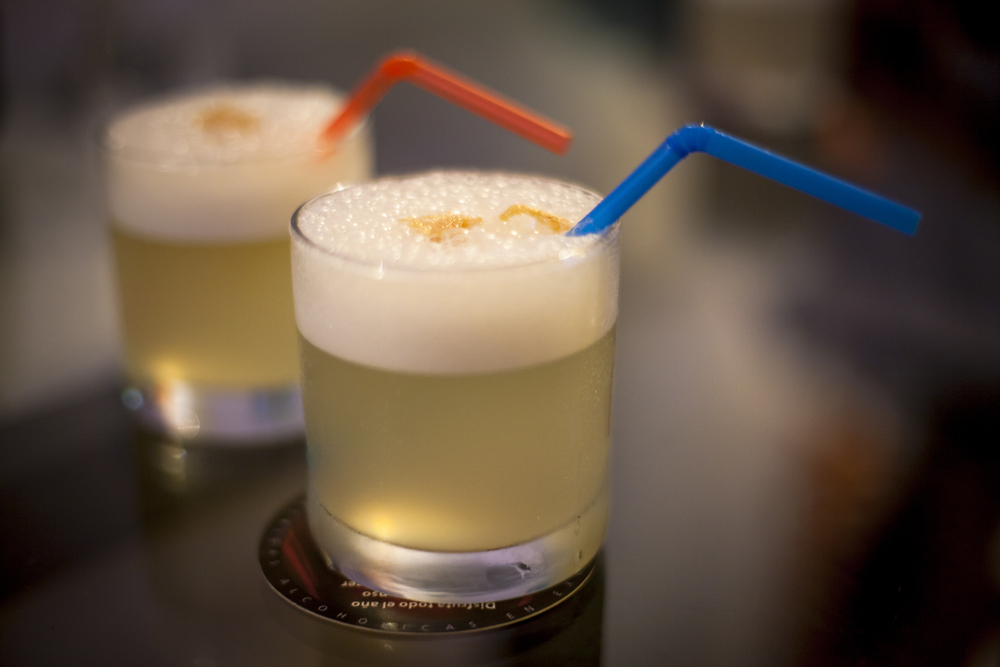 I enjoyed quite a few in our time here, along with some lovely Chilean wines of which I was already a fan, having sampled them in Europe.
We did a tour of Valparaiso and Vina del Mar, the beautiful coastal towns of Chile, and another tour of the Andes Mountains, which took us to a ski resort where we were rewarded with amazing views and the spectacular sight of a condor in flight, which was a rare sight for this time of year as we were told. 
Ad. Article continues below.
One of my favourite moments in Chile was when I bought a chess set from a father and son, who were selling their wares at a stall on the way to the mountains. They were so lovely and kind that I felt a tinge of guilt at bargaining them down to about $10.
We came out of the hotel one morning to be greeted with a multitude of taxis all driving past with their horns blasting. Thank goodness the hotel had double glazing as we had heard nothing before venturing out.
We asked a local what it was all about and she told us they were protesting about the recent introduction of Uber in the city. We could understand this as the taxi ride from the airport had been very reasonable as far as we were concerned. 
Our next destination was Lima, Peru and the start of our tour. 
Have you been to South America? Let us know all about your experiences in the comments section below.