DFAT updates travel advice to UK following attack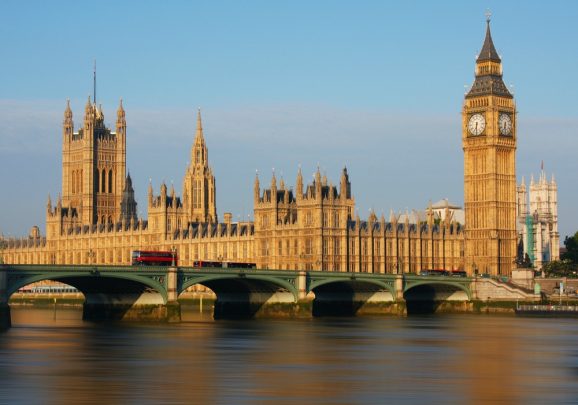 The Department of Foreign Affairs has updated its travel advice for the United Kingdom following the terror attack in London this morning.
The government department urged Australian travellers to "remain vigilant" and "look out for suspicious behaviour" in the wake of the tragic attack.
They kept the official advice level to moderate, telling people to exercise normal safety precautions.
"Following an incident at 2:40pm local time on 22 March 2017 near the Houses of Parliament in Westminster, London local authorities have requested that the public avoid Parliament Square, Whitehall, Westminster and Lambeth Bridge, Victoria St up to junction with Broadway and Victoria Embankment/tube. We recommend you remain vigilant, monitor media reporting and follow the advice of local authorities. The level of advice has not changed. We continue to advise Australians to exercise normal safety precautions in the United Kingdom."
Noting there was an increased threat of a terrorist attack across Europe, they advised people to follow police instructions.
Ad. Article continues below.
"Australians should remain vigilant in public places and report any suspicious activity to police. Take heed of any warnings or advice issued by local authorities," a statement on the site reads.
Earlier today, Foreign Minister Julie Bishop confirmed an Australian resident had been injured in the attack when a man ploughed his car into pedestrians on Westminster Bridge before crashing into the gates of Parliament and killing a police officer.
We stand with the British people following attack #Westminster 🇦🇺🇬🇧
If concerned about family/friends call DFAT hotline 1300 555 135

— Julie Bishop (@JulieBishopMP) March 23, 2017
Bishop said Australia stands with Britain and urged anyone worried about friends or relatives in the country to call the DFAT hotline on 1300 555 135.
Have you travelled to Britain? Would this attack put you off travelling in the region?