Devastating before and after photos of Whitsundays revealed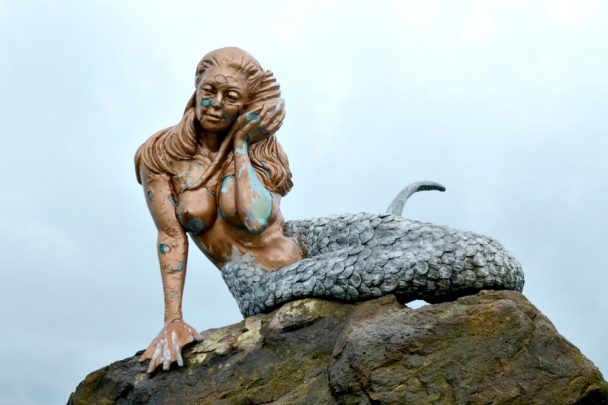 The Whitsundays region is one of the jewels of Australia. Not only is it home to more than 70 islands, but it's also where Australia's recurring winner of the best beach in the country is located, Whitehaven Beach.
Islands lined with palm trees and hundreds of sailing ships bobbing in the harbour is what you'd be met with here on any given day, but with unwanted visitor Cyclone Debbie passing through, a devastating trail of destruction has since been left behind.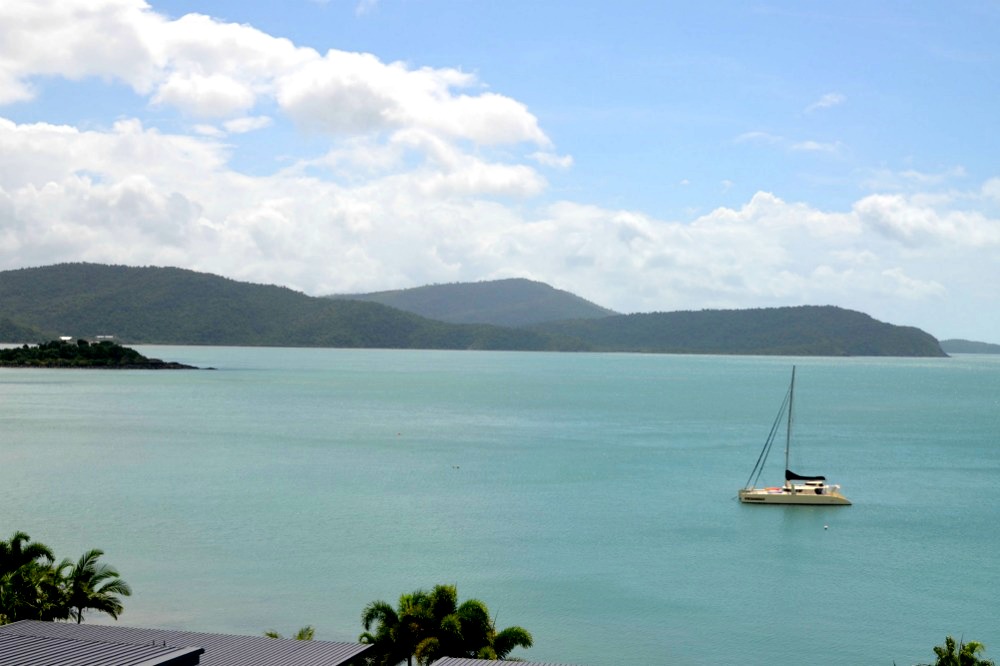 Backpackers and holiday makers have found themselves stranded including on popular family destination Daydream Island, where guests have been unable to leave.
Ad. Article continues below.
Read more: Holiday hell for tourists stuck in paradise
"At this stage, it is not certain when that will be possible as weather conditions in the region are still not ideal," said the latest reports from the resort.
"Efforts are also being hampered by damage to key transport infrastructure on Daydream and in the region. We are hoping to get further clarity later today as to when commercial flights will resume out of The Whitsundays."

Popular landmarks like the three mermaids on Daydream Island are just one of the significant damages the region faced. 
Trees have also been uprooted and the resort's jetty and pontoon has largely been swept away, making it particularly difficult for guests to leave. 
Ad. Article continues below.
Other local businesses luckily haven't seen as much damage, like airport transfer and charters Whitsundays 2 Everywhere. 
"Whitsundays 2 Everywhere have been very fortunate and have got through fairly unscathed with no damage to buses or property," Whitsundays 2 Everywhere employee Trudy said.
Ad. Article continues below.
While there is going to be a big cleanup of the area, people are encouraged to visit the region in the aftermath to help it get back on its feet and recover from the devastation. 
Have you been to the Whitsundays? Share your photos and videos with us on the Travel at 60 Facebook page.