Criticism follows latest Qantas announcement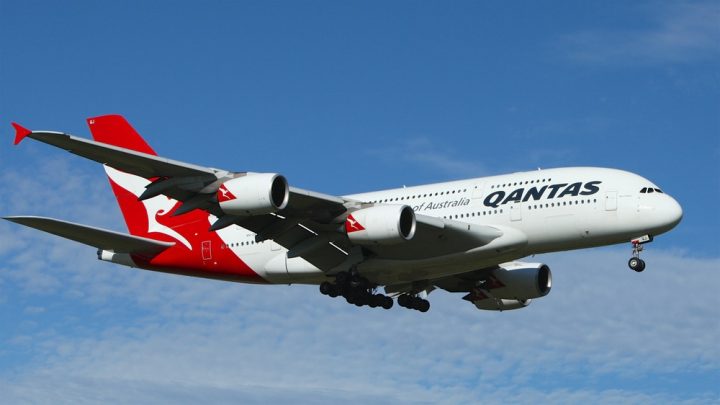 Travelling overseas can be a long haul, especially if you're flying to a destination such as Europe or the Americas.
Could you imagine spending 17.5 hours in a plane, with no stops or layovers?
Well, that's the latest flight announced by Qantas, and while some are up for the challenge, not everyone is happy.
The Qantas flights direct from Perth to London are set to begin next year, taking passengers on a 17.5 hour flight covering more than 14,466km.
In fact, it's being hailed as the world's longest non-stop flight.
Ad. Article continues below.
Read more: How to book an entire row on a plane without paying extra
So, why aren't people happy about it?
Well when the news was reported on social media, hundreds of travellers had their say – and it looks like it's certainly not a flight that everyone will enjoy.
"Hours in a flying coffin,..no thanks," one person wrote on the Daily Telegraph's Facebook page.
Ad. Article continues below.
"18 hours stuck in a cattle class seat? No thanks. At least on the jumbos you could get out of your seat and move around a bit." another person wrote.
There was a similar response over on the Qantas Facebook page.
"Couldn't think of anything worse sitting cramped in economy for 17+ hours," one person posted.
"Far to long nonstop. Stop over is for me.." another wrote.
Read more: Surviving long haul travel
Ad. Article continues below.
But for all the people who aren't keen on the idea, there are plenty who are up for the challenge.
There are many people on the Qantas Facebook page praising the decision, saying it'll make it easier for them to visit relatives in the UK and take away the stress of lengthy layovers.
What do you think about this? Would you travel on a 17.5 hour non-stop flight?