Couple cops massive fine for renting holiday home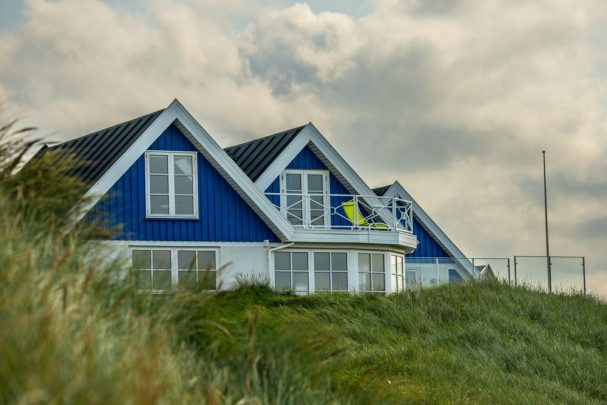 A Tasmanian couple has been slapped with a massive fine after renting out their property as a holiday home over the past few years.
The couple was sent a letter by the government claiming they owed $19,000 in land tax for profiting off the house for six weeks of the year while they visited family in America.
New Corp reports they received the letter from the Tasmanian State Revenue Office's robo-debt system, which is using a similar method to the Cnetrelink scheme to catch out Aussies they say owe them money.
So many retirees rent out their homes or partake in house swapping to make a little extra money and enjoy a nice holiday, but it looks like the government is going to be making it more difficult in its bid to collect taxes.
There have been similar reports of people receiving fines for renting out rooms in their homes, with the tax man claiming they should have to pay land tax on top of income tax.
Ad. Article continues below.
So is this fair?
Companies like Airbnb and Stayz have become hugely popular thanks to their innovative idea that allows travellers to save money and home owners to make some extra cash.
Now though, governments around the world are cracking down on them and making it harder to do.
While hotels are always an option so many have come to love the idea of staying in a house when visiting a new place as it allows them to really get a feel for what it's like to live there.
Not only do you get the home comforts of having more space and a kitchen and laundry, you get to immerse yourself in the way of life in the city. So far it's been a very affordable option for people with rates typically lower than that in a hotel, but all that could soon change if owners have to account for all the extra taxes they might be paying.
Do you think the government is being unfair here? Have you used Airbnb or something similar before?