Christchurch airport upgrade like a scene from the Jetsons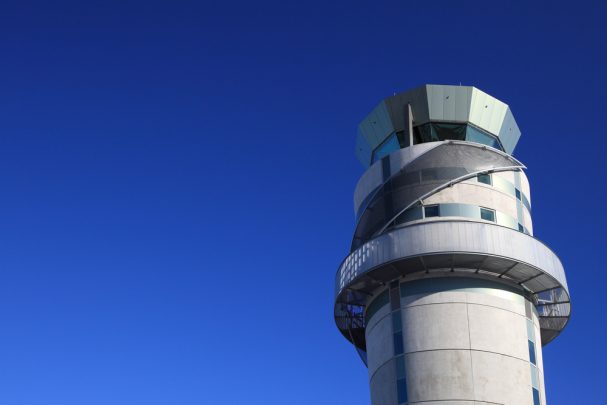 Walking through an airport is basically like peering into the future.  There are already flying cars, you may call them planes, intuitively designed terminals that make it quicker for people to get from point A to B, and smart technology to make the whole experience easier and more enjoyable.
But Christchurch Airport in New Zealand has taken things one step further by introducing a very futuristic form of transportation for their passengers, it's almost like a scene from the Jetsons.
After the 2011 earthquakes occurred, the city has been forced to adapt smarter, safer and more innovative designs and structures.
With the push to innovate comes an exciting new transport option at the airport – driverless shuttle buses.
That's right, instead of jumping on board the regular ol' shuttle bus and saying "hello driver" as you hop on, you'll now be met with just windows and seats, with no driver in sight.
Ad. Article continues below.
Read more: The best time of day to fly if you're afraid of flying
It's a novel idea, but is it really safe? Well, the Christchurch Airport Chief Executive, Malcolm Johns, says it will have a significant impact on how people travel.
"We want to explore the possibility of deploying autonomous vehicles to assist people moving around our campus efficiently and sustainably," he says.
"The significance of attracting this project to Christchurch at this time cannot be over-stated. This is an incredibly exciting time in our history," added Christchurch Mayor Lianne Dalziel.
Chief executive Stephen Matthews of HMI Technology, the company responsible for the shuttle trials, says he is confident the technology is safe and will be tested before it's available to the public.
"I think it has to be safe for us to even contemplate putting it in front of the public," Matthews told Stuff.co.nz.
What do you think? Would you jump aboard a driverless shuttle bus? Let us know in the comments section below.