Calls for restrictions to be lifted to boost cruise economy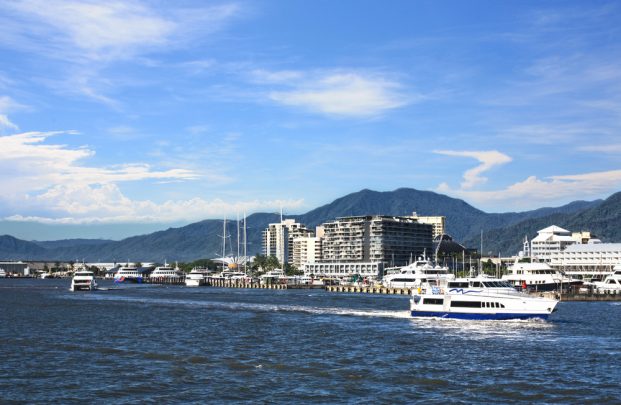 Charter restrictions in Queensland have prevented the maritime industry from developing and have caused foreign vessels to go elsewhere, claims treasurer and minister for trade and investment, Curtis Pitt, in Cairns.
"This is a boom industry for Queensland but federal government restrictions are holding us back," Pitt said.
"It appears that rather than visiting Cairns, the Whitsundays or Gold Coast, foreign superyachts are instead visiting countries like New Zealand, Fiji and Vanuatu where there are more flexible chartering arrangements."
The current arrangements for commercial charter activities include foreign vessels not being able to charter in Australia unless the owner imports the ship, which includes high costs and importing taxes.
Read more: 8 ways to stop wasting money on a cruise
Ad. Article continues below.
The impact this is having on foreign charter vessels reaching Australian shores means the local economy is missing out on an injection of millions of dollars each year, Pitt says.
"Evidence shows that just one foreign superyacht can spend $2.5 million in a 12-month period, which would have considerable flow-on benefits for local tourism, hospitality and manufacturing sectors for areas right along the Queensland coast."
Cairns in particular has reported a boost in the economy due to maritime activities, with a record number of passengers visiting the Reef Fleet terminal in January 2017.
"Some 91,070 passengers moved through the terminal beating the 2016 January figure of 87,697," Pitt said.
"The previous best was in July last year when the record hit 90,670 passengers, we've now officially bettered that.
Ad. Article continues below.
"This is great news for local jobs and economic growth in the region."
What do you think about the restrictions? Do you think they should be relaxed to allow more superyatchs enter Australian waters?