The first flight-proof beer has finally been brewed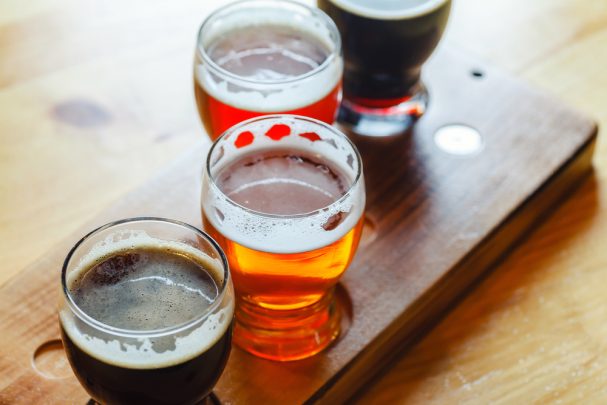 Food tastes remarkably differently during a flight and that's because our sense of smell and taste buds don't work quite as hard in a low pressure environment.
The lack of humidity, the air pressure and even the noise of the cabin can all impact our appetites on a flight. But surely that doesn't impact a passenger's urge for a cold one? Well, maybe not, but a collaboration between Cathay Pacific and Hong Kong Beer Co has at least attempted to improve the taste.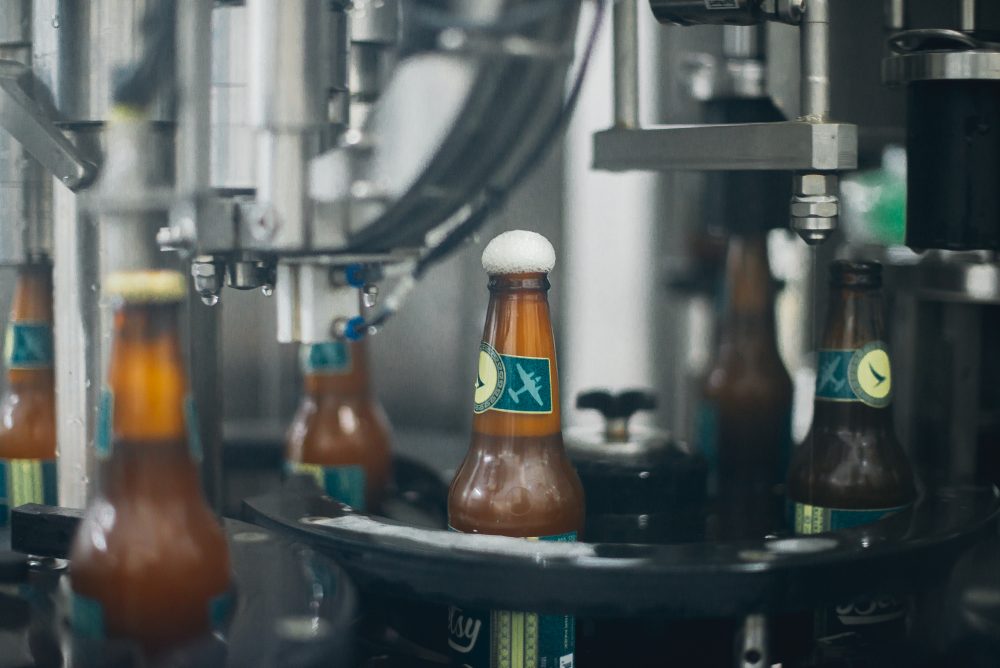 Betsy Beer, named after Cathay Pacific's first aircraft that flew passengers in the 1940s and 50s, was created using a specially formulated recipe including the fruity dragon eye along with fuggle, a popular hop from the United Kingdom.
Read more: How to get cheap drinks on a cruise
Ad. Article continues below.
"We know that when you fly, your sense of taste changes. Airlines address this for food in certain ways. But nobody has ever tried to improve the taste of beer at altitude," Cathay Pacific General Manager Marketing, Loyalty Programme & CRM Julian Lyden said.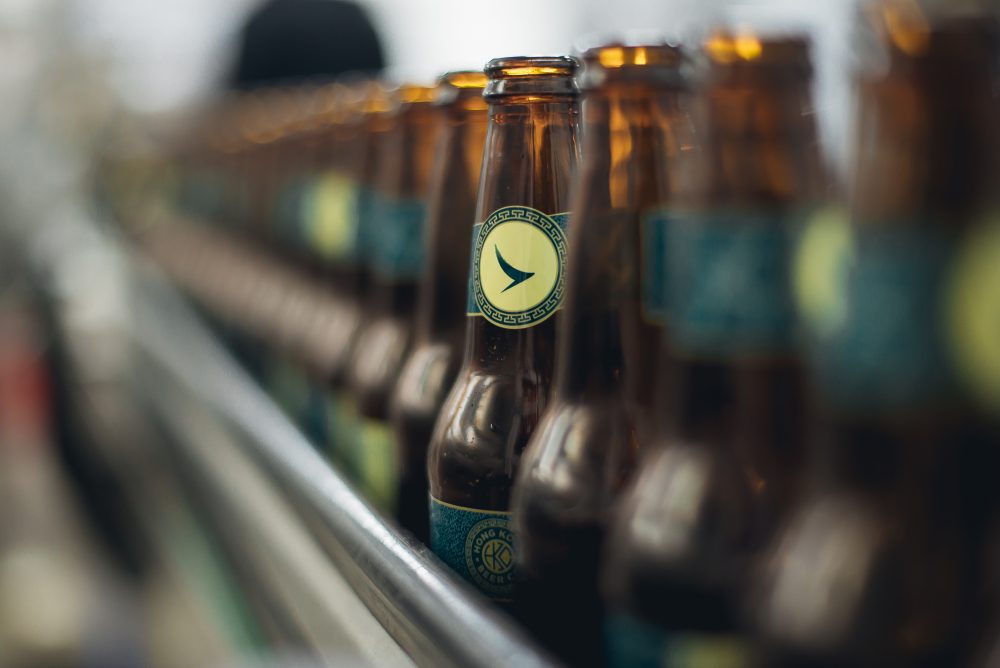 "That seemed like a great opportunity for us to help our beer-loving passengers travel well."
According to a 2010 study, taste buds are 30 per cent less able to detect sweet and salty foods in a dry, low-pressure plane cabin. 
So, while you're eating more salty foods to get your savoury fix, you might just need a bottle of beer on hand, too.
Ad. Article continues below.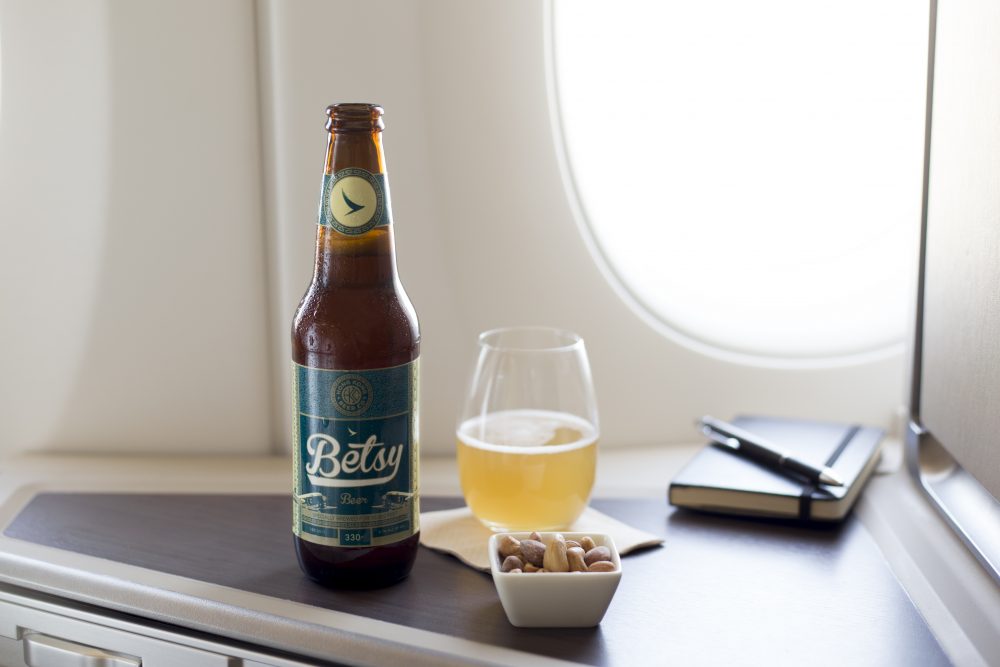 The beer is available to first and business class passengers on flights between Hong Kong and the United Kingdom and will also be available at the airline's lounges in Hong Kong and Heathrow.
Would you give this flight-proof beer a go? Let us know in the comments section below.