Best music festivals in Australia this summer for over-60s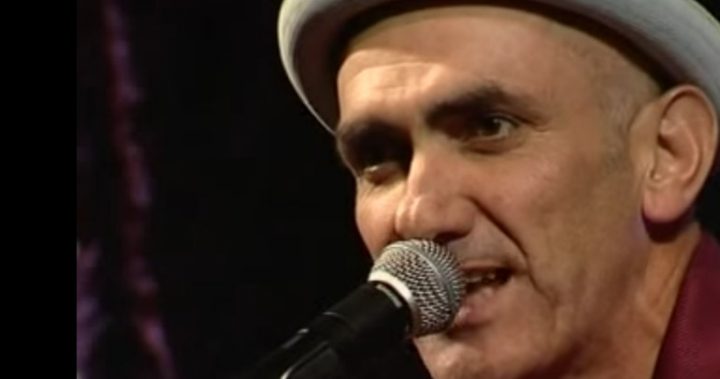 If you love music and you love to travel, then what better way to get out and see Australia than visit some of our most iconic music festivals. While there are a lot of festivals these days that mostly cater for younger people, there are still several big festivals you'll love if you're over-60. And the best part, is many of them are friendly for you whole family! Here are four of the best music festivals coming up around the country this summer.
Read more: 4 Great Australian food festivals you can't miss this spring
1. Woodford Folk Festival
Ad. Article continues below.
Woodford Folk Festival is one of Queensland's biggest, combining a world of talents, musical tastes and transcending all ages. From December 27 to January 1, the festival will bring a range of sounds and experiences to Woodford.  Headline performers include Australian singers Paul Kelly and Charlie Owen and Oscar and Golden Globe winning singer and artist Buffy Sainte-Marie.  There's more than just singers, with workshops, dancing and key note speakers. Speakers this year include Australian scientist Dr Karl Kruszelnicki, former Prime Minister Bob Hawke talking about Australia's wellbeing and Gai Lemon, who will deliver a talk about ageing and the LGBT community. Among the dancers are traditional dancers from around the world including Indian and Bolivian dance groups and a tap dancing group – Those Tap Guys. If you're interested, there are hundreds of performers across dozens of stages and venues across the festival grounds. There'll be something for everyone in your family to enjoy from your partner to your adult children and your grandkids. The full program is available on the Woodford Folk Festival website.
Ad. Article continues below.
2. A Day on the Green
Known as "the Big Day Out for grown ups", a Day on the Green is unique in the fact it is held across multiple venues over a period of three months. This summer the festival will be held at more than a dozen venues in Queensland, Victoria, New South Wales, Western Australia and South Australia. Festival dates run between November and April, featuring a range of artists performing at several of the venues including 80s pop idols Blondie and Cyndi Lauper, Aussie artists Kasey Chambers, Bernard Fanning and James Taylor and 80s band The B-52s. If you're looking for a fukll breakdown of who is performing and when, visit the A Day on the Green website.
Ad. Article continues below.
3. Riverboats Music Festival 
Ad. Article continues below.
Held two and half hours north of Melbourne in the town Of Echuca, Riverboats Music Festival combines a range of different artists. Featuring one stage, a range of food trucks and great river views, the festival is named because all weekend long you'll see paddle steamers making their way along the river past you. Among the headline acts for 2017 are legendary Aussie rockers the Hoodoo Gurus and Paul Kelly and Charlie Owen. Riverboats will be held from February 17 to February 19.
Ad. Article continues below.
4. Tamworth Country Music Festival 
If you're a country music fan then the Tamworth Country Music Festival is sure to be on your bucket list. For 10 days the northern New South Wales town of Tamworth plays host to Australia's best country crooners. The festival, which includes the Golden Guitar awards, Queen of Country Music Quest and rodeo and campdraft action, is Australia's largest music festival. Hundreds of  country music artists will take to the stage from January 20 to 29 including some of your favourites such as Troy Casser-Daley, Adam Brand and John Williamson.
Ad. Article continues below.
Have you ever been to any of these festivals? What is your favourite Australian music festival?