Authorities warn of Easter holiday scam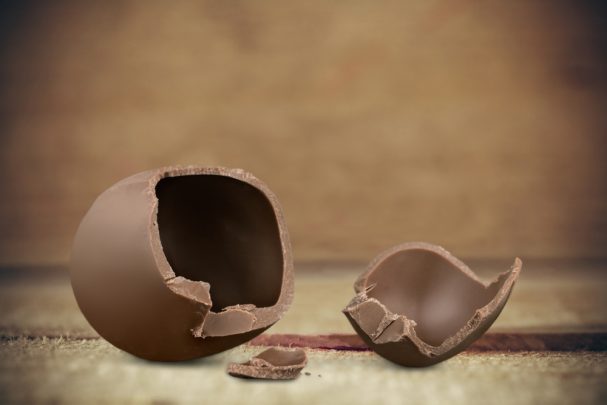 Easter should be a time of celebration and spending time with the family. It shouldn't be the time for scammers to try to take your hard-earned dollar!
But that has been the case in Sydney, where the local authorities have warned that there is a group of scammers trying to sell fake tickets to the Sydney Easter Show.
Sydney Showground CEO Darryl Jeffrey has warned others that fraud will not be tolerated at the annual event. Two people have been arrested with stolen credit cards while trying to resell tickets and coupons worth more than $800.
Jeffrey told the Daily Mail, "This sends a strong message that if you attempt to engage in fraud at or around the Sydney Royal Easter you are a very high likelihood of being caught."  
He added that there would be methods in place to stop people from taking advantage of punters wanting to visit the Sydney Easter Show.
Ad. Article continues below.
"The RAS, Sydney Showground, police, credit card companies and ticket agency Ticketmaster are working together and these arrests and charges early in the show prove our systems are working," he said.
Authorities urge anyone going to the Easter Show to only buy tickets through authorised dealers and to stay away from any "too good to be true" cases.
Are you heading to the Easter Show? Have you been before?  We would love to hear your stories of the Easter Show in the comments below.