Authorities fear the worst for 61-year-old cruise passenger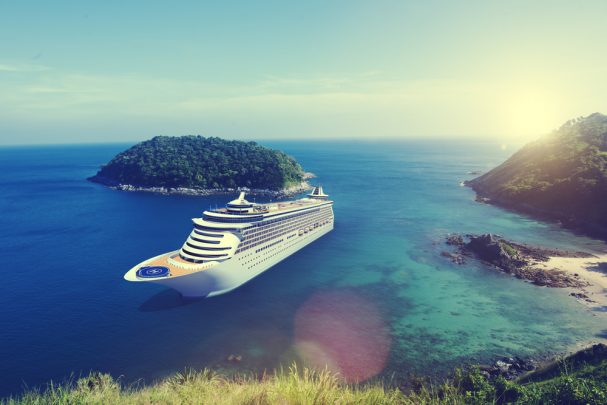 It pays to take steps to stay safe on holiday and the same goes while on a luxury cruise.
There are fears that a 61-year-old man has fallen overboard after being missing from a Carnival Cruise ship he boarded in the South Pacific.
The man was on the Golden Princess, which departed New Caledonia on its way to Sydney.
The ABC reports that the man was last seen by crew members on Monday the 1st of May at 9.30am.
At the time of writing, the man was still yet to be found, with the Australian Maritime Safety Authority revealing they're treating the situation as a man overboard case.
Ad. Article continues below.
New South Wales Police are also investigating the situation using the ship's CCT footage for review.
Read more: 5 tips for solo cruising in Fiji
"Our thoughts and prayers are with the guest's family in America with whom we have communicated directly since he was reported missing," a Princes Cruises spokesman told AAP in a statement on Friday.
This isn't the first time disaster has struck on a cruise, last year a teenager climbed over a railing during a Carnival Cruise.
Lucky, the boy wasn't hurt but other cruisers were shocked to see his risky behaviour on board.
Ad. Article continues below.
"Kids just don't understand that they are not invincible," one passenger said.
"He thought he was having fun and never considered the possibilities."
The 61-year-old man was on a 13-day round trip to Fiji and was travelling alone.
The New South Wales Police were asked for comment but did not respond in time.
Do you have any safety tips for cruisers? Let us know in the comments section below.