Australia's biggest tourism destination is about to change for good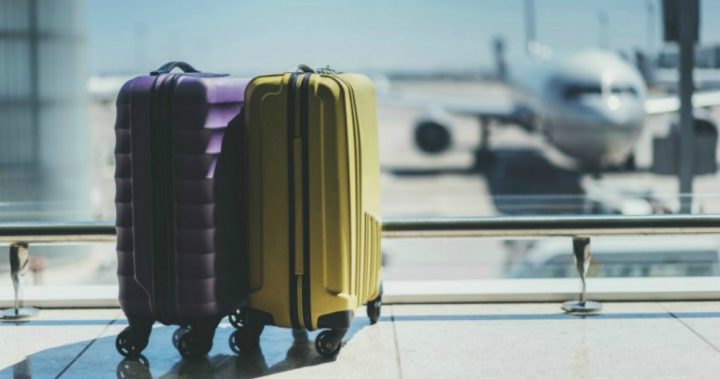 As you may have read over the past year, there have been a number of tourists die during dives at the Great Barrier Reef.
Last year alone 10 people died while diving or snorkelling on the reef, and it's sparked some concerns about tourist safety.
Now the Queensland Government has held roundtable discussions about the issue, and they've raised the prospect of making some changes that could completely change the way tourists dive and snorkel at the reef.
Among the changes, reported by the ABC, is life jackets while diving, visual identifiers such as flotation devices, medical declarations, identification of at-risk tourists and mandated automatic external defibrillators. 
That would be a big change from the current way tourist diving operators operate.
Ad. Article continues below.
While the proposed changes are aimed at reducing tourism deaths on the reef, the Queensland Government is also planning changes to the way tourist deaths on the reef are reported.
These include, as the ABC reports, the coroner advising family of the cause of death within 24 hours, government departments within 36 hours and the public within 48 hours.
You might be wondering what the tourism operators have to say about it?
Well, one tourism operator told the ABC that he didn't believe the changes would make a big difference to the number of deaths on the reef.
"We are never going to have an industry that's carrying 2.5 million people out onto the water that's going to be accident-free for a whole year," Association of Marine Park Tourism Operators spokesman Col McKenzie said.
Ad. Article continues below.
"The reality is that people will die and they will have medical emergencies out there."
Instead he is calling for another rescue helicopter in Cairns.
Next time you go diving on the Great Barrier Reef, it could very well be different!
What do you think? Will the proposed changes make a difference? Have you ever been diving at the Great Barrier Reef?