Australian Customs destroys a piece of history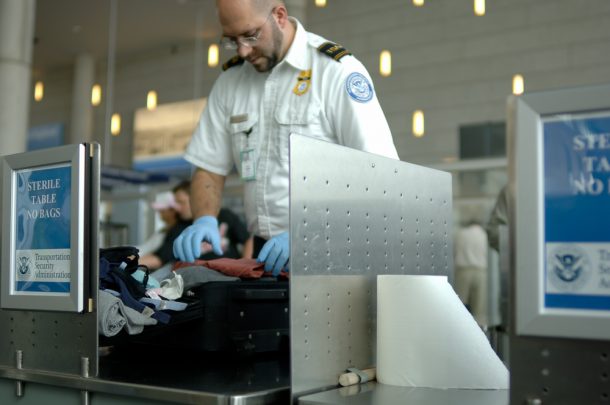 Australia is known for its strict quarantine regulations, but Australian Customs have taken things to the extreme and have disappointed the scientific community in the process.
Two lichen specimens were on loan from France's National Museum of Natural History and New Zealand's Landcare Research Allan Herbarium to assist with Australian research, but the 19th century plants were destroyed by Australian Customs because of insufficient paperwork.
It was decided that the specimen posed a threat to biosecurity and were later incinerated.
"The department concedes the unintentionally proceeding with destruction of the specimens was premature," a spokesperson for the Australian government department said in an emailed statement.
Read more: 6 places to enjoy nature in New York City
Ad. Article continues below.
"But it does highlight the importance of the shared responsibility of Australia's biosecurity system, and the need for adherence to import conditions."
Dating back to the 1800s, the irreplaceable plant was a pressed plant specimen from France.
Council of Heads of Australasian Herbaria member, Michelle Waycott, said the lichen were "literally irreplaceable collections and of high historic and scientific value."
"They were the first type of specimens collected of a species…and are certainly highly valuable, particularly because they were collected so long ago," she said. "It may have a major impact on our ability to do our research."
Do you think Australian Customs were right to destroy the scientific artefacts? Let us know your thoughts in the comments section below.