Age restrictions could be introduced to Mount Everest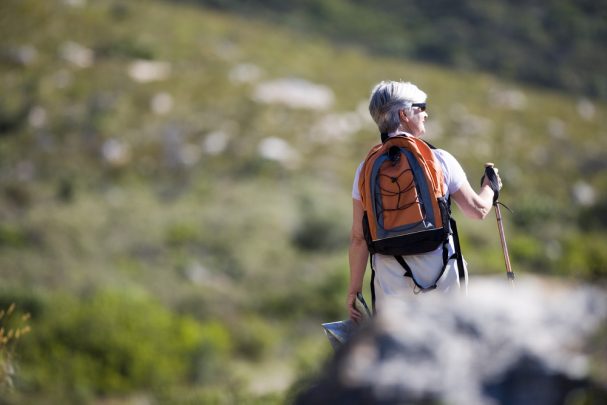 There are some tourist attractions that are high on adventure travellers' bucket lists. A few that come to mind include hiking the 3,500km Appalachian Trail, camping under the Northern Lights and even climbing Mount Everest.
But if the latter is on your list of things to do, then you better start training, because new regulations have been proposed to stop people over a certain age to climb the world's tallest peak.
Nepali officials are encouraging the restrictions after an 85-year-old man, Min Bahadur Sherchan died during his attempt to reclaim his title of oldest person to climb the mountain.
Currently no age limits are imposed, but climbers have to be at least 16 years old to be allowed to make the ascent.
Read more: 10 Queensland hiking spots great for travellers over 60
Ad. Article continues below.
"It is very necessary to immediately bring that age limit law," Ang Tshering, head of the Nepal Mountaineering Association, told the AP.
"If there had been a limit, the loss of life could have been prevented."
Calls for age restrictions were proposed in 2015, forbidding anyone under 18 or over 75 to be permitted to make the climb.
Disabled people who cannot climb on their own would also have been banned from climbing and all climbers would have been required to reach a 6,500m summit before their Everest attempt.
Climbing Everest poses many threats to climbers including a lack of oxygen as the levels drop to only a third of what they are at sea level. Other risks include frostbite, hypothermia, altitude sickness and extreme sunburn.
Have you ever thought about climbing Mount Everest? Or perhaps you've done it before? Let us know about your thoughts in the comments section below.