Adventure cruises to get your heart racing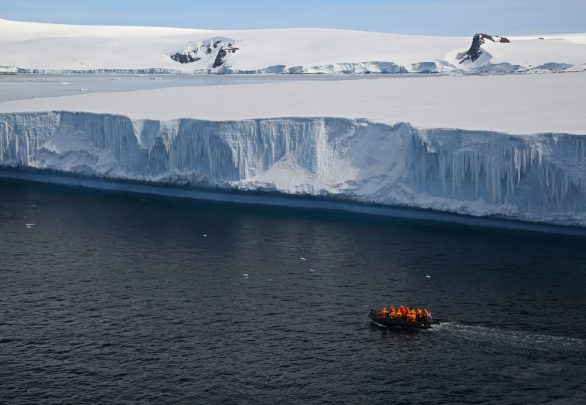 For some, a holiday is the perfect time to relax and do next to nothing, while for others it's an opportunity to go on a big adventure that is worth writing home about. If you want to combine your love of cruising with a desire to get your heart racing, then these cruises are the perfect mix of both. So, rather than spending your cruise sipping cocktails by the pool the entire time, take your pick from these cruise holidays that are jam-packed with adventure.
Read more: Escape the Aussie winter with these balmy holiday spots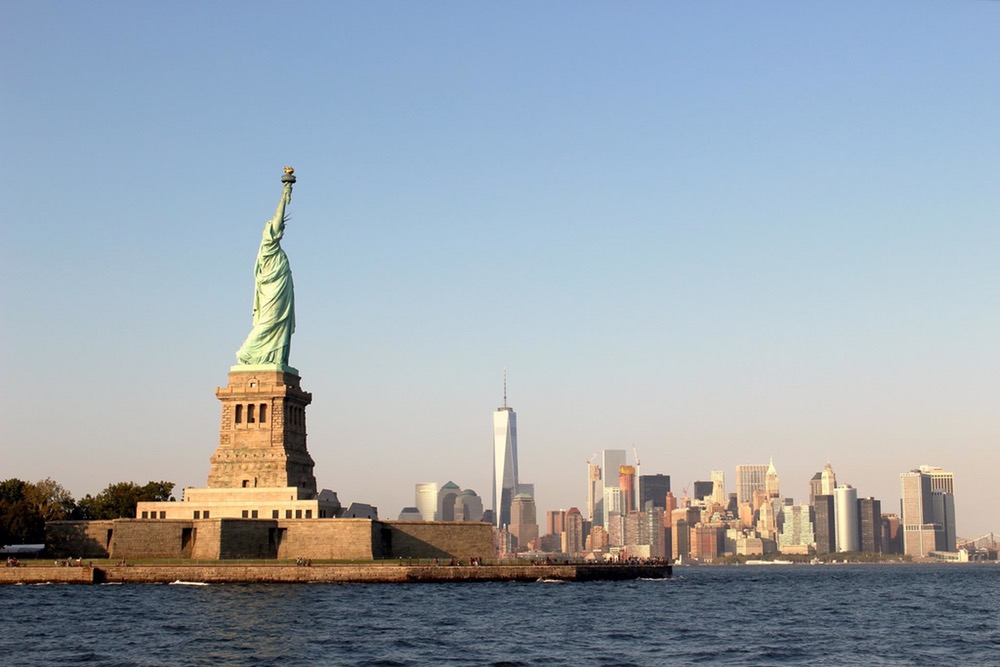 New York is the city that never sleeps, so it's an apt part of the world to begin an action-packed cruise holiday. Tap your toes at a Broadway show, take a carriage ride through Central Park or take a walk along the tranquil Hudson River before jumping back on board your ship for a 12-night cruise through the Caribbean. For the real adventure-seekers, you'll be happy to hear there is a Big Apple helicopter tour included. You've never seen New York quite like this. 
Ad. Article continues below.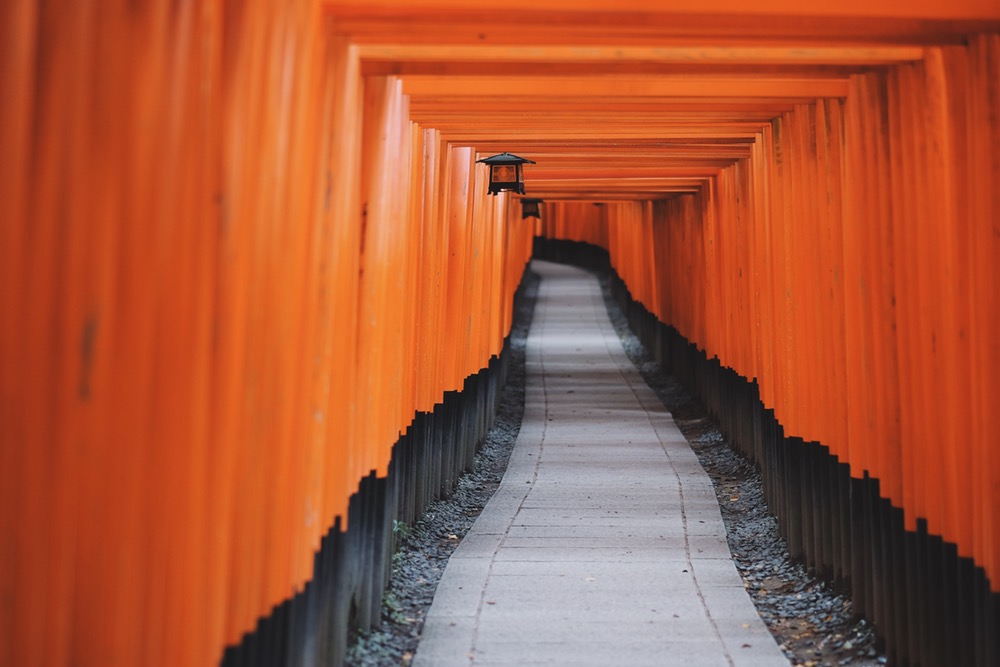 This cruise includes eight nights on board the Diamond Princes, and while there are adventures to be had during the excursion days when the ship comes to port, there are also a whole variety of activities on board. Get your heart racing with the on board karaoke and folkloric dancing performances. But the adventure continues when you come to port where sushi cooking courses and Tokyo tours await.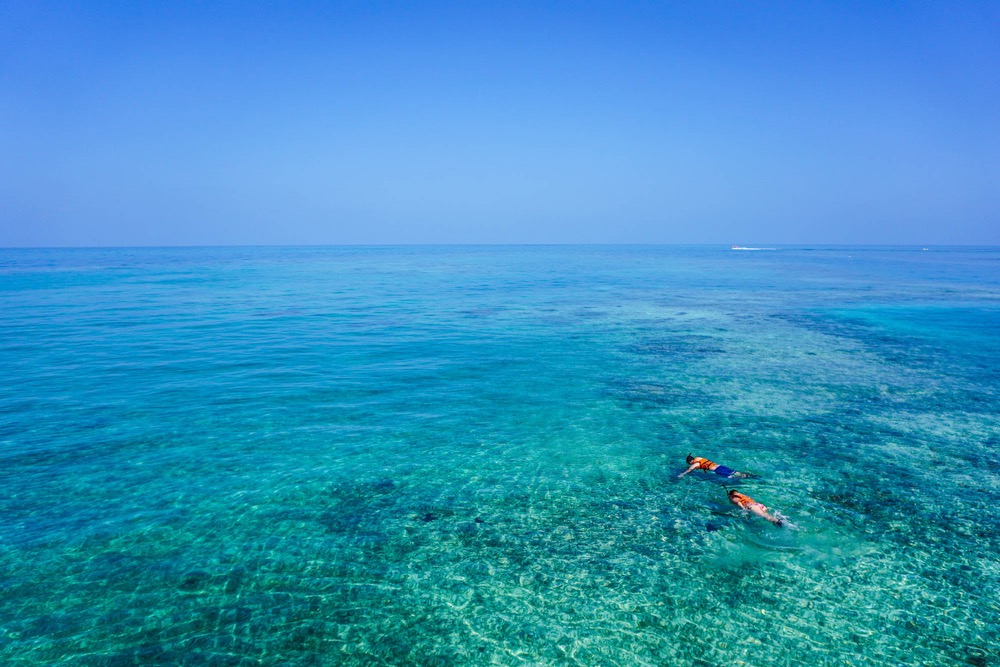 Ad. Article continues below.
Just because you love your luxury, doesn't mean you don't have a penchant for adventure, too. A cruise aboard the Haumana is the perfect mix of both worlds. This small group cruise makes it's way through French Polynesian waters, while kayaking, paddle boarding, snorkelling and other cultural activities are also included. So bring your swimmers and get ready to get wet and ready for a wild time.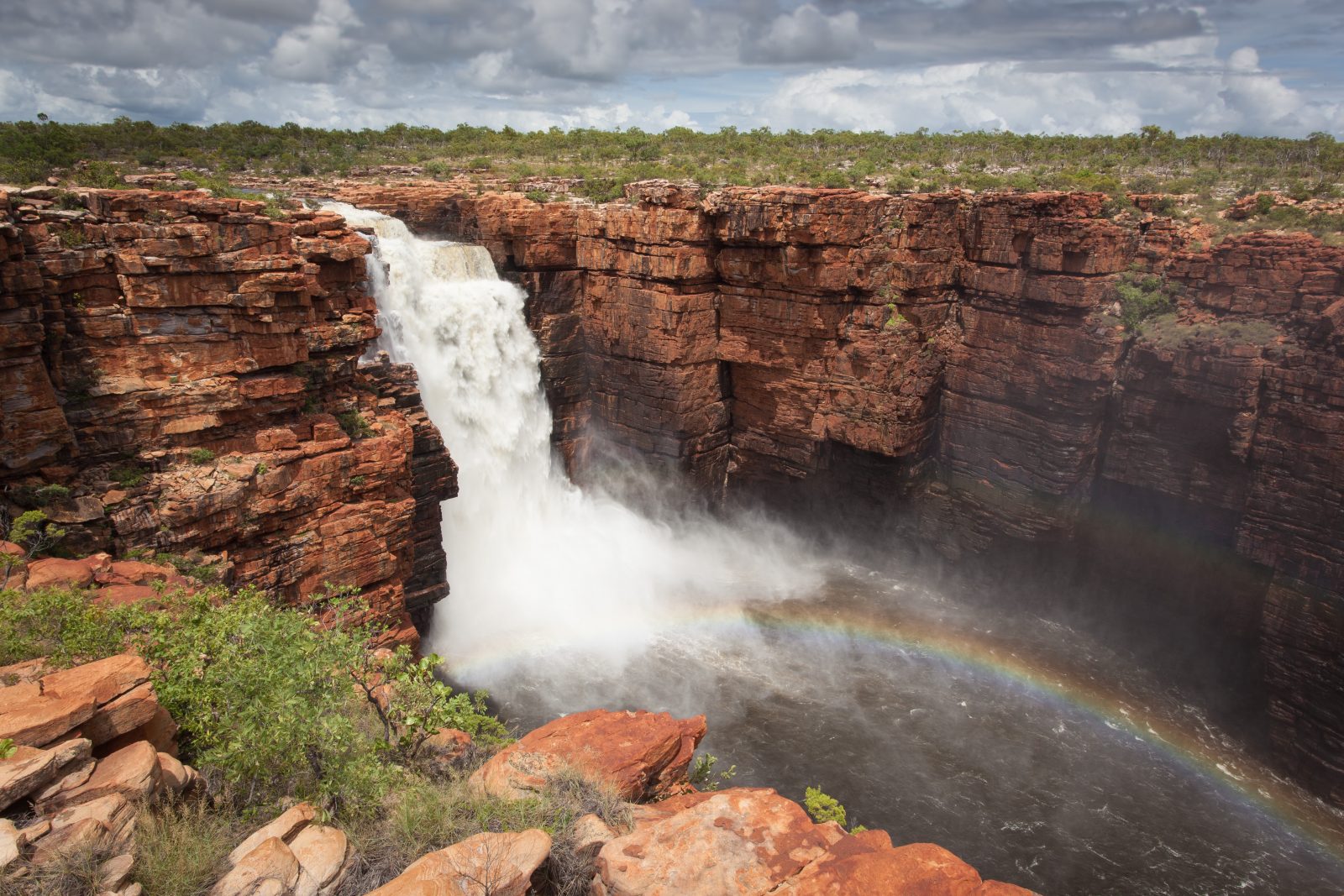 The Kimberley coast is one of the most spectacular regions in Australia, and that's saying a lot, given the extensive coastline we're lucky enough to possess. From crystal clear rock pools and sunsets that stretch forever, the Silversea vessel cruises from Darwin to Jaco Island stopping through King George Falls and ending in Broome. And for those moments when you're not feeling particularly adventurous, take advantage of the 24-hour room service. 
Ad. Article continues below.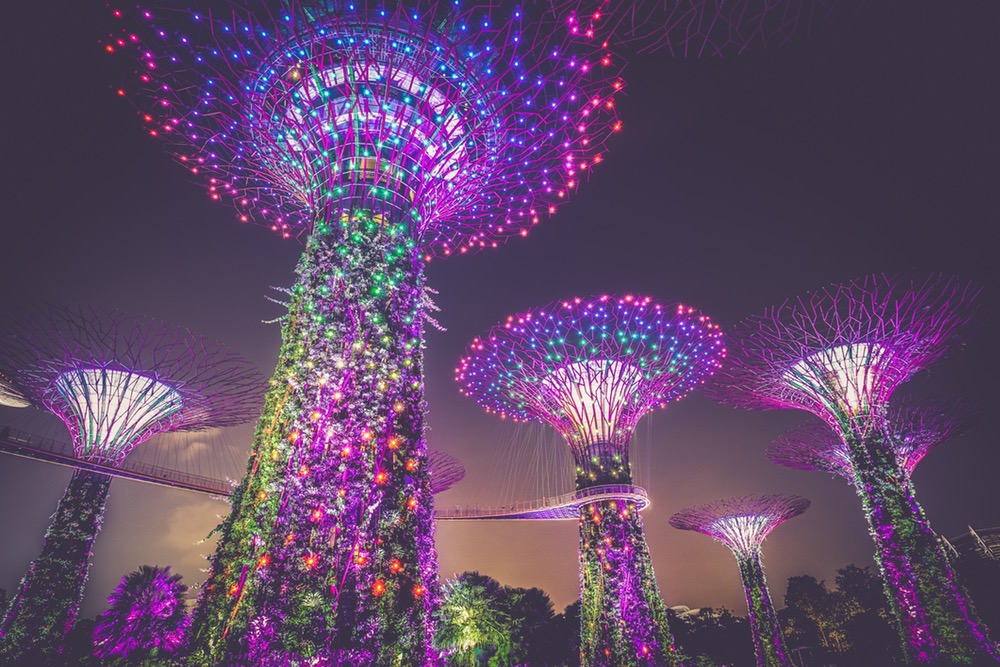 Any cruise that lasts more than three weeks is considered an adventure in our books. While the Queen Mary is a luxury liner, there are more than nine ports and five countries to explore on this Australia to Asia experiences. And while there is plenty of opportunity to relax and pamper yourself, there's also time to explore through the regions of Arlie Beach, Darwin, Bali, Singapore, Ho Chi Minh, Hong Kong and Nha Trang. Enjoy!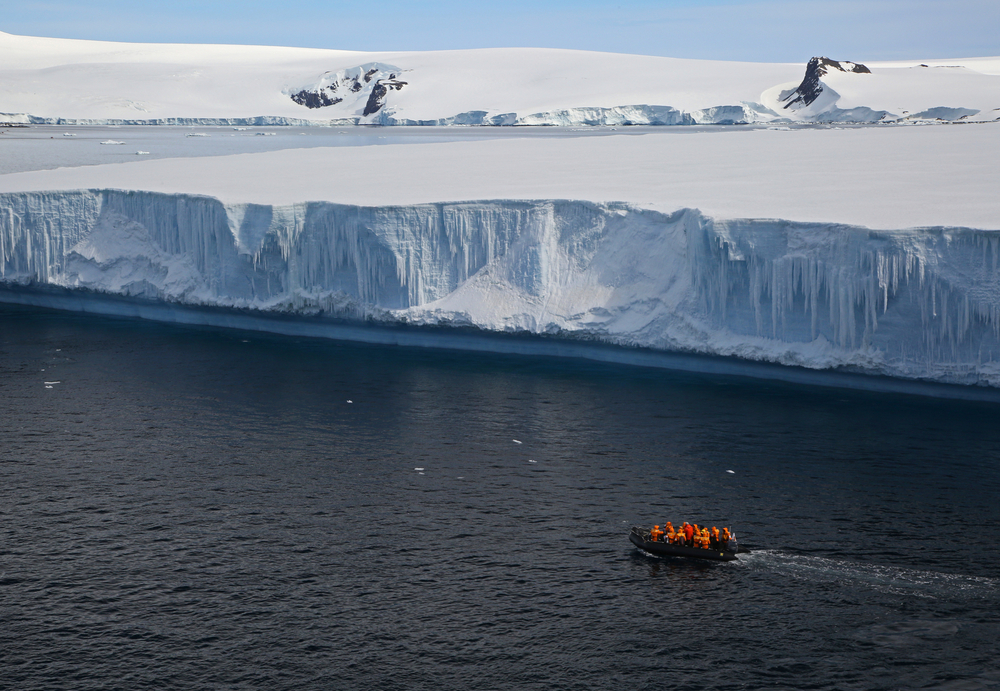 Nothing says adventure cruising than taking to the Arctic seas. Jump aboard this cruise and allow the coldest continent on earth melt your heart. Professional English-speaking expedition leaders will be there to introduce you to the fearless wildlife that call this part of the world home, while you will also experience some of South America as the trip begins and ends in Chile. 
What are some of the most adventurous cruise experiences you've ever had? Let us know all about it in the comments section below.