A diary entry from Antarctica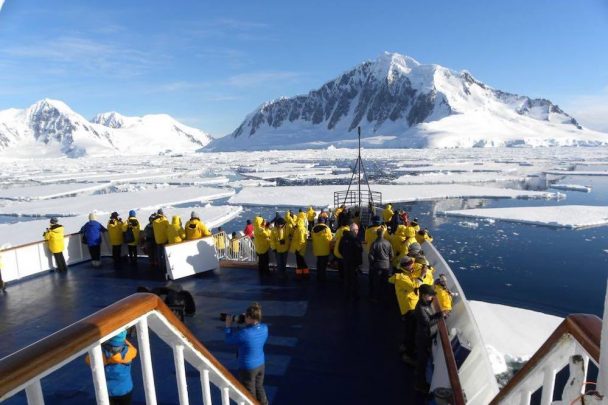 If you're dreaming of a trip to Antarctica or are just wondering what it's like to journey to this mysterious continent, this excerpt from Gwenda Banard's journal will take you to the icy continent.
We have nearly arrived at the Antarctic Sound. Words cannot describe how I feel as I sit here having an early breakfast and look out the windows of the lounge with the southern sun beaming through the windows on a crystal clear day. The southern ocean is sparkling in the sunlight.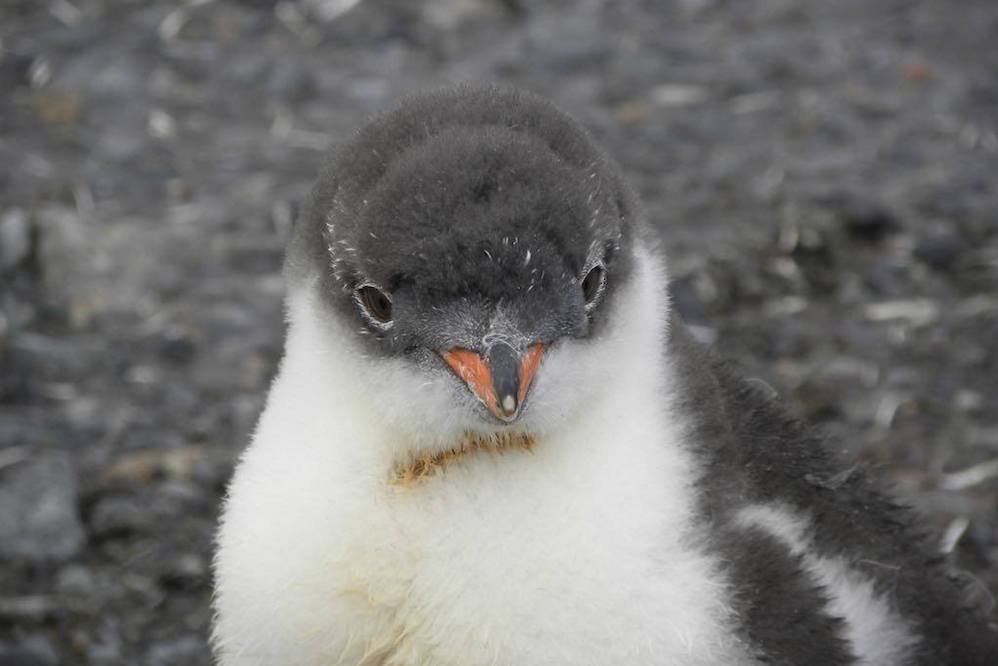 We have sighted many icebergs and one we have just passed looks like an oversized aircraft carrier. There have been humpback whale sightings and there are lots of birds trailing our wake. Today is like no other day.
Read more: Kayaking amongst the ice in Antarctica 
Ad. Article continues below.
We start disembarking at 10.45am at Brown Bluff. Kayakers are the first to hop off the ship, followed by those who are doing shore hikes only (that's me), and then the zodiac cruisers. It all goes smoothly – the ship is anchored in the bay and I am stepping foot onto Antarctica!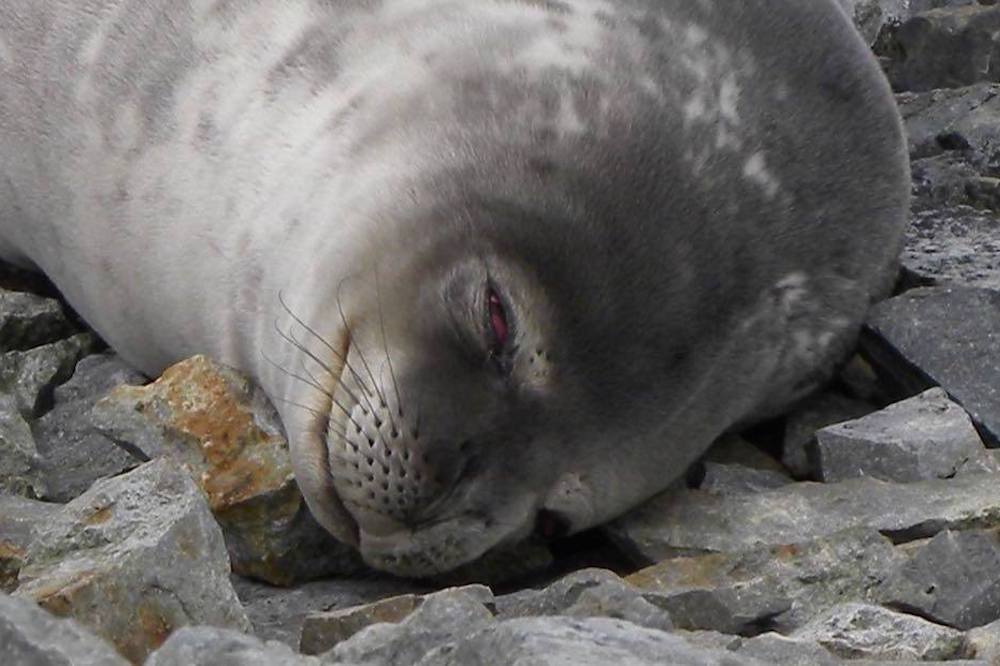 The Adelie penguins greet us from their little icebergs, with gentoo penguin chicks waiting for their mums to come ashore with more food for their fat little tummies. My, they are fat! The kelp gull wades on the shoreline. I am going to the nesting site of the snow petrel I see from a distance and head in that direction. Small growlers are dotted on the beach and the shoreline and make for interesting photos.
Read more: Antarctica – More than just something to tick off your bucket list part 1
I gaze out to the ship and notice the sea has picked up with the wind. I have an uneasiness and look up to the peaks and the snow is being whipped around by the wind. One of our crew comes along the beach and says that we will be heading back sooner due to the wind. By the time I make my way back to the landing, the wind is gusting and blowing the ice off the bergs in the water, with waves coming into an otherwise quiet cove.
Ad. Article continues below.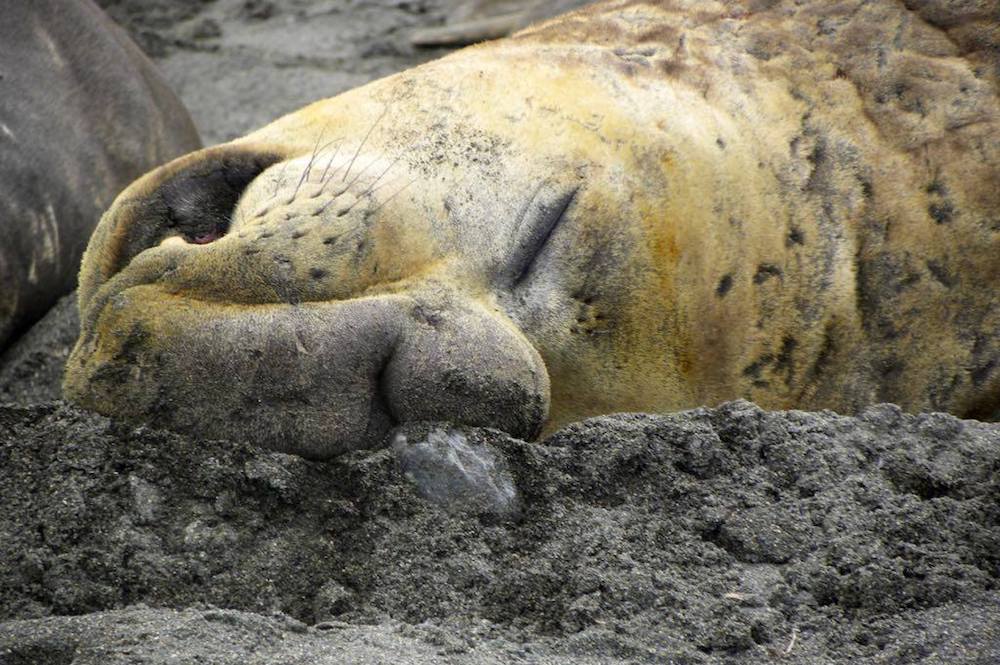 Only three passengers from one of the zodiacs make it back onto the ship due to the waves, so the ship had to pull up anchor, head back out, turn around and come back in and protect those embarking on the ship. Timing is essential in this sort of swell, as the zodiac and the pontoon can have up to a metre in difference in height. Thank goodness for the two sturdy crew members at the ready to grab you as you make the jump.
Antarctica – so unpredictable but so beautiful.
Are you an over-60 traveller with a story to tell? Get in touch with us via the Travel at 60 Facebook page.