7 Great Aussie towns perfect for a mid-week break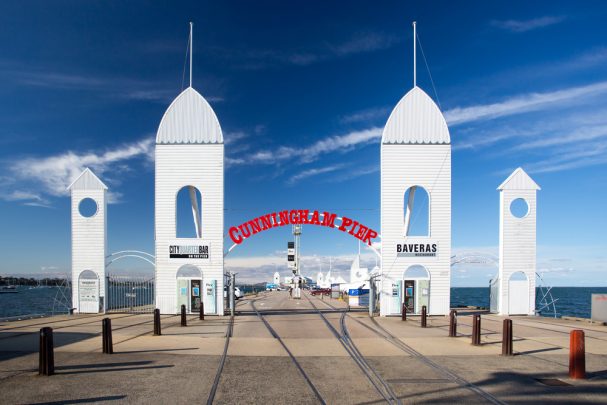 Planning the perfect holiday doesn't mean you have to save up for months just to buy an expensive plane ticket to the other side of the world. There are many stunning regional towns and cities right here in Australia that are begging to be explored, and some of them might just be around the corner. If you have some free time during the week and want to plan a short break for you and the family, then these Discovery Parks locations, set in some of Australia's most idyllic regions, are well-worth a visit.
Read more: Find another mid-week break near you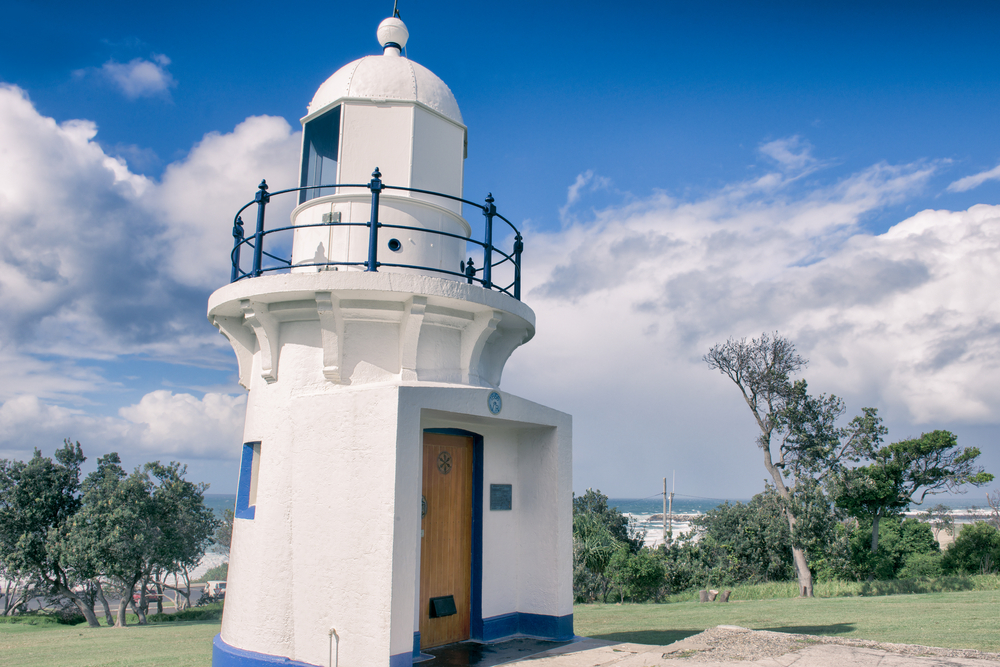 A picturesque region in the Northern Rivers of New South Wales, Ballina is an area full of colour and character. Three major river valleys cross through the area, which is dotted by small villages and coastal communities. Ballina is just a two-hour drive from Brisbane and the perfect place for a short mid-week break. You could while away your days along the many river walkways, take a river cruise of simply spend the day at the markets. Don't forget to visit the Big Prawn, too, and taste the local seafood while you're at it.
Ad. Article continues below.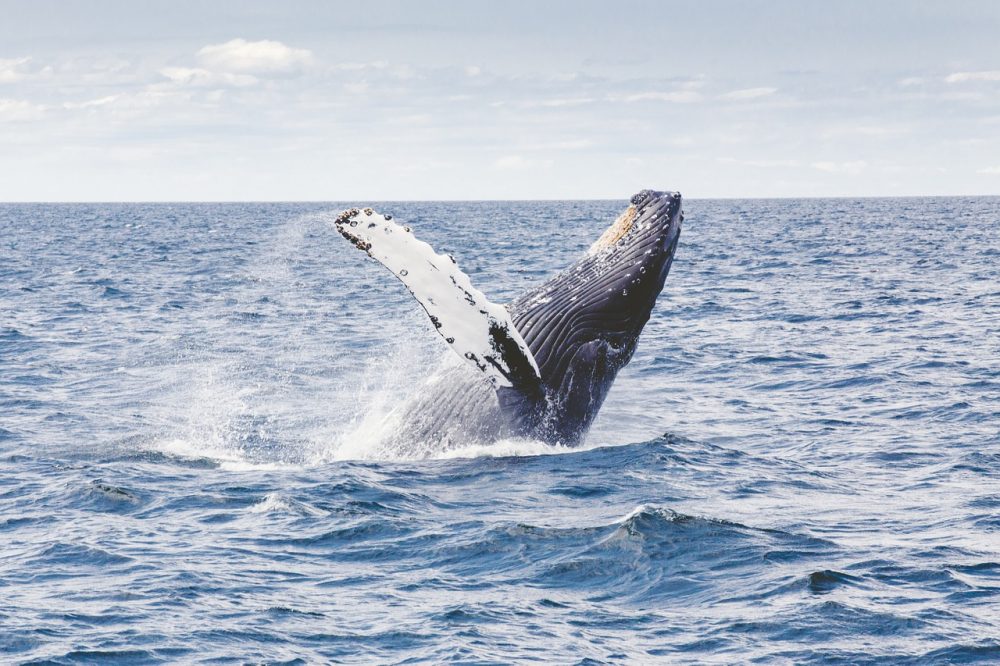 If the whale watching tours aren't enough to lure you to Hervey Bay, just three and a half hours north of Brisbane, then the opportunity to visit some of Australia's most beautiful beaches will be. Not only is the world's largest sand island, Fraser Island, close by, but there's also Rainbow Beach on the way, and the town of Maryborough, where the story of Mary Poppins famously originated. If you do manage to visit the area, Discovery Parks accommodation is available just minutes away from the Fraser Island departure point.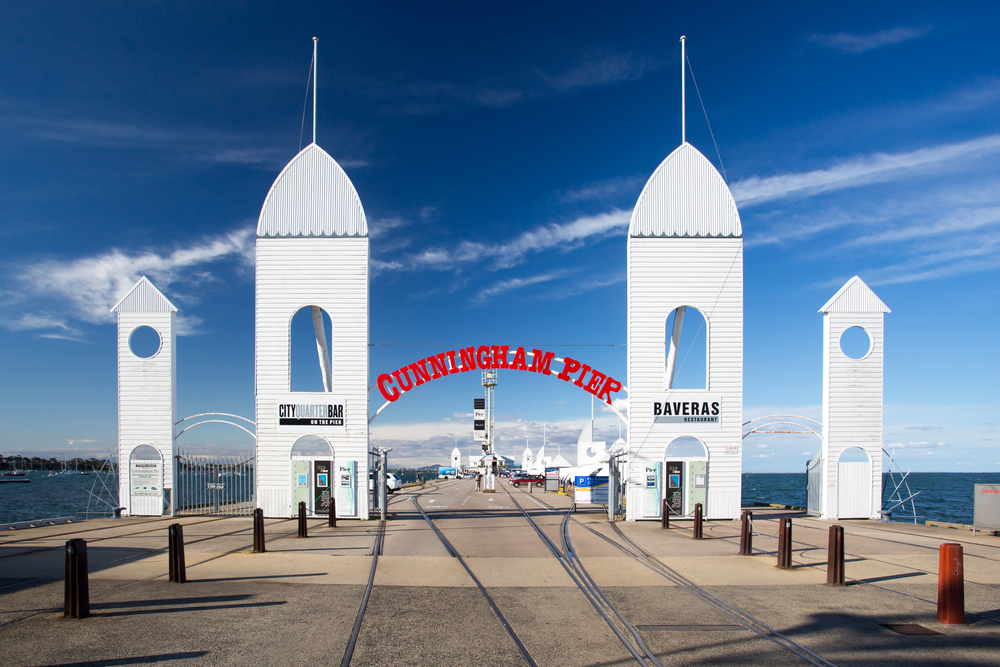 Ad. Article continues below.
Jump onto the M1 from Melbourne and before you know it you'll be in the historical coastal town of Geelong, the perfect place for a mid-week break. A popular stop-off point for travellers heading to the Great Ocean Road, the growing city of Geelong warrants a few nights stay. The Discovery Parks accommodation is just five minutes from the city centre, a hop, skip and a jump away from popular beaches, if you do want to venture further south along the Great Ocean Road, you'll be just a quick drive away from where it begins. Don't forget to grab yourself some fish and chips along the Geelong waterfront to top it all off.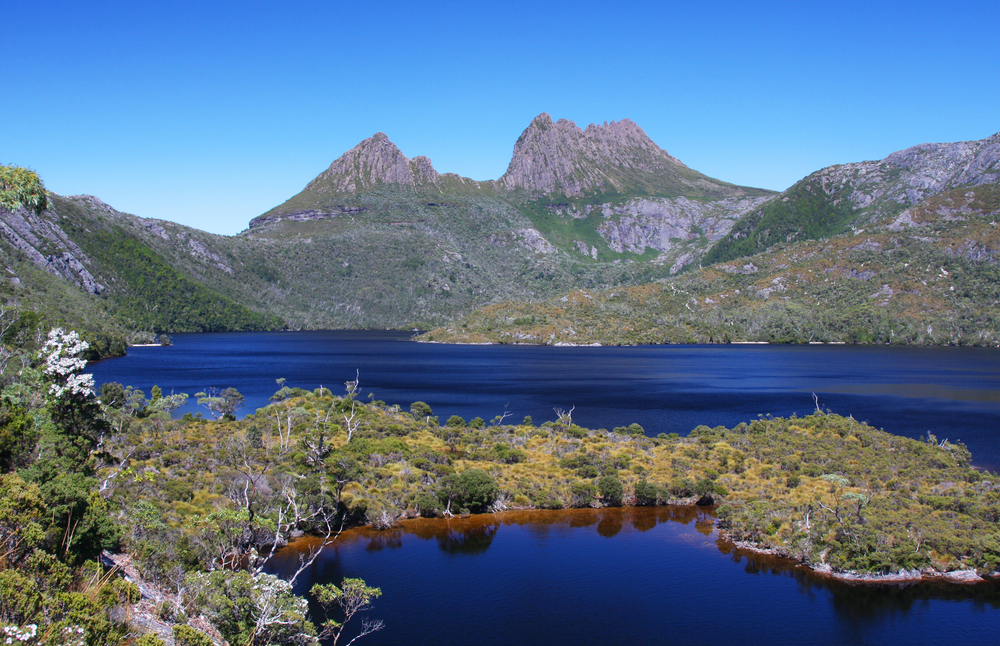 Cradle Mountain might not necessarily be a small Aussie town but it is one of the most spectacular regions in the state, if not the country. Named a world heritage site in 1982, Cradle Mountain is located in the Cradle Mountain-Lake St Clair National Park, and so is the Discovery Park accommodation. Imagine waking up to the wild landscapes of Tasmania each morning, to crisp morning air and views that are prettier than a postcard. Being just a two-and-a-half-hour trip from Hobart, it's the perfect mid-week escape. If you love to hike, then you're in luck, too, because there are many trails to explore in the area, including the Overland Track which is 80kms long but can be broken into smaller day walks, or Cradle Mountain itself, which can be climbed almost all year round.
Ad. Article continues below.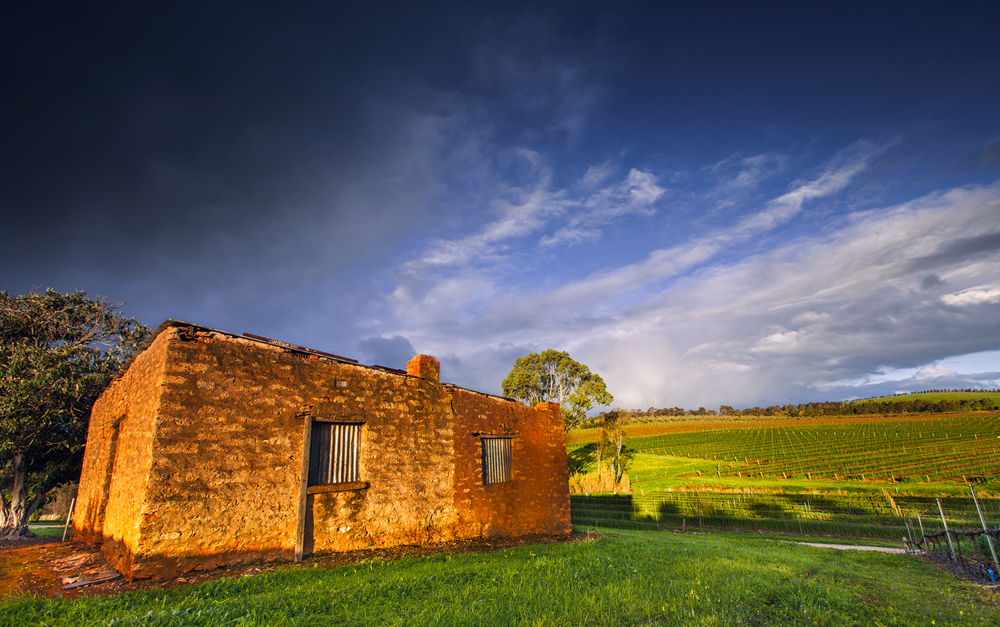 Wine lovers, look no further! Clare Valley has something for everyone, but if you're particularly fond of your vino then a short mid-week trip to the area is a must for you. First of all, there is the Riesling Trail, which is a 35km long walking and cycling track that winds it's way through towns, villages, wineries and vineyards that make South Australia such a world-renowned wine-producing region. Once you're ready to lay your head, make a stop by the Discovery Parks in Clare for the night and then do it all again the following day.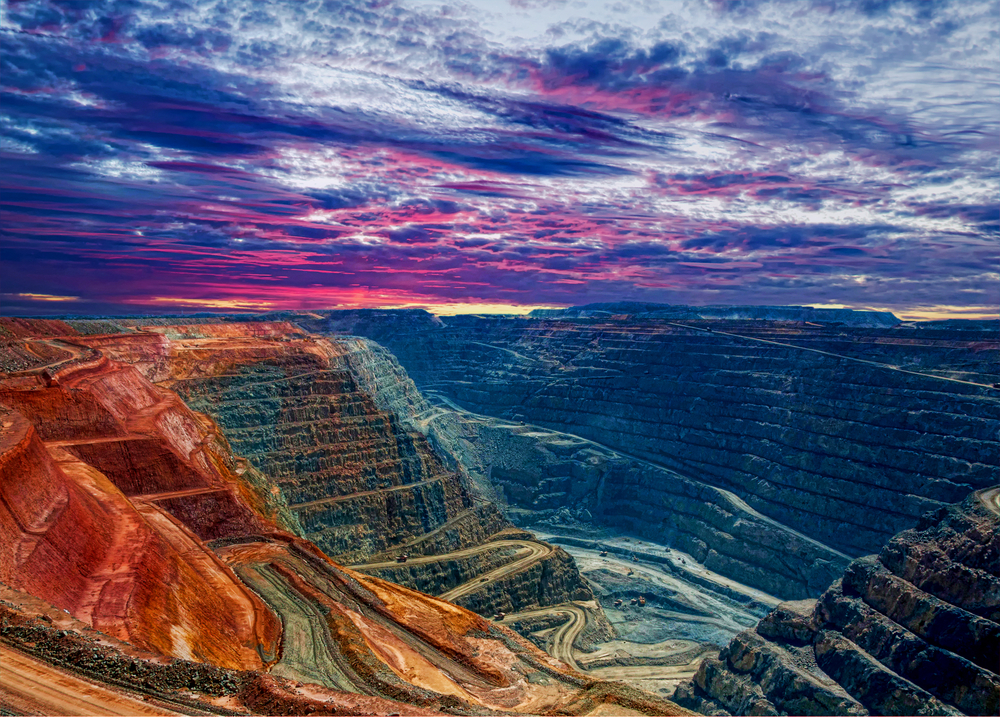 Ad. Article continues below.
Located about eight hours east of Perth, Boulder was once its own city but merged with Kalgoorlie in 1989. Mining is the main industry in the area, with the Super Pit being a particularly popular landmark – it's a whopping 3.5km long, 1.5km wide and 400m deep. If you're looking to make a mid-week visit from Perth, then there are a few things to tick off your list of things to do, including the Royal Flying Doctor Visitor Centre, the Karlkurla Bushland Park and the world's longest golf course, Nullarbor Links. The 18-hole par 72 golf course covers 1,365km with one hole in each participating town or roadhouse along the Eyre Highway, from Western Australia to South Australia.
With temperatures in the early 30s almost all year round, a mid-week escape to Darwin is the easiest way to get that summer holiday feeling in a flash. Discovery Park's Darwin accommodation is the closest caravan park to the city, and with prices starting at just $40 for a powered site, it won't break the bank, either. While you're here, jump aboard the open air bus and make your way around some of Darwin's historical and culturally significant areas, or head along to the region's top three National Parks: Kakadu, Litchfield and Nitmiluk.
These are just a few of the 60 Discovery Parks around the country. Click here for a full list of mid-week holiday ideas!
What other Aussie towns are perfect for a mid-week break? What areas are there in your neck of the woods? Let us know in the comments section below.