5 secrets to planning the perfect cruise in Fiji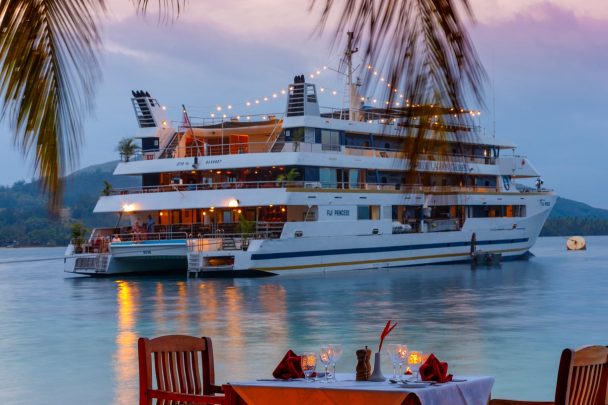 With glistening white sands, palm trees as tall as apartment buildings and blue waters that are an even more captivating shade of blue than Hugh Grant's eyes, it's no wonder that Fiji is a popular destination for Aussie travellers.
But with more than 300 islands to explore, and many inspiring cruise options to take your pick from, it takes a keen eye and some expert know-how to get the most out of your cruise in Fiji. If you are planning a tropical island getaway, then here are five secrets to planning the perfect Fijian cruise.
Read more: Book your next Fiji cruise here
1. Pick the right time of year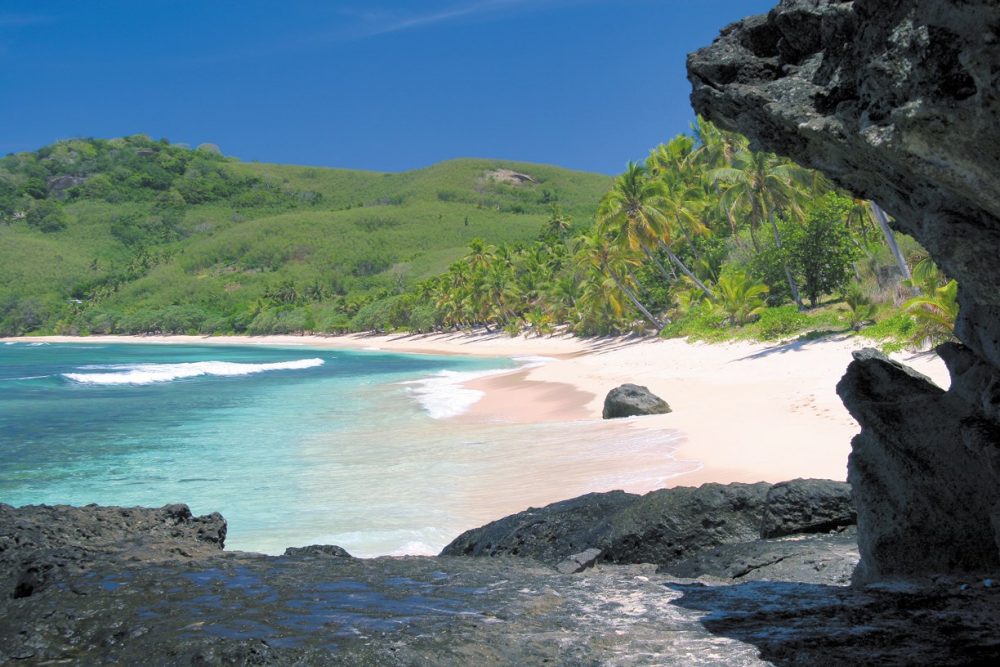 Ad. Article continues below.
Depending on your budget and your availability, it's important to think about the right time to go on your cruise in Fiji. If you have a bit of flexibility, you might decide to travel during an off-peak season. This usually means you can get the best deal for you and your budget needs. It's equally important to think about the best time of year to cruise in Fiji based on the local weather patterns. Luckily, the weather in Fiji is close to perfect all year round.
2. Find a local specialist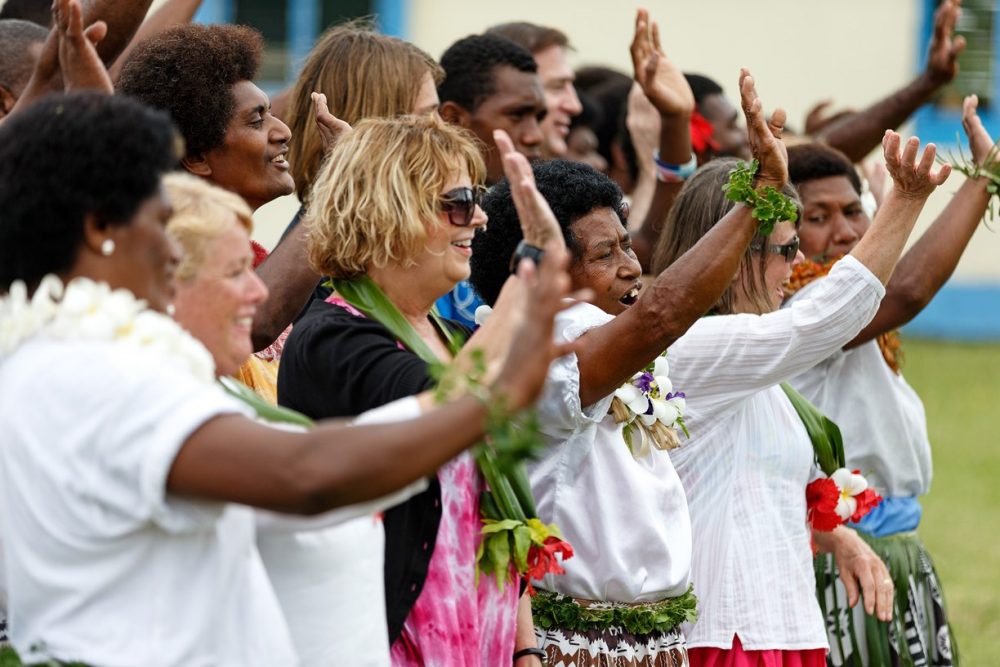 If you want to get a taste of the authentic Fiji and get the opportunity to explore some of the hidden gems the country has to offer, then it is important to join a cruise line that has strong local knowledge about the area. Blue Lagoon's four-hours of cruising per day policy ensures guests have as much time as possible to explore the islands, lagoons and beaches. Even more special than that is the 100 per cent Fijian crew who are there to make sure that all the local hotspots are on your must-visit list.   
3. Know when to book
Ad. Article continues below.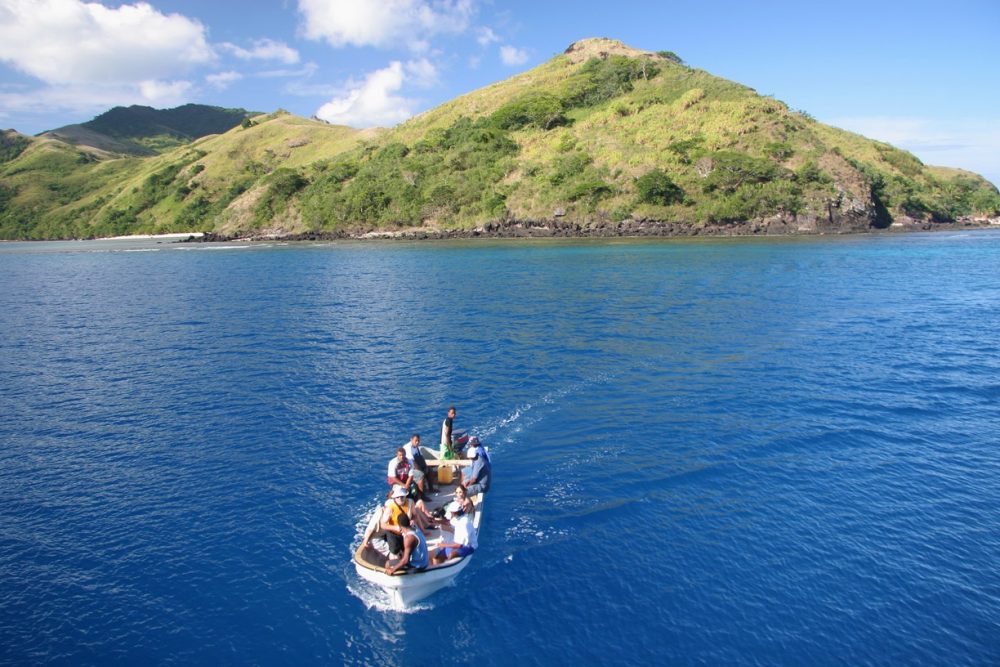 The price of a cruise can change from week to week, depending on a whole host of different factors including the time of year and international conversion rates, so it pays to plan your Fijian cruise as early as possible. That way you can keep an eye on prices and specials that come up and book your cruise in Fiji to suit you, your budget and your adventure needs all at once.
Read more: Book your ultimate cruise in Fiji here
4. Decide what excursions you want to do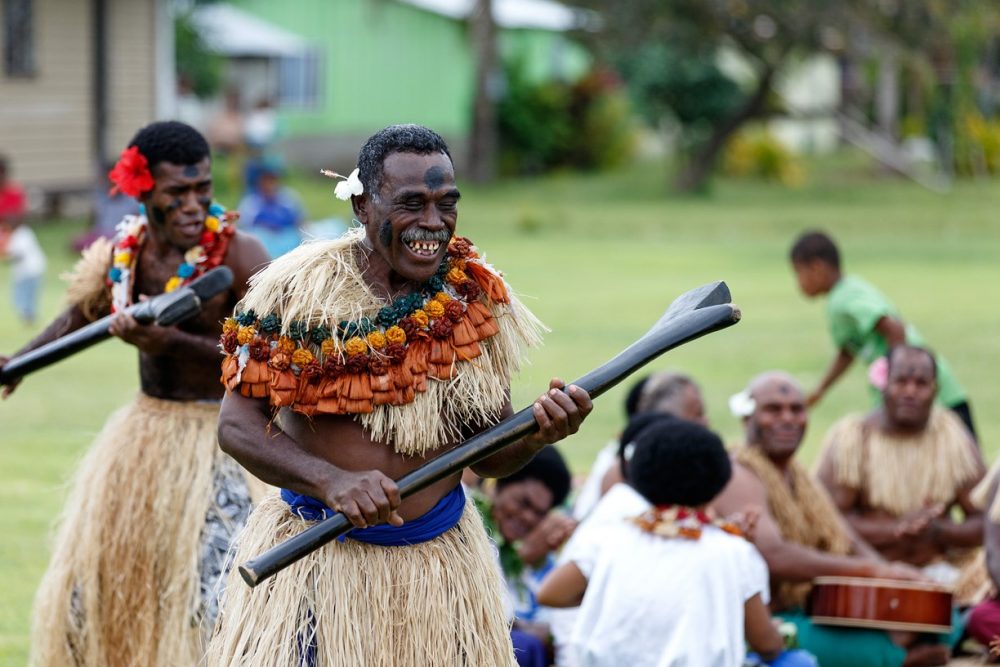 Ad. Article continues below.
Given there are so many beautiful islands in Fiji, (did we mention there are more than 300?) there is so much to see and do. Thankfully there are a variety of inclusions that are usually added to your cruise itinerary at no extra charge. These include traditional entertainment, snorkelling equipment, ship to shore transfers, kayak use, entrance fees, village visits, meals and all other scheduled excursions.
5. Choose the perfect cabin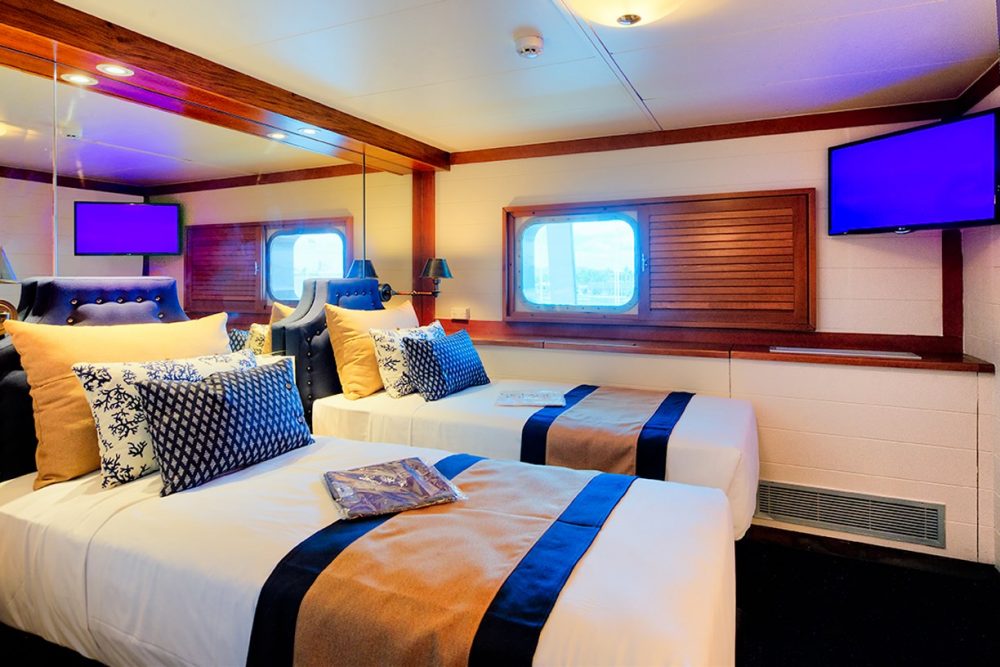 Choosing the best cabin for you on your Fijian cruise will be as difficult as life gets in topical paradise. The choices can sometimes feel endless on other cruises, but the Blue Lagoon make it simple. The cruises in Fiji are intimate, with only 34 air-conditioned cabins to take your pick from, which can accommodate up to 68 passengers. The cabin options include the Orchid Decks, which are located on the upper and middle levels, as well as the Hibiscus deck which is located on the bottom level, but still has windows above the water line.
For more information about the Blue Lagoon cruises in Fiji, click here.
Are you planning your Fijian cruise? What other tips and advice do you have for cruises planning their tropical getaway? Let us know in the comments section below.