5 Places to go to escape a hot Australian summer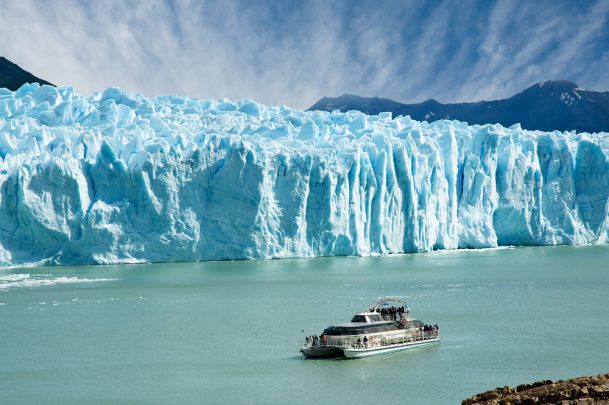 Some areas of Australia can reach up to 50 degrees Celsius, making spending a hot summer in the country particularly hazardous. Heat stroke has actually killed more people than any other natural hazard combined in Australia, and if that wasn't enough to convince you to plan a winter escape, then nothing will!
Read more: How to book an entire row on a plane without paying extra
There are ways to make sure you don't become a victim of heatstroke during the hotter months including keeping your fluids up and staying as cool as possible by staying inside with the air conditioning or fans on. But, even better than all that fuss, you could just pack a bag and go somewhere that is nice and cool. Here are a handful of places you can go to escape a hot Australian summer.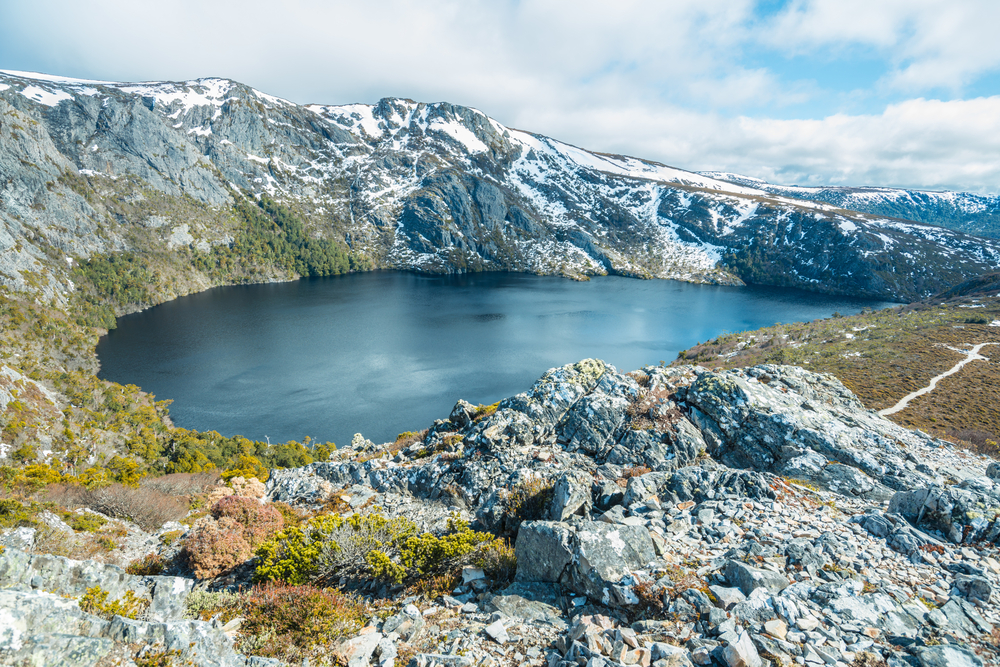 Ad. Article continues below.
If you don't want to venture too far from home, then a trip down to the Apple Isle could be in order. The temperatures don't get too much higher than 24 degrees Celsius, so you won't have to worrying about sweating and keeping hydrated during a heatwave.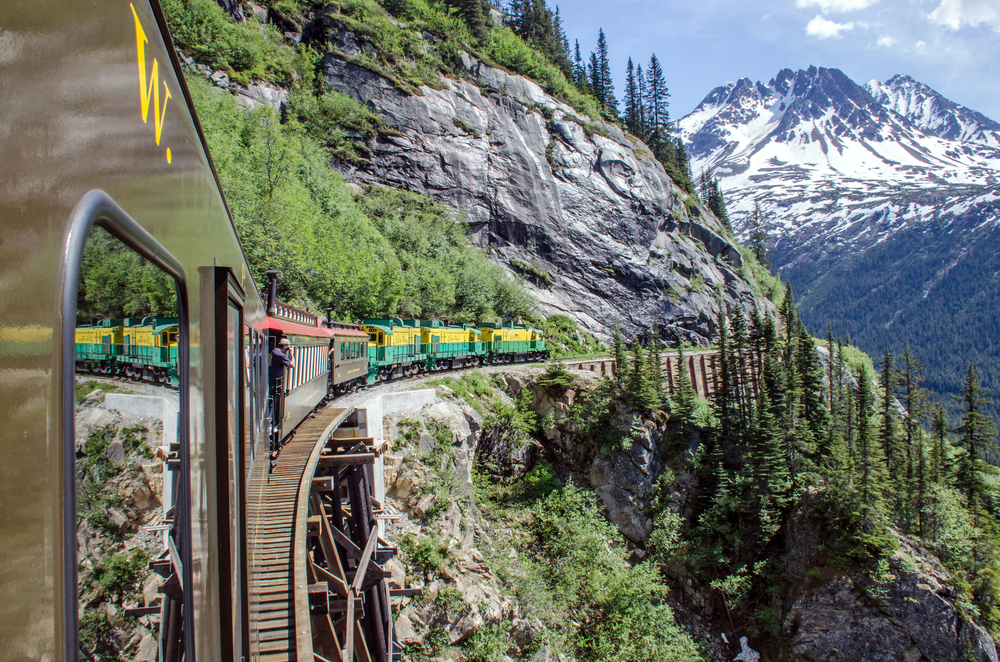 Alaska comes alive during Winter and you'll not only be able to escape the Australian summer heat, but you'll also get the chance to revel in the crisp snow environment. Look out for bears, whales, otters and national parks the size of entire countries while you're there.
Ad. Article continues below.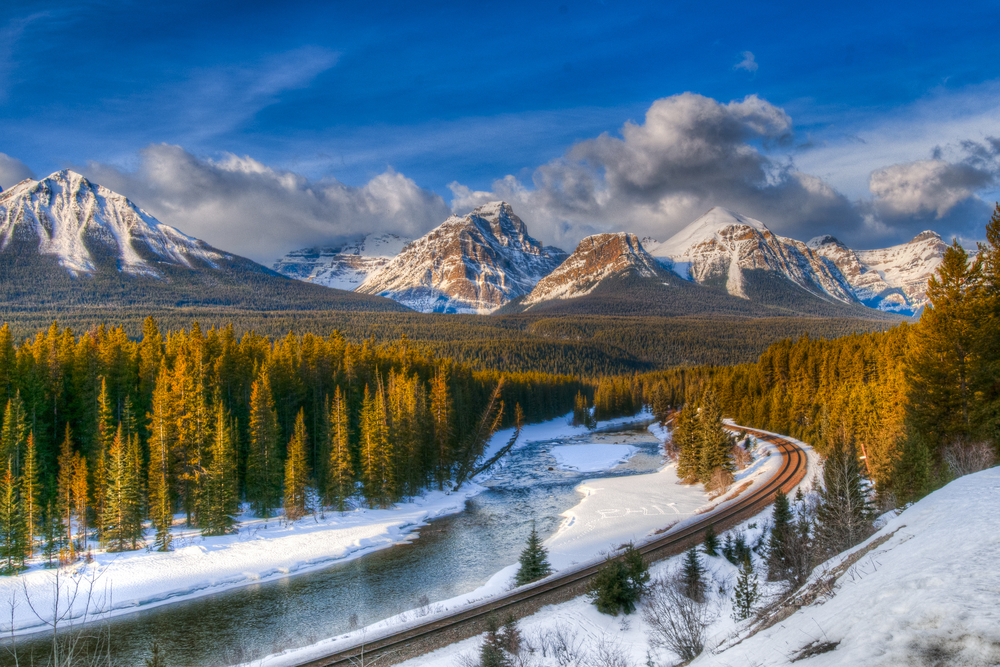 Canada is as picturesque as countries come and if you visit the place during an Australian summer it will be winter, so say goodbye to heatstroke and dehydration. Instead you'll have to worry about how many lakes you want to visit and how many SD cards you want to pack to get enough photos of your holiday.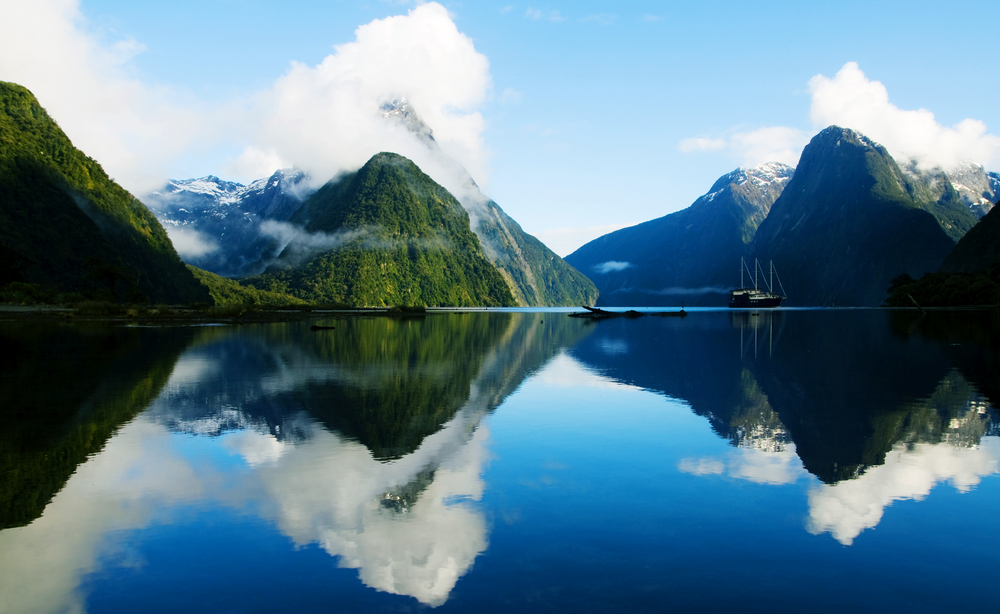 Staying close to home again, New Zealand is a great place to visit if you want to escape the summer heat. Much of the country reaches highs of 25 during the hottest months of the year and delightfully comfortable lows of around 10 to 14 degrees. No need to worry about passing out from heatstroke here.
Ad. Article continues below.
5. Argentina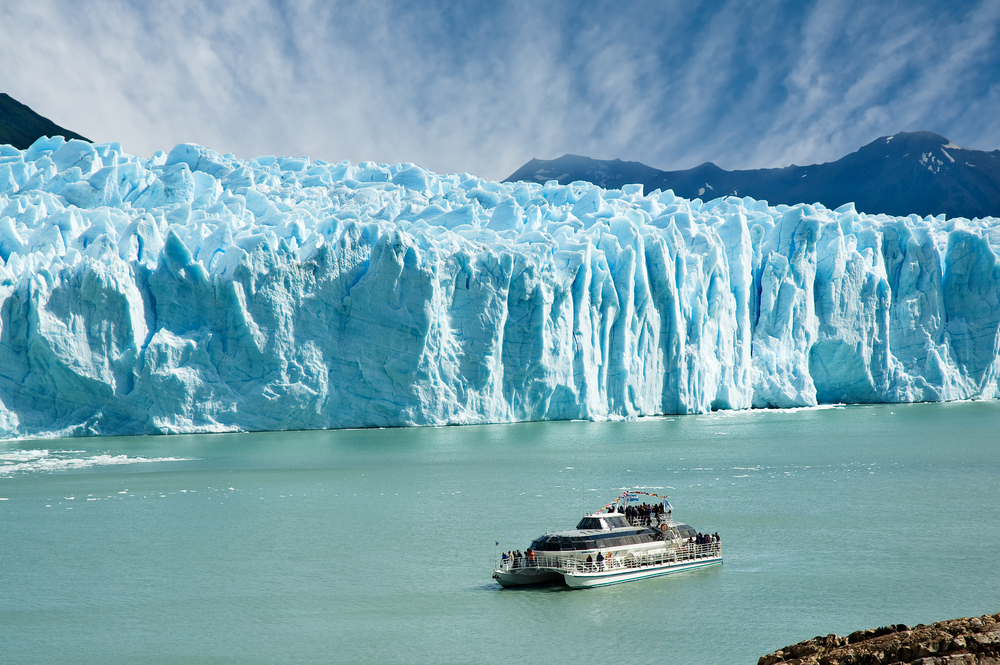 The southernmost tip of Argentina is known to be a spectacular place to take in the sites of glaciers as well as the imposing cliff faces of the Andes mountains which stretch all the way from the very south to the north of South America. Rug up in your winter woolies and go whale watching in Puerto Madryn or watch the mammoth glaciers at Parque National los Glaciares.
Will you be travelling to escape the harsh Australian summer heat this year? Where will you be travelling to? Let us know in the comments section below.