5 great places to stay in Bali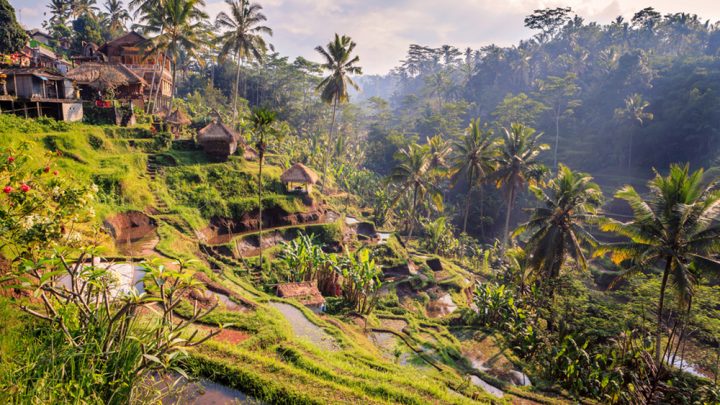 A Bali holiday means many things to many people. For some, it's about pure beachside bliss; for others, it's about the nightlife and shopping. It can be enjoyed luxuriously or on a shoestring budget; a family excursion or a meditative solo journey.
The following five destinations offer something for any kind of traveller. Are there any other great Bali spots you would like to recommend to your fellow over-60s travel lovers? We'd love to read your tips in the comments below!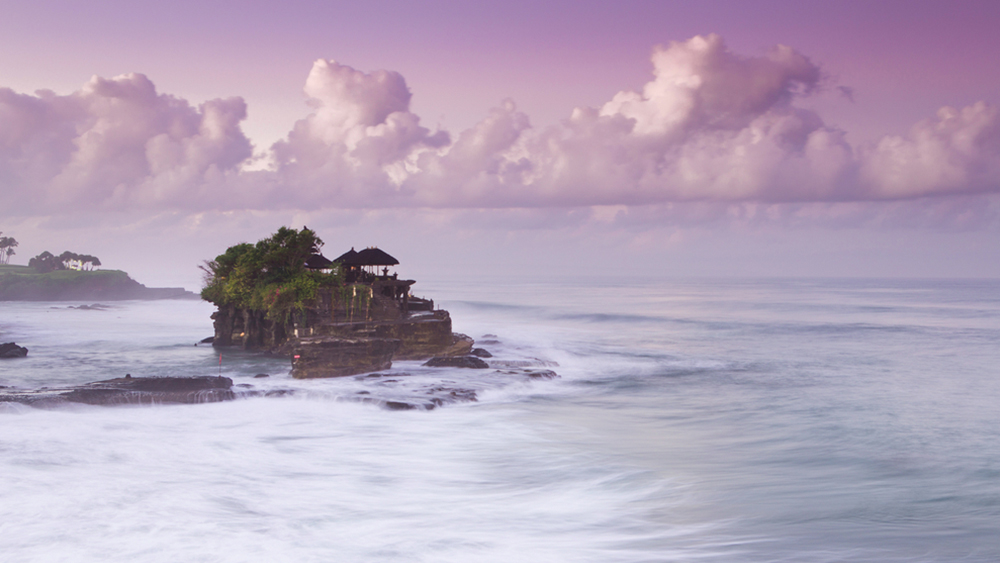 Kuta
There's a good reason Kuta is the most popular holiday spot in the south: it's affordable and offers something for any kind of traveller. The beaches are beautiful and active. The accommodation options are huge, with exceptionally good value on 3 to 5 star resorts. The city itself is packed with entertainment and culture. And for those who love their nightlife and shopping, there's no better place in the country to be.
Ad. Article continues below.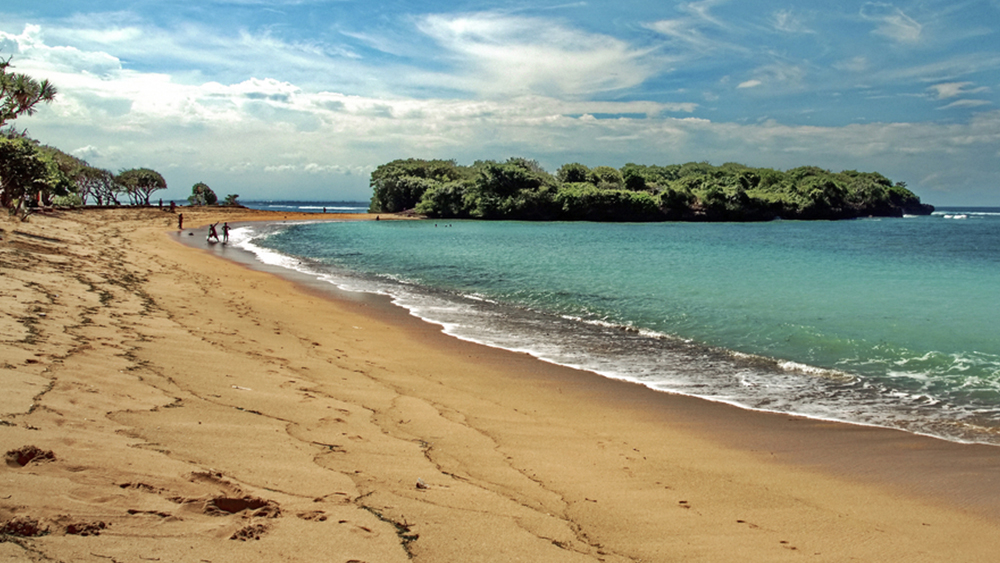 Nusa Dua
If you'd rather avoid the festive atmosphere for something quieter, the beaches here are magnificent; perfect for a more laid-back break.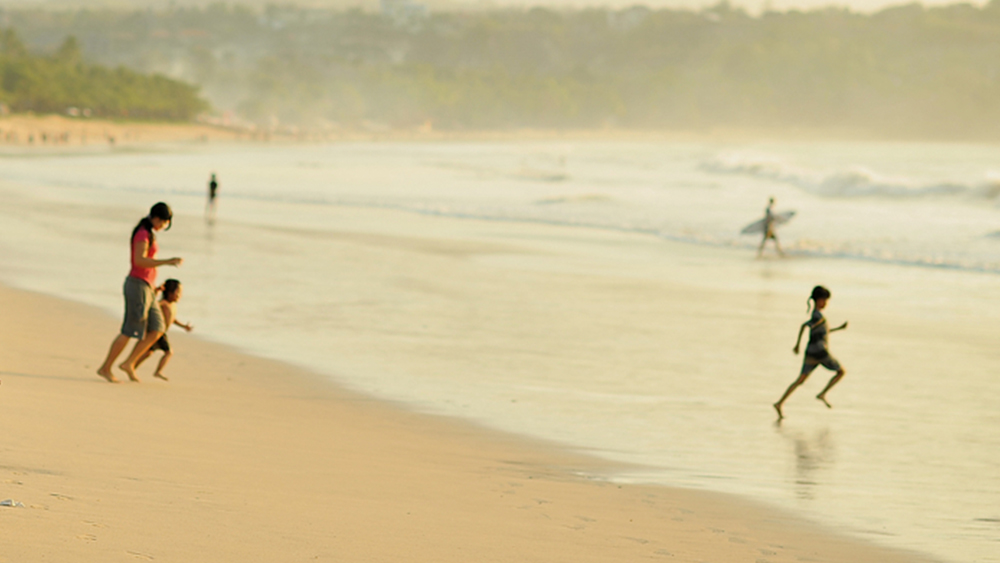 Seminyak
Ad. Article continues below.
If you wish to indulge in a higher-end adventure, look no further. Seminyak has some truly luxurious resorts, private beaches and absolutely top-tier bars and restaurants; a great way to really spoil yourself.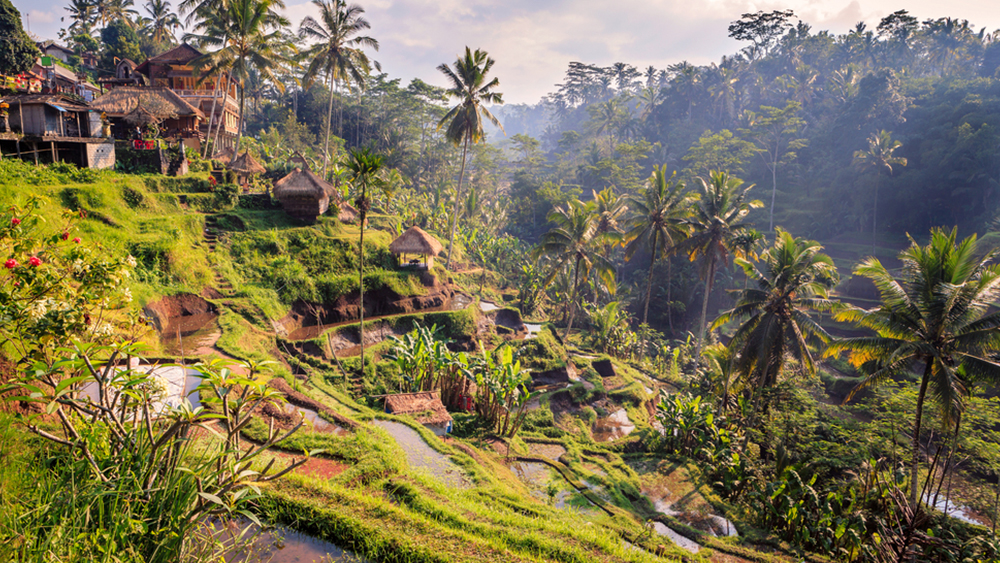 Ubud
It's not all tropical beaches in Bali. This delightful small town offers beautiful terraced landscapes, lush greenery and a wonderful array of historical sights – and far fewer toursits to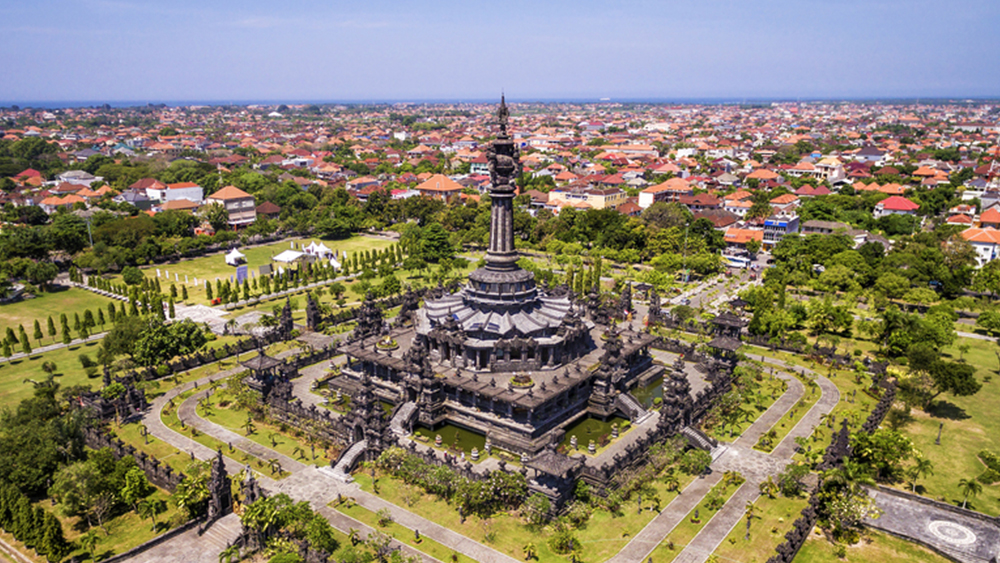 Ad. Article continues below.
Denpasar
This is one of the least "touristy" places to see: a functioning, bustling city without the trappings of the tourist trade. If you enjoy wandering the streets, shopping and sampling local cuisine, this is a great glimpse into modern Balinese culture at its most urgent and authentic.
Which of these places is most appealing to you? What other Bali destinations would you recommend to your fellow travellers?