5 experiences you can only have on Kangaroo Island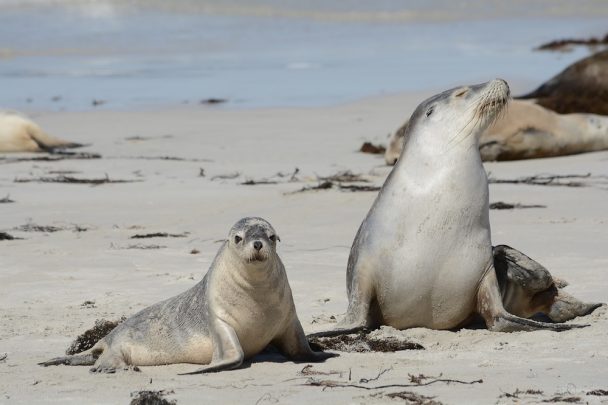 Kangaroo Island is home to some pretty memorable experiences centred around the natural beauty of the island. The local focus on preserving the ecosystem means it's one of the most clean and unspoiled destinations in the country. Being Australia's third-largest island, there's plenty to see, do, eat and experience. Here are five experiences for every type of traveller. 
1. Foodie experience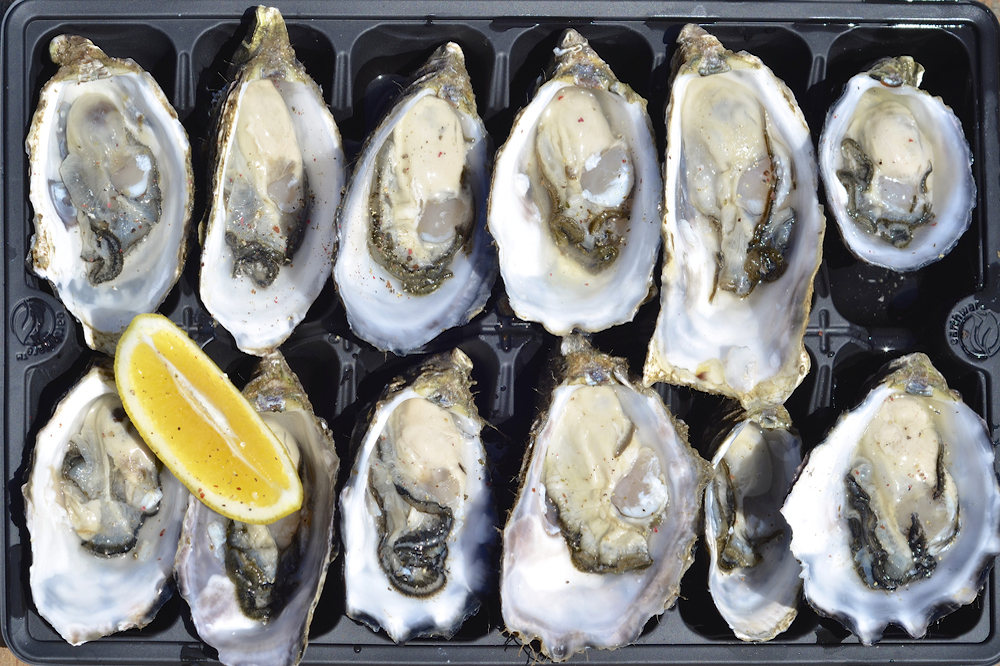 Kangaroo Island is famous for its produce. It's home to sprawling pastures where sheep graze to produce lamb and dairy, and chickens wander protected from predators by Italian mountain dogs at Fryar's free range egg farm.
Ad. Article continues below.
Its distance from the mainland means the waters around Kangaroo Island are ideal for seafood to thrive in and the fresh, sea-salt air makes it a great place to produce olive oil, honey, lavender and wine.
The local farmers' markets are the best place to pick up some local goodies for a picnic or self-drive on the island. The markets are held in Penneshaw near the main ferry terminal. If you're looking to have dinner somewhere special, visit Hannaford & Sachs where you can dine under their gorgeous fig tree, on the beach or in their opulent shearing shed. There are beautiful little cafes dotted around the island, so follow your nose for a good coffee and something home-baked.
Read more: What to do on a trip to Kangaroo Island
2. Explore the great outdoors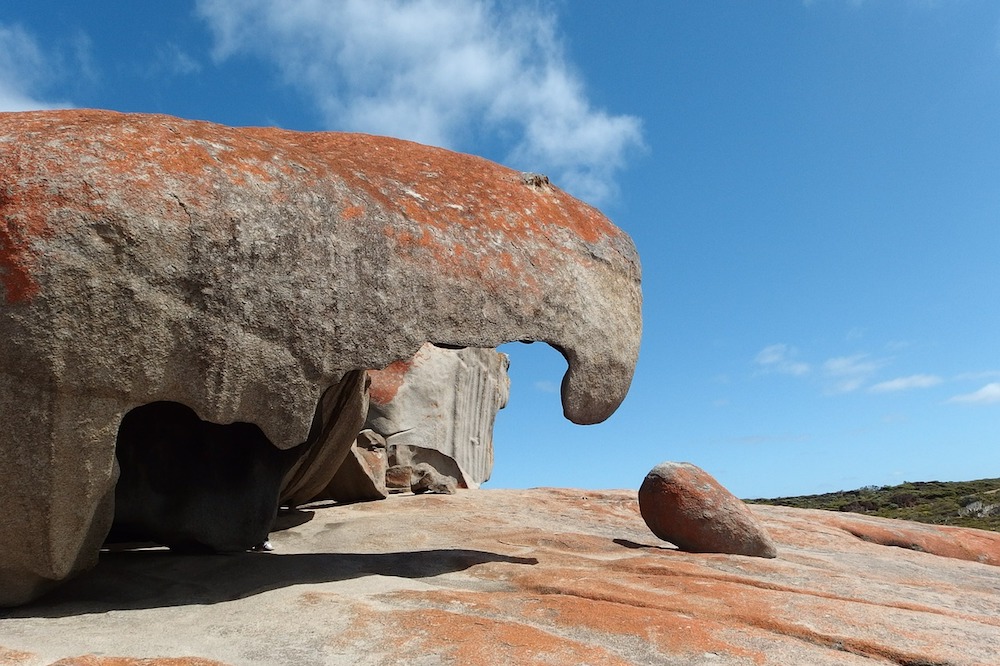 There are numerous walking tracks for adventurous travellers who want to explore the rugged wilderness that meets one of Australia's most stunning coastlines. The isolation and serenity of the island makes for an awe-inspiring experience. But, you don't have to do a walking tour to appreciate the island's natural beauty. Depending on where you're staying, you could be overlooking a rust-coloured cliff, a gorgeous beach, rockpools or wonderful rock formations. A great way to see Kangaroo Island in all of its splendour is to rent a car. That way, you can cruise along the coast stopping as you please.
3. Relaxation and luxury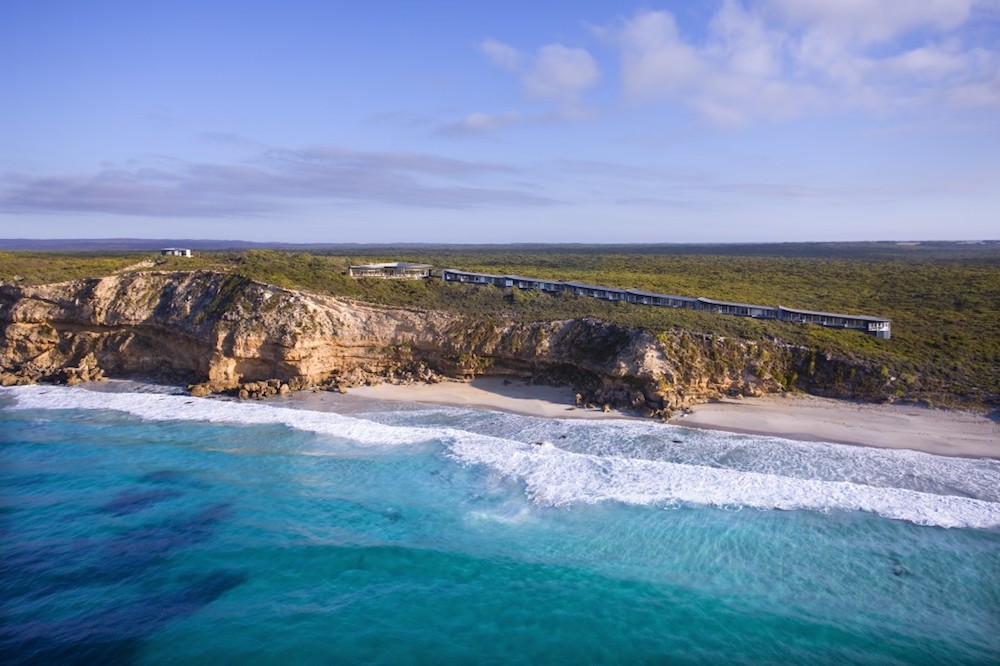 The accommodation in Kangaroo Island varies greatly from quaint Airbnb's on the coast to five-star hotels. If it's a luxury experience you're looking for, it's hard to beat Southern Ocean Lodge. Located on the island's south west coast, its unique shape and luxurious interiors have led it to become a Kangaroo Island icon. Head to the spa for a rejuvenating treatment and let time stand still while you take in the tranquillity of the landscape below.
4. Wildlife spotting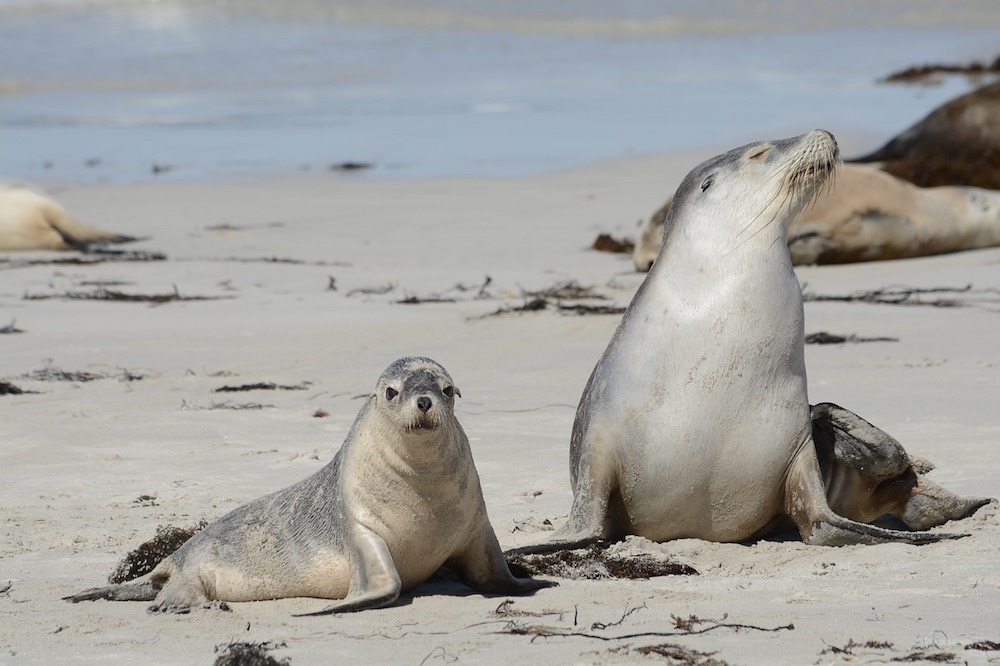 Kangaroo Island was named by British explorer Matthew Flinders due to the prominence of the western grey kangaroos. But, it could just have easily been called seal island, wallaby island or even dolphin island as it's the natural habitat of so many animals. On the coast, you'll spot bottle-nosed dolphins, little penguins, sea lions, fur seals and bird life, and inland, kangaroos, wallabies, goannas, bandicoots, echidnas and brush-tailed possums.
Read more: A farm of a different kind at Kangaroo Island pairs nicely with the local wine
5. Beach holiday
Ad. Article continues below.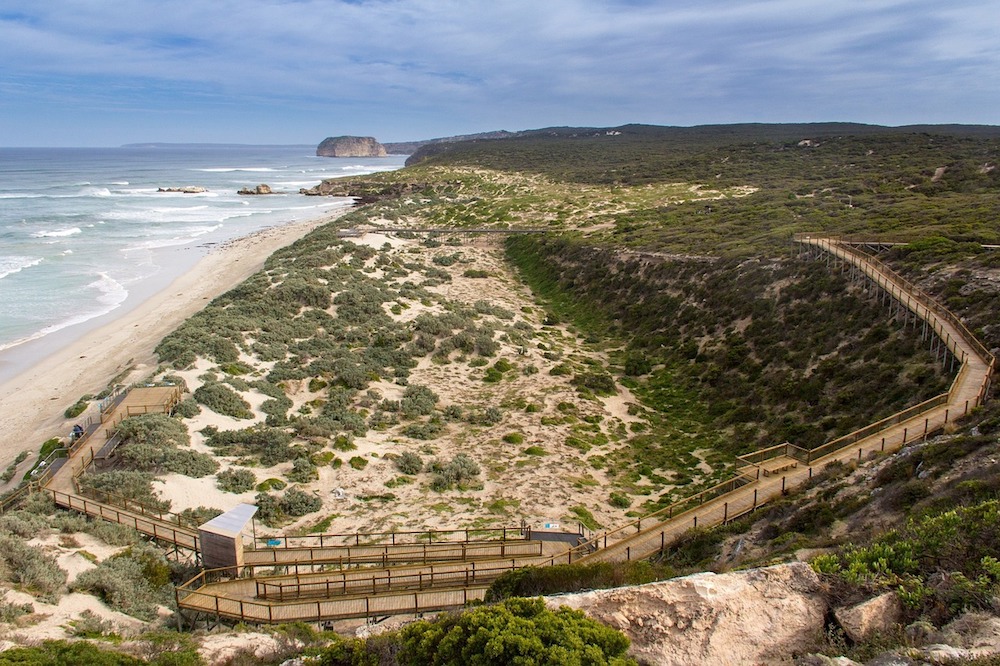 Kangaroo Island has some of the most beautiful beaches in Australia, with the added experience for visitors of sharing the sands and water with the seals and penguins. If relaxing with your toes in the sand sounds like your dream holiday, head to Vivonne Bay – there's a beautiful jetty here as well as crystal-clear waters to swim in. For the ultimate picture-perfect beach destination, Island Beach on the eastern edge of Kangaroo Island is the place to go.
If you're fishing enthusiasts, have a look at Baudin Beach – a great place for a fish and relaxing. You're likely to find a big stretch of coastline all to yourself. If you just want to see the beach life and not necessarily dip your toes in the water, take a trip down to Kingscote Wharf and feed the pelicans.
Have you ever visited Kangaroo Island? Tell us about your holiday in the comments below.