5 cruises worth dreaming about in the new year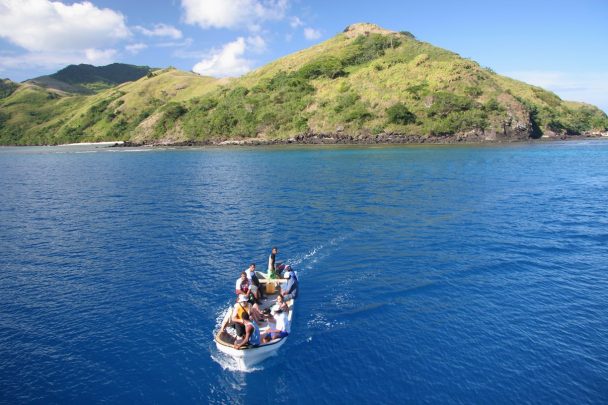 More than 24 million people are expected to have been on a cruise in 2016 and Australians are among some of the most eager cruisers in the world – we were considered the most frequent cruisers per capita than anywhere else in the world in 2014! If you're one of the many Australians who love to go on a cruise, then these epic cruises are worth putting on your bucket list for 2017. 
Read more: Take a look at more of the exciting cruises available here
1. The Venice Cruise Tour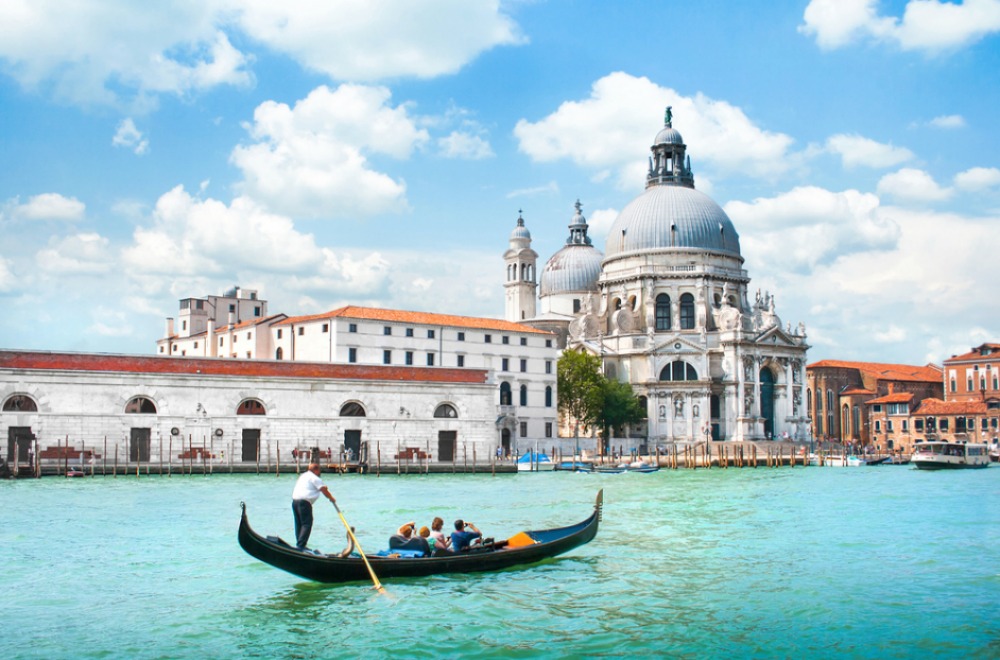 Venice is more than just a city for the romantics, it's the place where history buffs and lovers of culture, architecture and art come together. To really experience what this city of canals is really like, then taking to the water is a must. This cruise in Venice includes wine tastings, meals and entertainment and while Venice might be the highlight, you'll also make your way through Croatia, Italy, Monaco, France and Spain. 
Ad. Article continues below.
2. New York to Quebec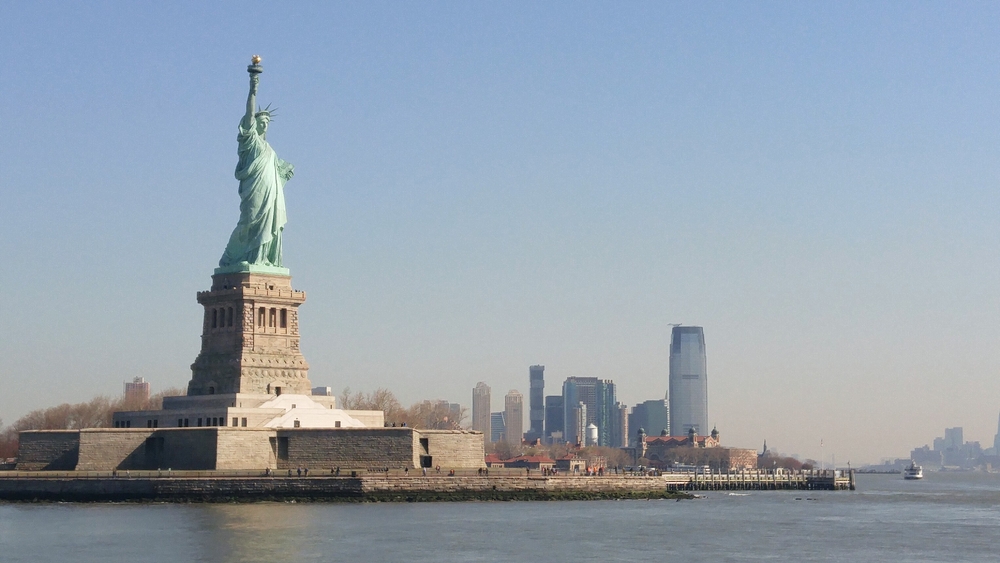 New York is most certainly the city that never sleeps, and there's so much to see and do that you simply won't be able to cover it all in one trip alone. This 16-night tour includes a 10-night cruise all the way to Quebec in a Verandah Stateroom, giving you great views of the passing cityscapes. Not only will you explore the best New York has to offer, but then you'll make your way up to Canada and visit Nova Scotia, Prince Edward Island and Quebec.
3. Alaska and the Canadian Rockies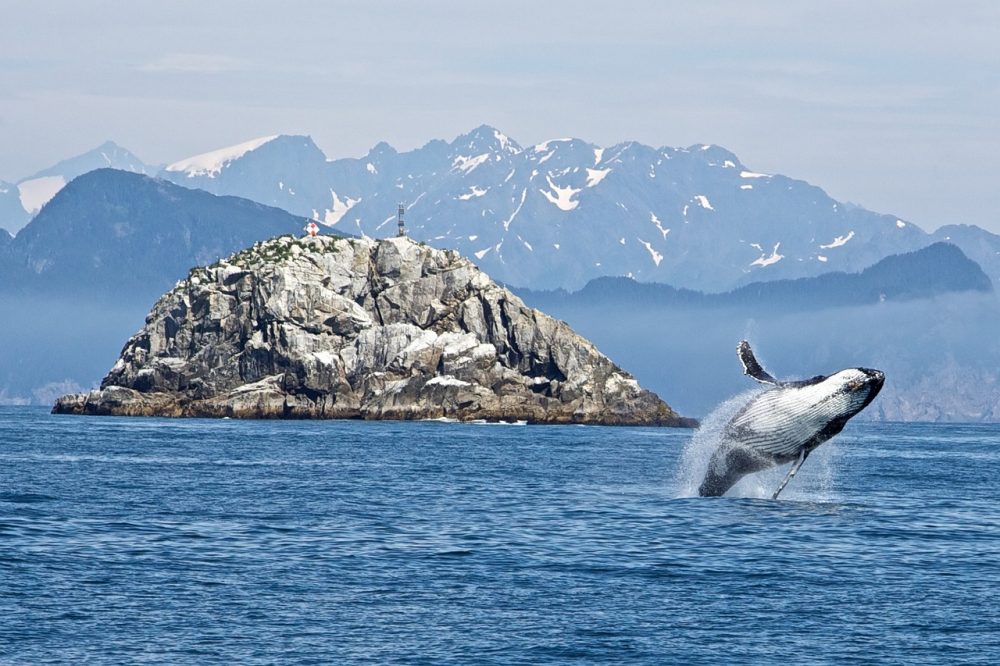 Ad. Article continues below.
Alaska and the Canadian Rockies are two of the most magical parts of North America, and the wilderness here is something that will surely captivate and inspire. There are national parks to explore, railroads to conquer and glaciers you can see up close from the deck of the cruise ship. This is the perfect way to see both Alaska and the Rockies, with plenty of outdoor activities thrown in for the adventurers.
4. Blue Lagoon Fiji Cruise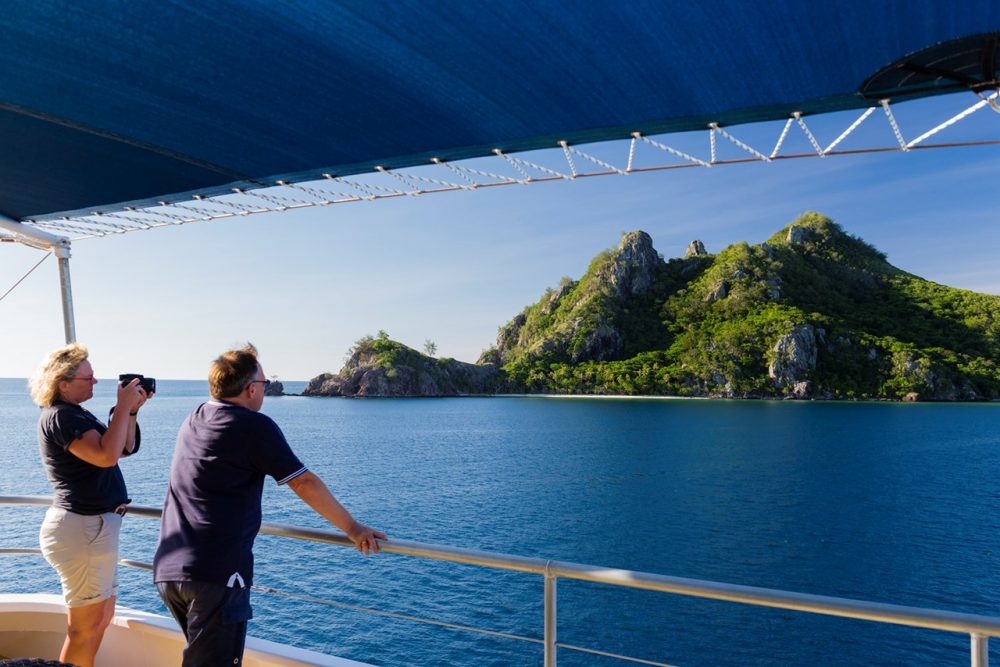 There are more than 300 islands that make up Fiji and you could hardly explore even the best of them if it weren't for some great insider knowledge and a trusty cruise team. Blue Lagoon's cruises in Fiji are a beautiful introduction to Fijian culture, food and lifestyle, and their Fijian crew allow guests to get to know the authentic side of this popular destination.
5. New Zealand Cruise 
Ad. Article continues below.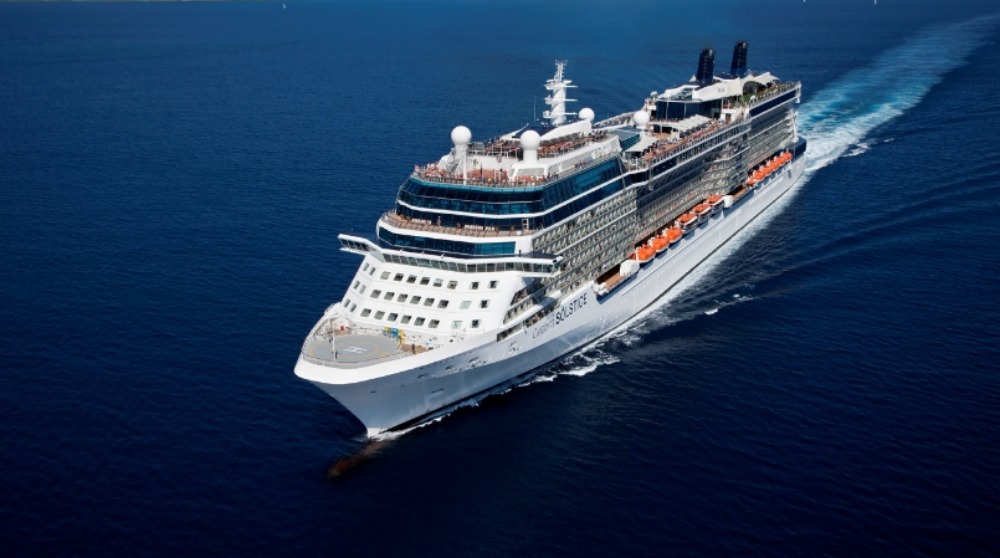 Combine your love of a good road trip with your fondness for cruising on this tour of New Zealand. This 23-day package includes a 12-night cruise on the Celebrity Solstice, which includes all main meals and entertainment, as well as domestic flights and nine days of car hire so you can explore the landscapes of New Zealand at your own pace. Don't forget to put the vineyards, mountain peaks and the 100,000-year-old glaciers on your list of things to see while you're here.
Are you planning on going on any of these cruises in 2017? Let us know in the comments section below.