22 things travellers over 60 never travel without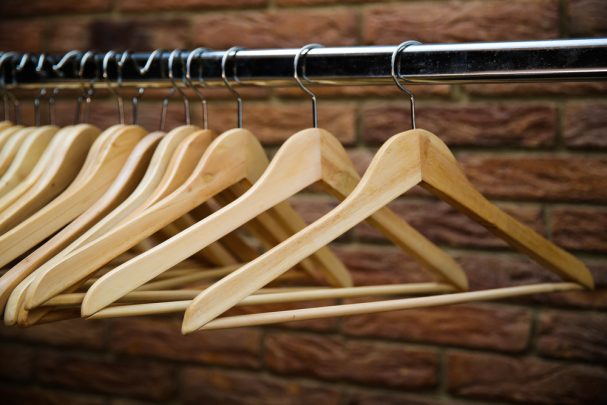 There's always that one item still sitting on the kitchen counter at home when you've just arrived at the airport. But there are certain things that we travellers simply will not go on holiday without, and we're willing to triple-check to make sure that they're with us.
Ad. Article continues below.
After much discussion from the Travel at 60 community on Facebook we've put together what items they simply will not go on holiday without. From the responsible items to the fun, here are some things they won't arrive at the airport without. What are yours?
Read more: The clever trick to remember where your travel photos were taken
"Plenty of clean undies!" says Anna.
"Loo paper," says Graham.
"One thing? Money!" says Gwenda.
"Protection!" says Marty.
"My Nerada tea bags," says Christina.
"My pillow," says Judy.
"My tongs!" says Cato.
"My GHD," says Ginny.
"Vegemite," says Darrell.
"A first aid kit," says Michelle.
"A ziplock bag," say June.
"The missus," says Brian.
"A spare pair of spectacles, as I do not want to miss any scenery," says Pam.
"A spare bag, for purchases," says a very forward thinking Wendy.
"Sarong and pashmina," says Sharon.
"Passport, because you can't," says a very literal Jacki.
"Extra clothes hangers," says Toni.
"A brolly," says Claire.
"Medication," says Lilian and Alan.
"My camera!" says Jan.
"A toothbrush," says Anne.
"An open mind to all the possibilities" Good one, Gwen!
What is something that you simply couldn't go on holiday without? Let us know in the comments below.