11 things to tick off your Hawaiian bucket list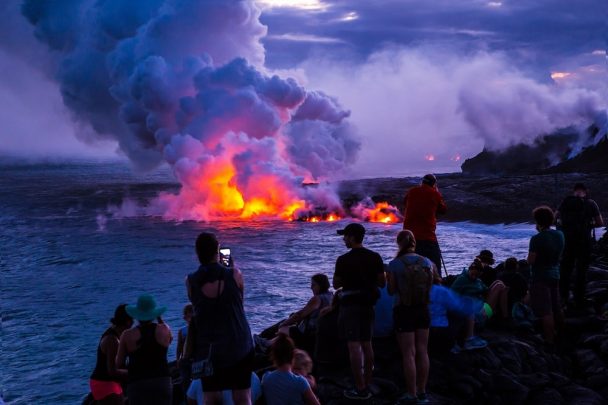 Hawaii is a place of verdant valleys and mountains, beautiful beaches, active volcanoes and diverse scenery. While it's a modern and westernised holiday destination, there are hints of Hawaii's ancient, traditional culture in all aspects of life. Although it's a popular destination for tourists, it somehow remains laid-back and strictly runs on island time. 
Hawaii is a state of the United States and named after its largest island. The state comprises of hundreds of islands, but the Hawaii known for its lei, hula and love of spam are the islands of Oahu, Maui, Kauai and Hawai'i (the big island).
They're the most visited islands in the state, in that order, with the capital, Honolulu, located on Oahu. Although the islands are so close to each other, they offer very different holiday experiences. Here are 11 quintessential Hawaiian experiences you must do if you're thinking of an island escape, on all four of these beautiful islands.
1. Diamond Head, Oahu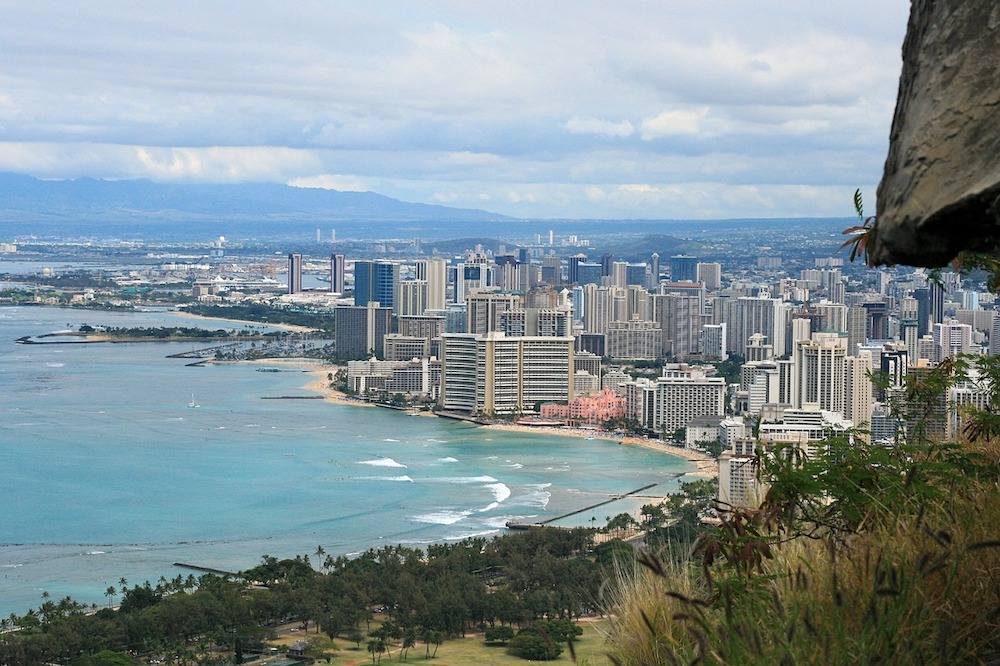 Diamond Head is one of the icons of Hawaii; it's a huge volcanic tuff cone. The views of Honolulu from the summit of Diamond Head are spectacular. The hike is fairly easy and takes about 20 to 30 minutes to complete. After you're finished taking in the views, stop off at the Diamond Head market for a tasty blueberry scone.
2. Manoa Falls, Oahu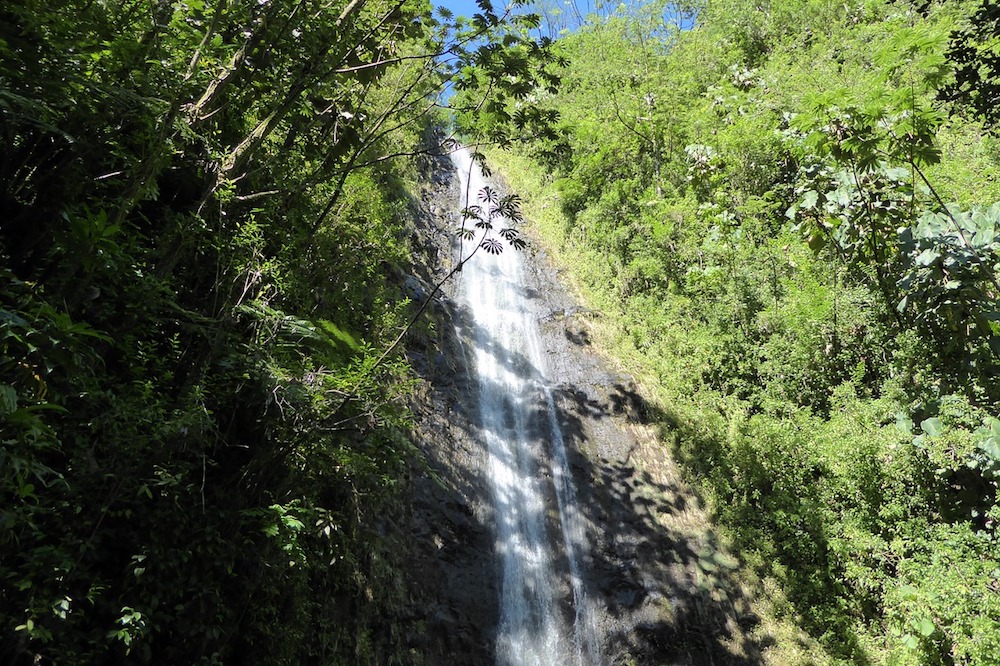 Take a walk through the lush tropical rainforest to one of Hawaii's most beautiful waterfalls — Manoa Falls. This is a great way to stretch your legs and see some stunning flora after tucking into some beautiful Hawaiian food.
3. Pearl Harbor, Oahu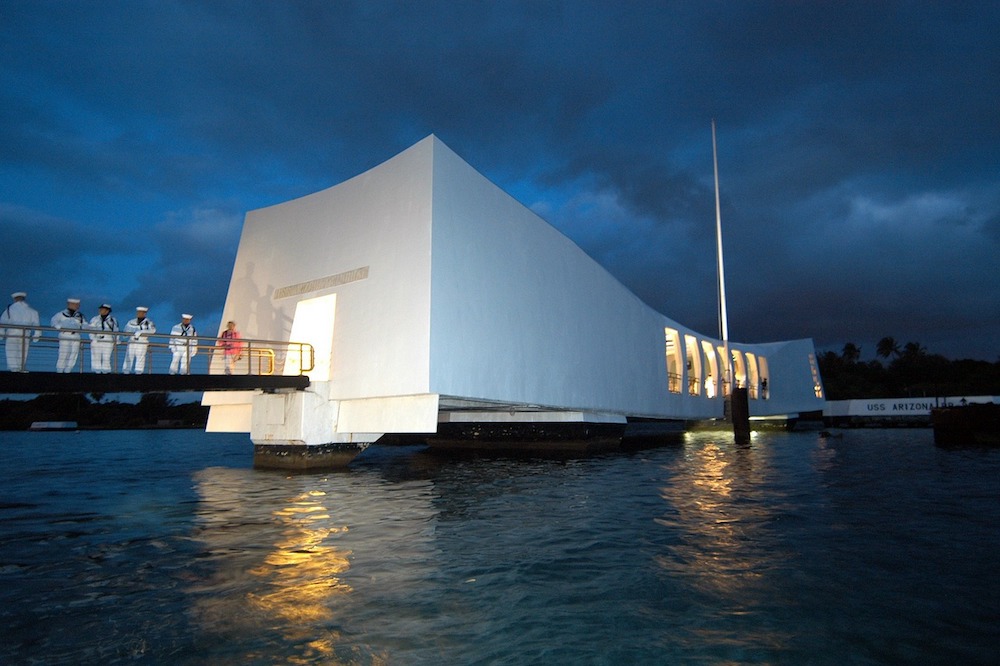 If you have an interest in history, Pearl Harbor is a must-visit. The infamous site of the surprise Japanese attack on the US Navy base in 1941, today there is a memorial where visitors can stand above the sunken USS Arizona and remember the lives lost at Pearl Harbor.
4. Hanauma Bay, Oahu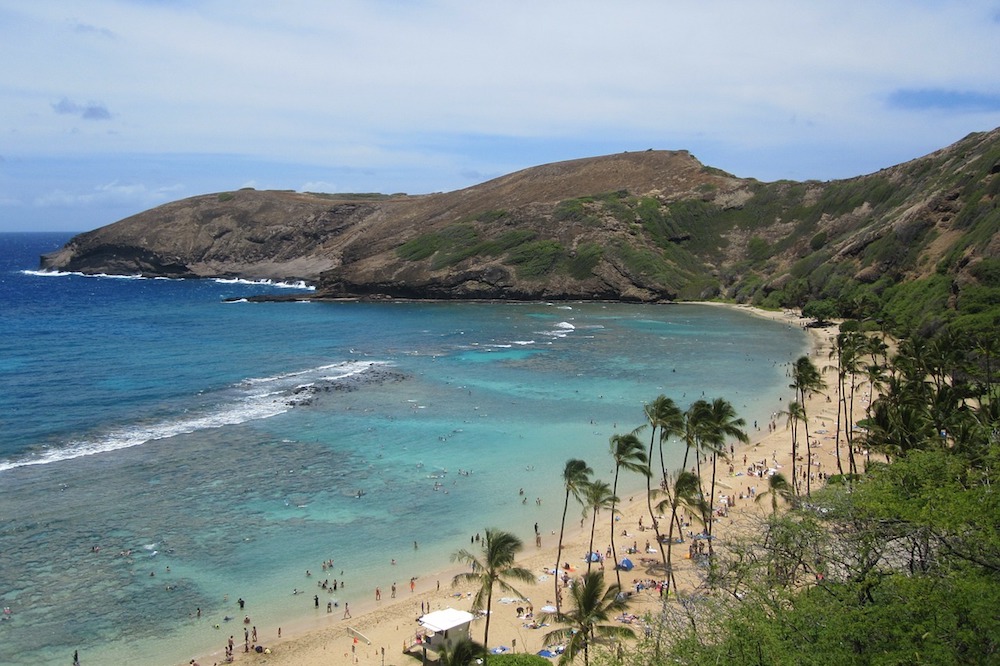 Near the town of Hawaii Kai in Honolulu is one of the most famous places in Hawaii for snorkelling – Hanauma Bay. The bay is spectacular, laying at the base of lush, verdant mountains at the edge of a crater. It's a wonderful place to relax on the beach as well, with a backdrop of mountains as you lay on the sand.
Read more: Take a walk on the world's most epic stairway
5. Waikiki, Oahu
Ad. Article continues below.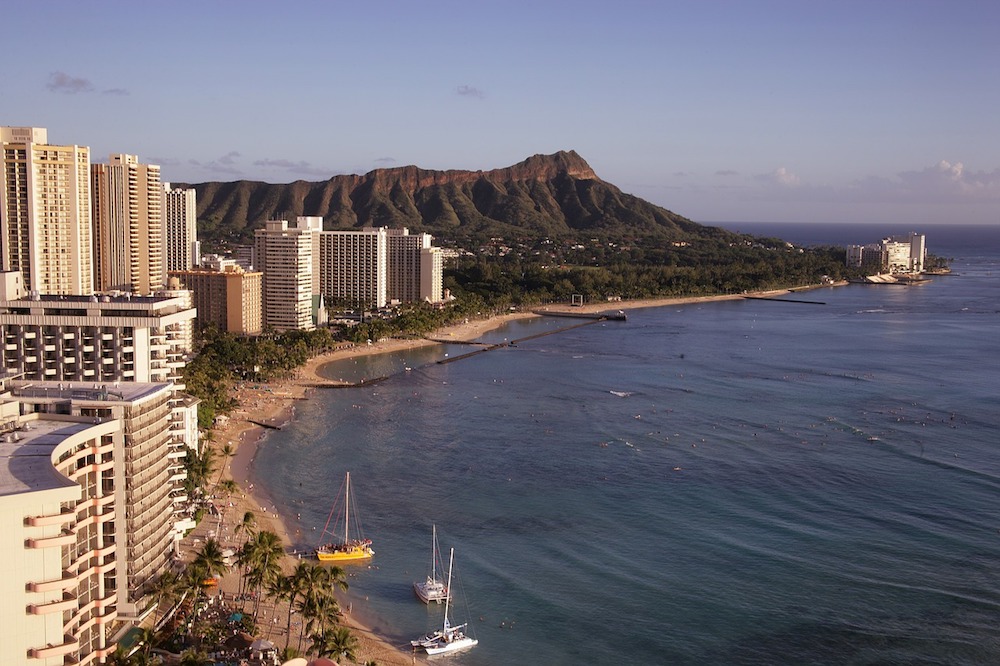 The most famous beach in Hawaii, Waikiki is a beautiful stretch of white sand with skyscraper hotels juxtaposed against the impressive volcanic cone that is Diamond Head. There's music on the beachfront and plenty of shops bordering the beach selling traditional Hawaiian fare.
6. The Road to Hana, Maui
Ad. Article continues below.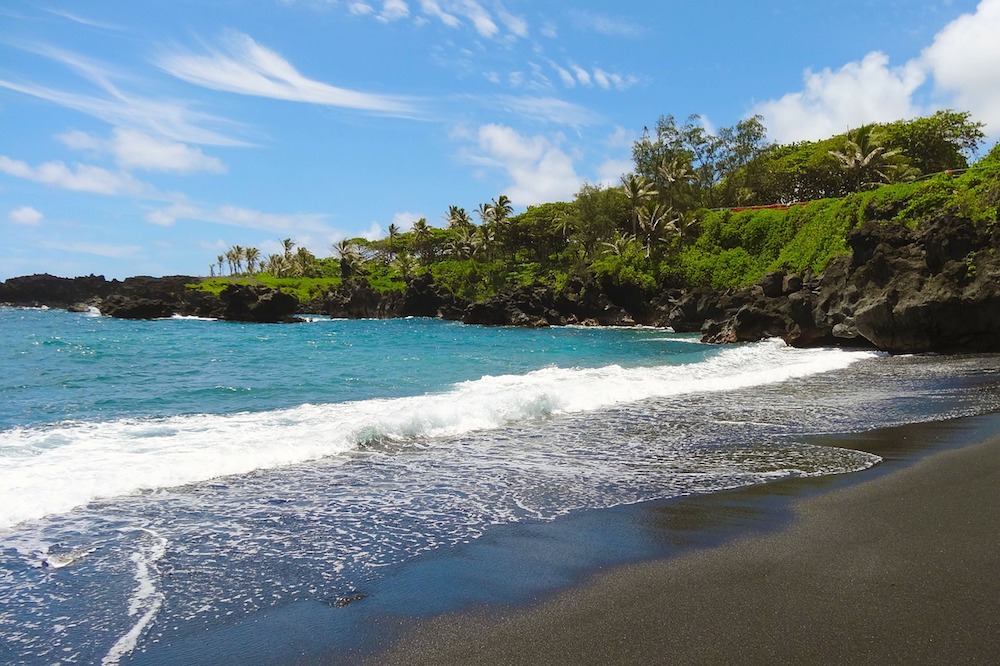 Maui features an abundance of beaches that are usually less populated than those in Oahu. The island's volcanic centre is a spectacular sight, as is the island's lush eastern side. The best way to see the diversity of the island is by driving the Road to Hana. Hana is a sleepy little town with stunning waterfalls to take your pick from.
7. Waimea Canyon, Kauai
Ad. Article continues below.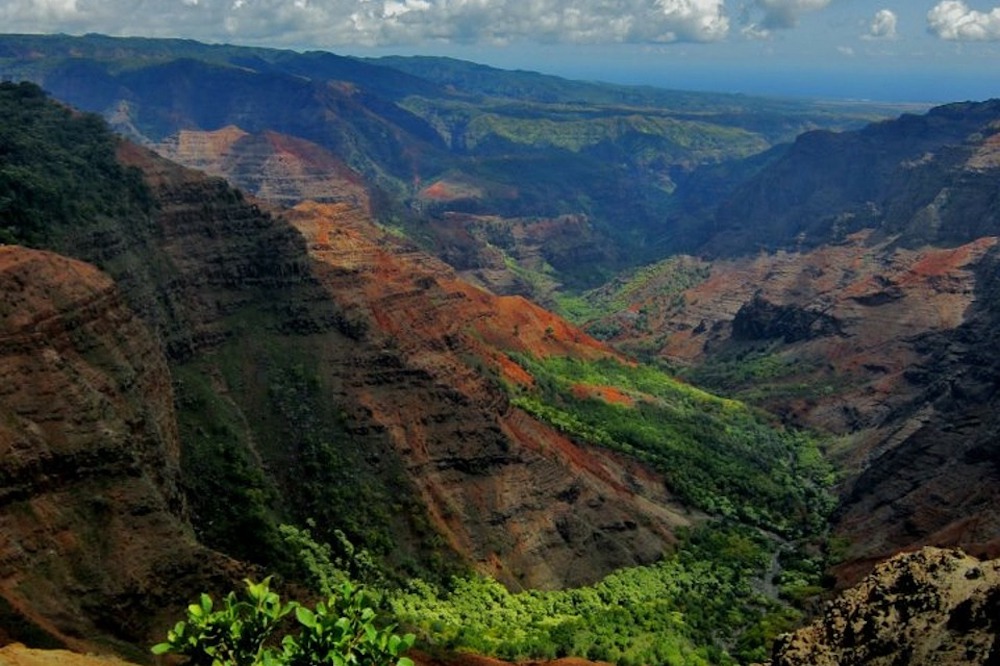 Sometimes referred to as the Grand Canyon of the Pacific, Waimea Canyon is approximately 16km wide, 16km long and more than a kilometre deep. Devote at least half a day to driving to the canyon and taking in the awe-inspiring sights.
8. Farmer's market, Kauai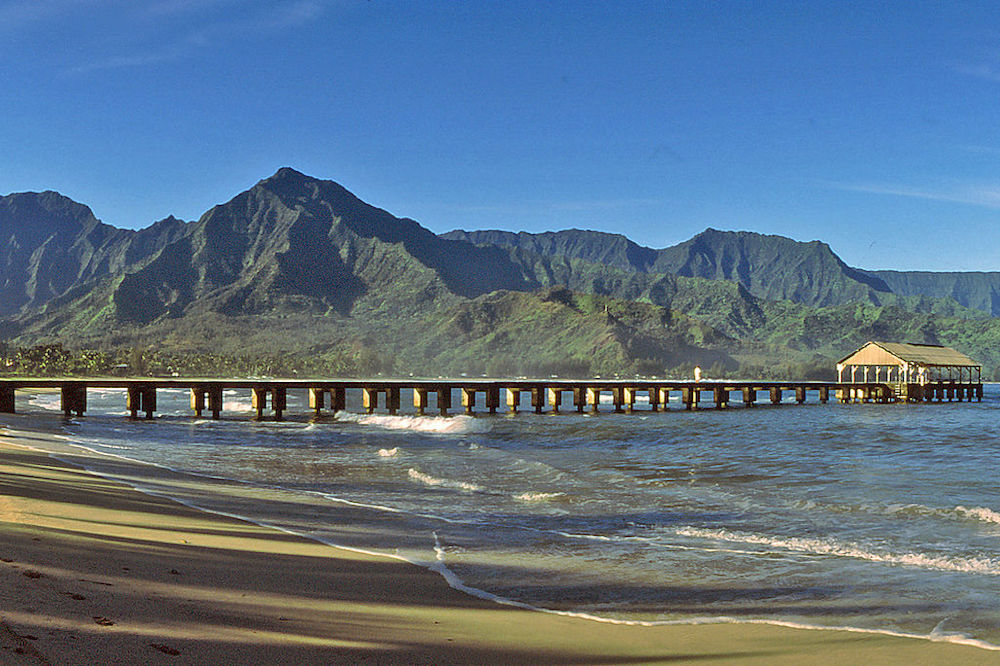 In the township of Hanalei there's a weekly farmer's market held on a Saturday. Grab a smoothie and try some juicy, sweet tropical fruit. Have a wander and see the different handicrafts, flowers, jewellery and clothes on offer.
Read more: Top 5 escapes for winter sun
Ad. Article continues below.
9. Kauai Museum, Kauai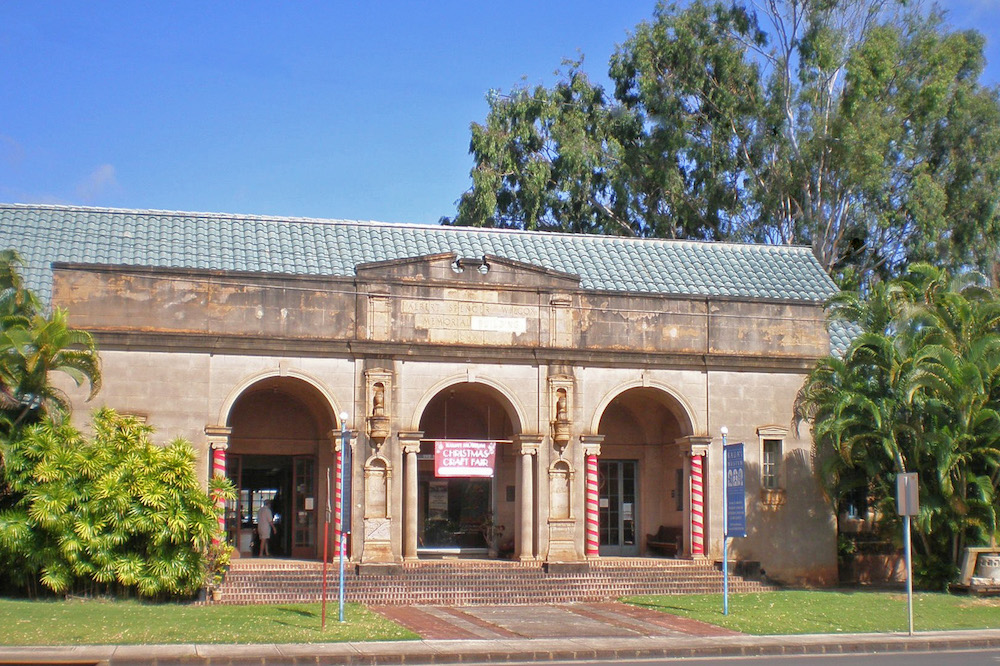 A good first point of call in Kauai is the town's museum – a Greco-Roman structure that dates to Captain James Cook's arrival in 1788. The museum houses indigenous artefacts as well as early maps from Cook's voyage.
10. Hawai'i Volcanoes National Park, Hawai'i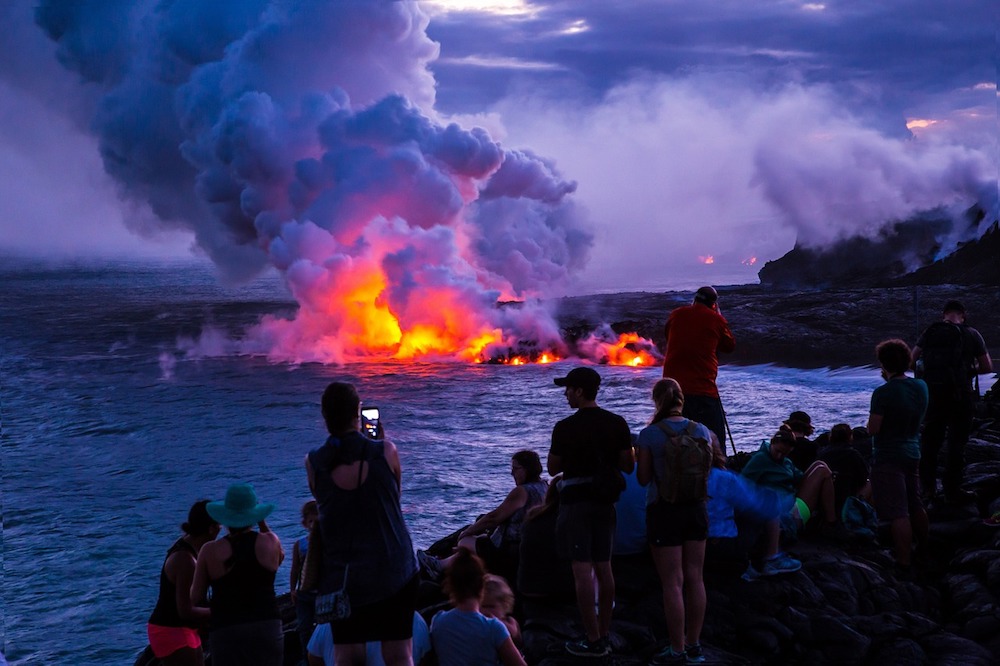 On Hawaii's Big Island, you may get the chance to see lava flowing in the Hawai'i Volcanoes National Park. The lava is known to plunge into the sea, causing steam to rise more than a kilometre high.
Ad. Article continues below.
11. Waipi'o Valley, Hawai'i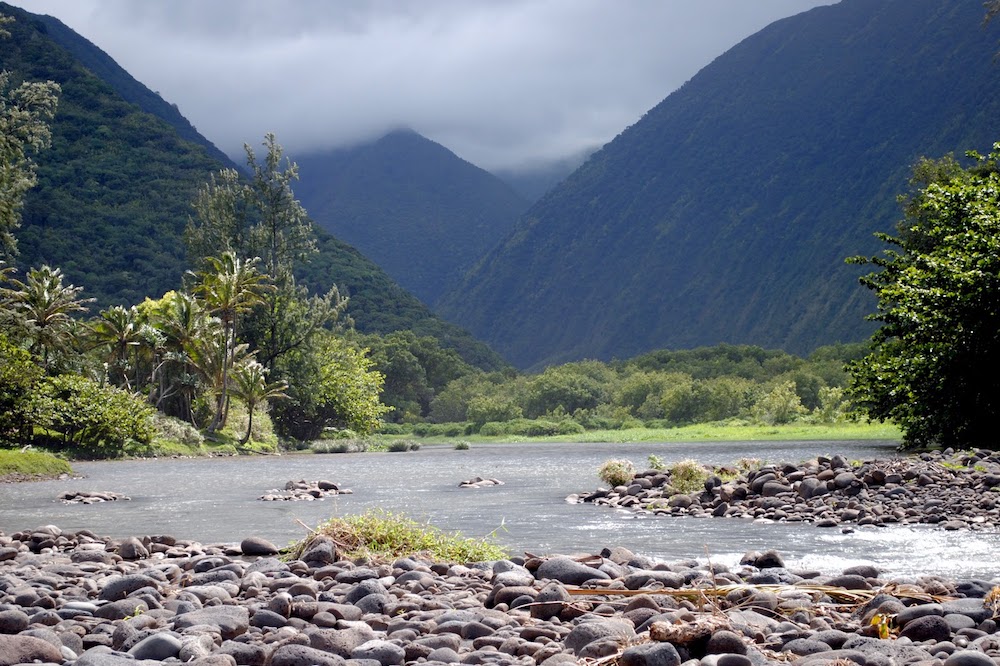 The road to Waipi'o Valley ends at a spectacular viewpoint overlooking the lush valley. You can stay here for the view, or jump on a horse or mule-drawn wagon to take you all the way.
Have you done any of these things in Hawaii? Let us know about it in the comments below.