10 tips for travelling in Cuba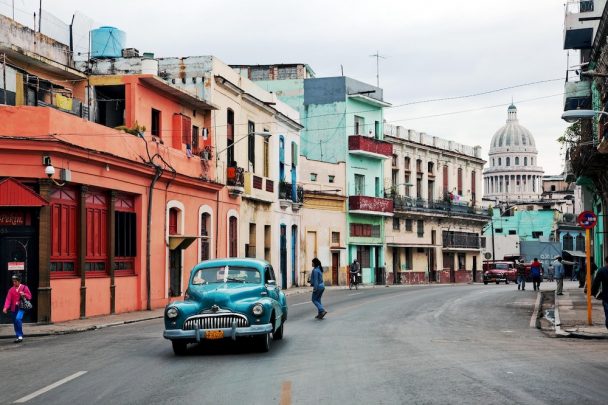 After spending a month travelling Cuba from top to bottom and back again, we think Cuba should be one of the 'hot' travel destinations for 2017. One month was still not long enough to travel the largest island in the Caribbean.
The people are open minded and friendly and want you to truly enjoy your holiday in their country. From the bartender who was astonished that we were Australian, to the casa particular owner (local Cuban homestays) who passionately showed us her hometown and has created a tour from that experience.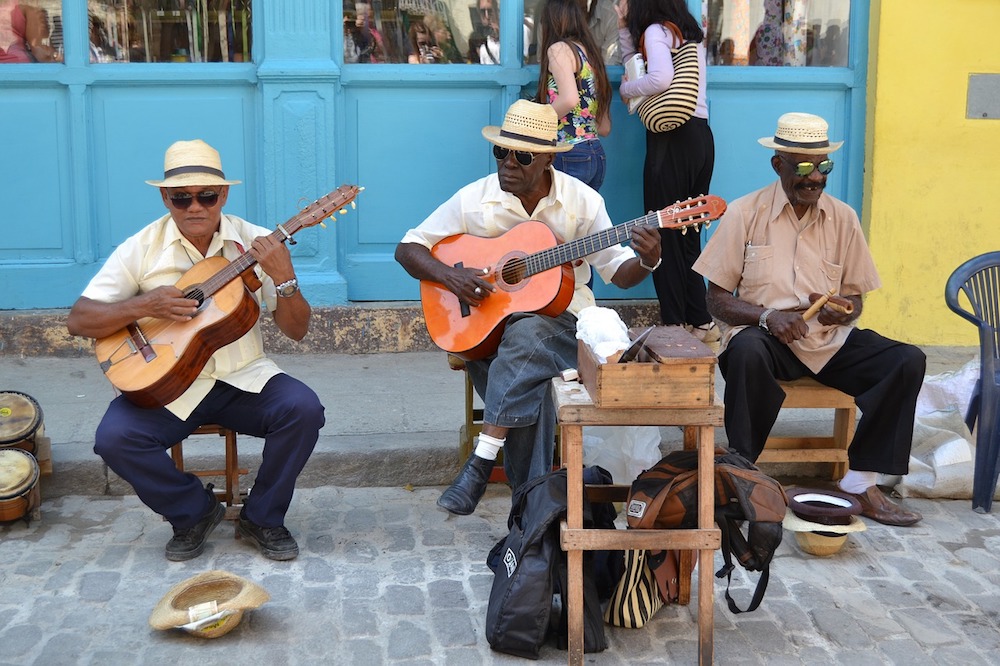 We will never forget our pink Cadillac ride around Havana, top down with a handsome local Cuban showing us the highlights, horse riding through the tobacco fields of Viñales, or relaxing with a cold beer on the steps of Casa Musicale in Trinidad.
Ad. Article continues below.
The locals taught us about life under Fidel Castro (Cuba is now run by his brother, Raul), some old enough to tell us tales of Che Guevara and where they were during the major events of the revolution. We purposely stayed in casa particulares to experience the real Cuba, mix with the Cubans and immerse ourselves in their culture. Our learning was immense.
For your decision on travelling in Cuba, take into account how much time you have and where you are traveling from. This will determine your choice of where you enter the country and where you leave from. For example, some folks coming from Europe can enter in the south and leave via Havana and others will arrive in Havana and leave form Havana. There is flexibility.
Our top 10 tips
Ad. Article continues below.
1. Stay in the local casa particulares to experience the real Cuba. Chat with the owners – they want to tell you their story. Most casa particulares are suitable for a double or triple room with ensuite for the equivalent of USD$30+ per room. Breakfast is extra at USD$5 per person. The tourist currency is called CUC and it is on par with the USD. 1 CUC = 1 USD.
2. Wi-Fi is still limited. You need to queue at the local ETECSA shop to purchase Wi-Fi cards. Expect to wait in line for about one hour at the stores. Find the local Wi-Fi hotspot – usually a park close by and try and connect. If it is busy, you may have issues connecting. We found it was more efficient to purchase a five-hour card than buying the smaller one-hour cards. If you have any time left on it gift it to another traveller as you leave.
3. Take a hard copy Cuba Travel Guide with you or download one before you travel. If you try to download it while you are in Cuba you will have difficulties. You will either use up all your Wi-Fi package or the bandwidth won't be strong enough.
4. Offline maps are also recommended. Download maps prior to arriving in Cuba. Some suggestions are maps.me and Google maps.
5. Travel by bus is easy, efficient, good value and safe. We travelled via Viazul all over. Ensure that you arrive at the bus terminal one hour before departure. You will be recommended to arrive 30 minutes before but this is not long enough. On arrival at the bus station you have to queue to exchange your ticket for a boarding pass and the queues can be very long. Don't put yourself under unnecessary pressure, just arrive early.
Ad. Article continues below.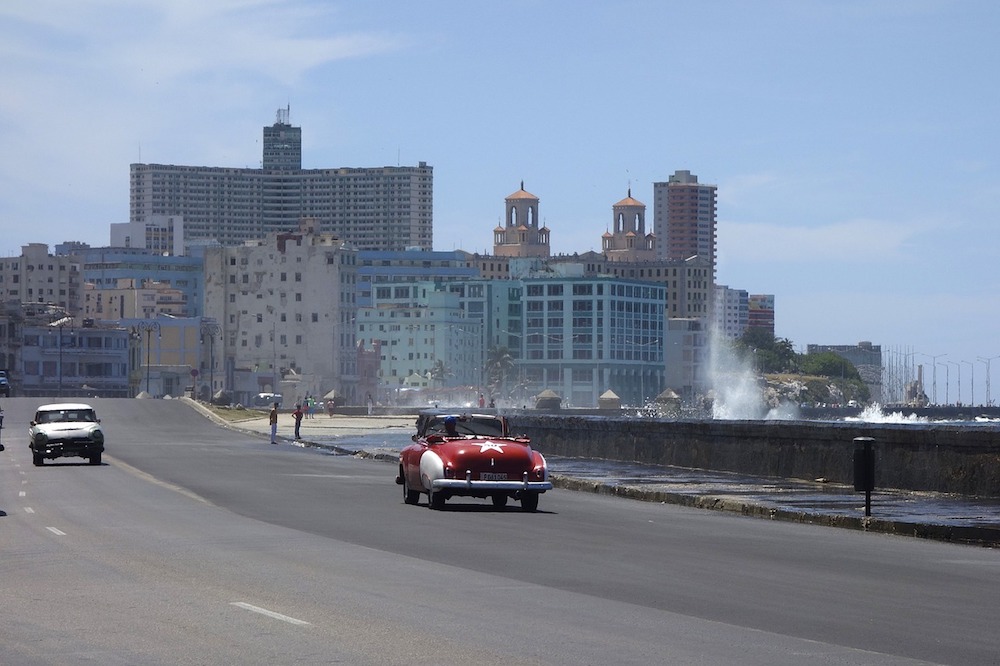 6. Try using the local currency. It is more cost effective instead of paying CUC5 for breakfast, with the local currency it could cost you anywhere between 50 cents and one dollar. It opens up all types of gastronomic experiences. You can change your currency for local Cuban currency known as CUP at banks or cadecas (money exchange). When it is time to leave Cuba, make sure that you exchange your CUP back before you get to the airport.
7. Try a Cuban Mojito – the drink was reportedly first created in Cuba in the early 1500s.
Ad. Article continues below.
8. If you hear salsa being played, follow the sound. You may just stumble into a local Cuban bar and the atmosphere will be electric.
9. You can't leave Havana without a ride in an old classic car. When you are travelling you will have the opportunity to enjoy rides in classic cars that are local taxis, but nothing beats a ride down the Malecon in an open-top classic.
10. Chat with the locals, learn their way of life and find out about their experiences. Your journey will become more meaningful and memories longer-lasting when you experience the real Cuba.
Are you an over-60 traveller with a story to tell? Get in touch via the Travel at 60 Facebook page.