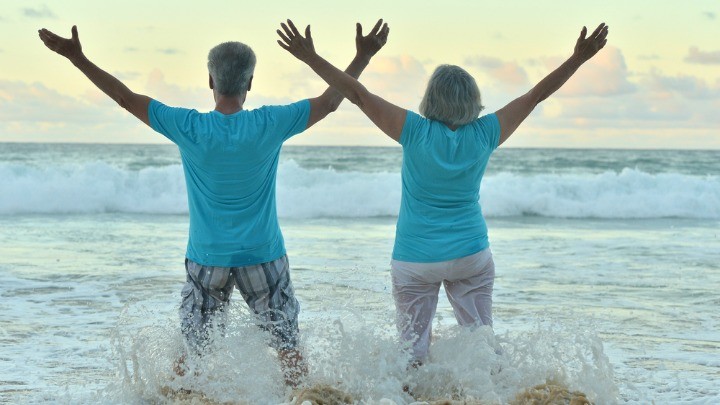 Australia is famous for its white sand, sunshine and surf. For those who travel to our country going to the beach is a 'must do' activity to fully immerse themselves in our Aussie culture. But, you might be surprised by TripAdvisors latest list of the best beaches in the world…
According to the 2016 Travellers Choice Award not one Australian beach is good enough for the top 10.
Last year the picturesque Whitehaven beach, situated just off the the Great Barrier Reef, came in at number 9 on the list. This year we are no where to be seen in the top 10, with Whitehaven slipping to number 12.
If that isn't crazy enough, Whitehaven was the ONLY Australian beach to even get a mention in the top 25! With hundreds of gorgeous beaches surrounding us it is astonishing to think that there could be better beaches in the world than ours.
Here are the top 10:
#1. Grace Bay – Providenciales, Turks and Caicos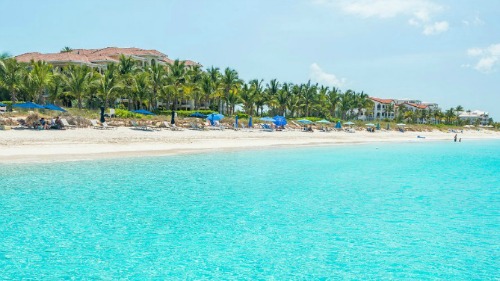 #2. Baia do Sancho – Fernando de Noronha, Brazil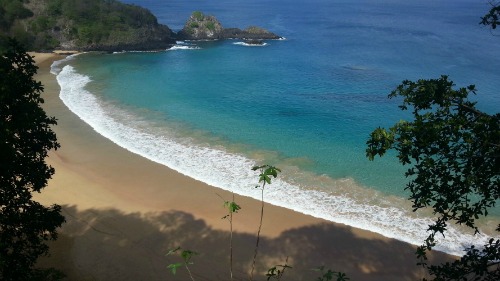 #3. Playa Paraiso – Cayo Largo, Cuba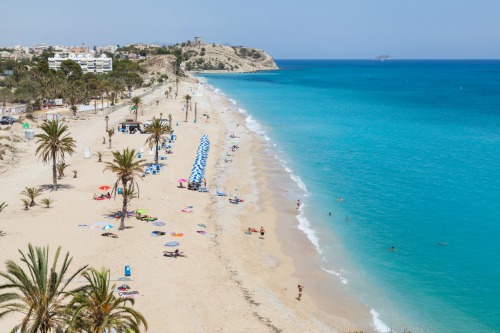 #4. Anse Lazio – Praslin Island, Seychelles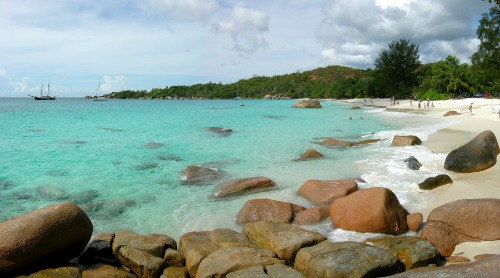 #5. Cayo de Agua – Los Roques National Park, Venezuela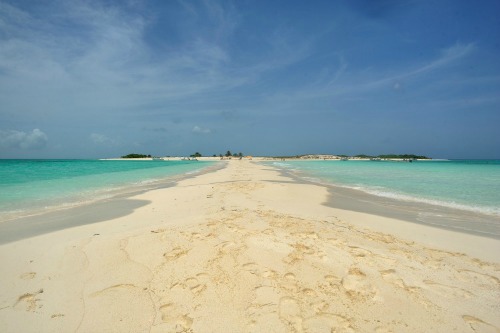 #6. Flamenco Beach – Culebra, Puerto Rico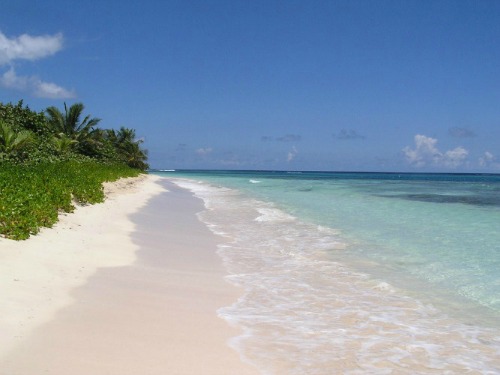 #7. Playa de Ses Illetes – Formentera, Balearic Islands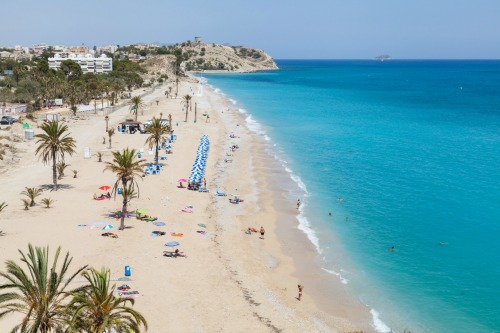 #8. Ngapali Beach – Ngapali, Mynmar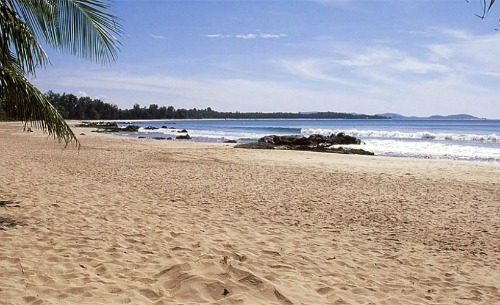 #9. West Bay Beach – West Bay, Honduras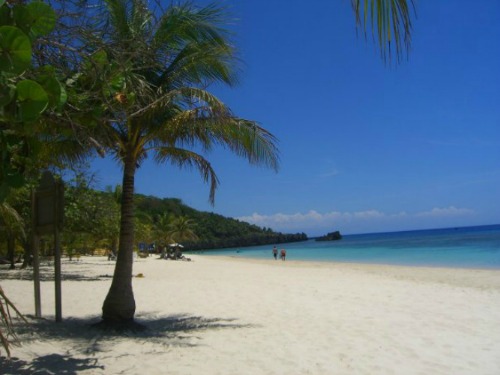 #10. Nacpan Beach – El Nido, Philippines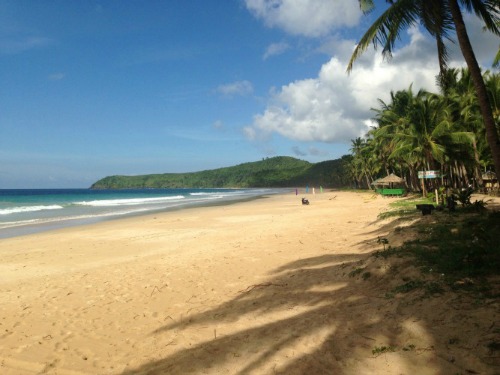 Why do you think our beaches have slid down the list? Are we not focusing on tourism or do our beaches need a clean up?
Comments