InsureandGo now reveals some of the surprising things you can usually claim for with most insurance companies:
Being confined to your cabin on a cruise
If there's one thing guaranteed to put a dampener on your holiday, it's getting sick. But if you're confined to your cabin due to medical reasons, don't fret. If you have travel insurance, you will most likely be reimbursed. For instance, InsureandGo will pay sick holiday-makers $75 for each 24 hours spent confined to their cabin, up to $2,500.
Getting burgled, being made redundant or jury duty
Your home getting burgled, being made redundant at work or getting called for jury duty are legitimate reasons to make a trip cancellation claim. In fact, the right travel insurance will pay you back for your lost deposits and non-refundable travel costs, like flights. So the earlier you take out insurance, the more you'll be covered before your holiday even begins.
Injured while zorbing, husky sledding or ostrich riding
Although it's generally assumed that adventure-seeking activities wouldn't be covered in a standard travel insurance policy, some activities such as zorbing – rolling downhill inside an orb – husky sledding, and, yes, camel, elephant and ostrich riding, are activities you can usually claim for if you get injured while participating.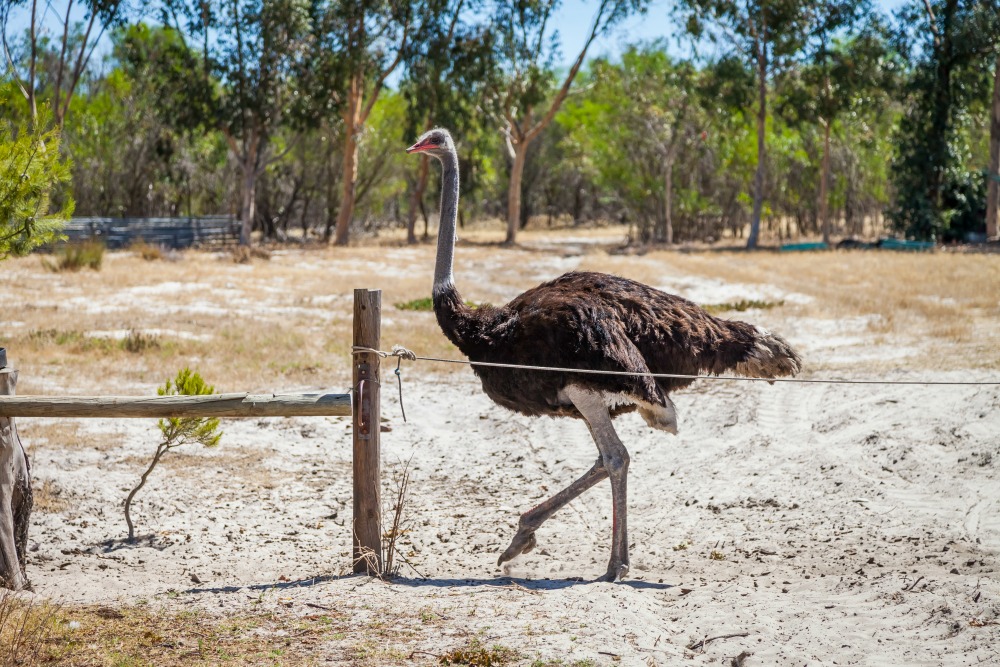 Relative or travel companion's injury or illness
We all know travel insurance covers you for medical emergencies, but it turns out if your trip is cut short as a result of a relative or travelling companion's injury or illness, you can usually be covered too. Your travel insurance policy should reimburse you for any travel bookings you were not able to make use of.
Small medical costs
InsureandGo says travellers often don't realise most travel insurance covers small medical costs. In fact, they often think travel insurance only covers the cost of major medical emergencies, because their excess doesn't make it worthwhile to claim for smaller expenses.
But it turns out you can remove your standard excess entirely, letting you make claims for smaller things like visiting a doctor or purchasing medicine for an unforeseen illness abroad, even if the bill was $20.
Your cruise ship misses its port
Did you know some travel insurance policies will give you compensation for missed ports? For instance, InsureandGo says it will pay $50 to $100 per port missed — up to $1,000 in total. Meanwhile, if you missed your cruise departure entirely, because of an accident on the way to the ship, many insurance companies will cover pre-booked costs, such as land tours, that you can't go on.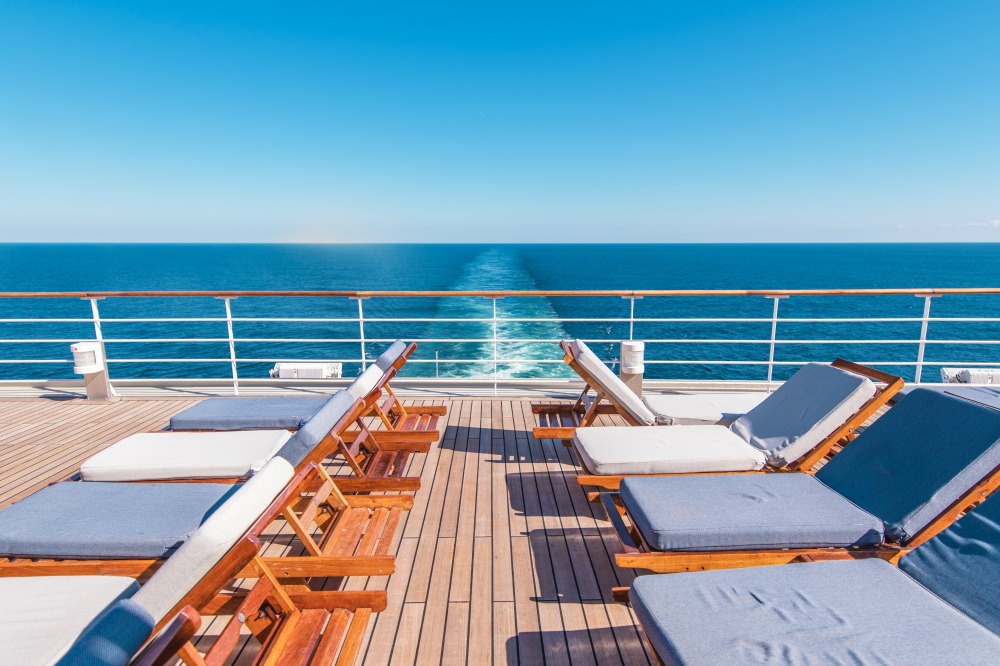 Delayed or cancelled transport
If you're travelling to a wedding, funeral, work conference or sporting event and your transport is delayed or cancelled, travel insurance may cover reasonable expenses you incur to get to your event on time.
Please note, it's vital you check your own travel insurance, as many policies will vary.
Do you purchase travel insurance?