Many travellers are thinking about the 'big tour' somewhere, such as Europe if you live in Australia, or Australia if you originate from the United States or Canada, or anywhere that's not on a fault line for those who live in New Zealand. However, while it's all very nice to plan such trips it's also easy to forget about the marvels you have on your own doorstep while you've got your head buried in guide books.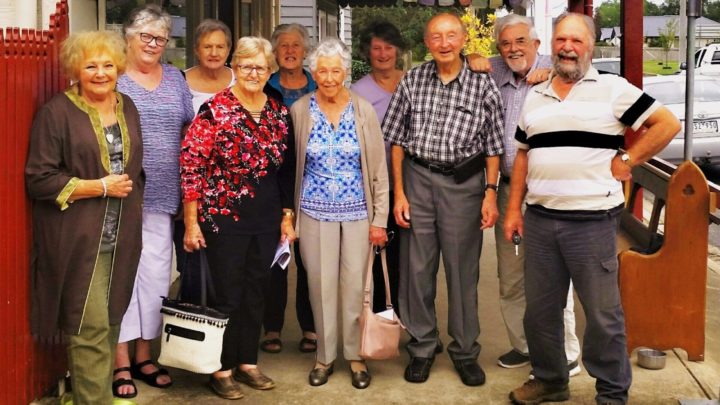 A good case in point occurred recently, when nine members of my local U3A (University of the Third Age) group — of which my wife, Jacqui and I are members — took a quite short trip of little over an hour to visit the small township of Briagolong, which boasts a population of about a thousand people. For those unfamiliar with the destination, Briagolong is a small town in Victoria, located about 270 kilometres east of the state's capital, Melbourne and in the Gippsland region. While it mightn't have been one's first choice for a visit, it turned into the perfect stop for a weekend leisurely drive.
We started our drive from Yarram to Sale and 30 minutes on was Briagolong. It was a warm day, with the sunshine streaming through the windows. We were met by Briagolong local, Jessie, who assumed responsibility for our 'tour' through the town. It was certainly something special. We found something of interest for every member of our group — from collectables, antiques and craft supplies, to jewellery, art and gifts.