See the world from a different perspective
One of Alaska's most popular attractions, the Inside Passage, is a coastal route formed by glacial movements from millions of years ago – and it's one destination that needs to be viewed by sea.
Guests onboard Royal Caribbean's Ovation of the Seas vessel will have the opportunity to get up close with Alaska's towering snow-capped mountains and spectacular wildlife, such as migrating whales and bald eagles, by stepping on its North Star – an observational pod that is attached to a giant arm on top of the ship and can rise 90 metres above sea level.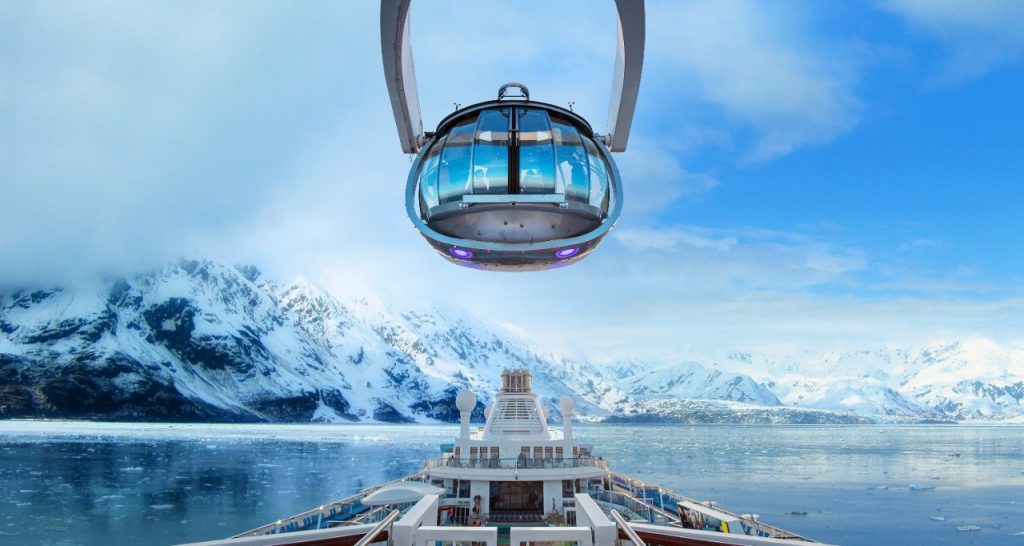 Get up close to the world's tallest mountains
Alaska is home to the highest mountain peak in North America — Denali. Formerly known as Mount McKinley, the famous mountain clocks in at 6,190 metres above sea level — see it on a clear day and it's a sight you'll never forget.
It's the centrepiece of Denali National Park, which is made up of almost 2.5 million hectares of glaciers and alpine ranges, tundra and river valleys, and is home to incredible wildlife including grizzly and black bears, wolves, reindeer, moose and an astonishing range of birds.
If you're one for spectacular scenery, Royal Caribbean's balcony staterooms offer the best views.
 

View this post on Instagram

 
Visit Alaska's most magnificent glaciers
There are more than 100,000 glaciers in Alaska, and these slow-moving rivers of ice make for some of the state's most stunning attractions. One of the most amazing experiences is listening to the glaciers creak and groan before giant blocks of ice break off and crash into the sea – and guests onboard the Royal Caribbean will get to experience this phenomenon firsthand.
Passengers will also have the chance to cruise through Tracy Arm Fjord — a narrow waterway surrounded by sharp cliffs. Extending for almost 50 kilometres, the astonishing scenery here makes it a popular spot for cruise ships. At the end of the fjord lies the twin Sawyer Glaciers — but before you get to them you'll witness mountain peaks more than 2,000 metres high, plunging waterfalls pouring over rock walls, vivid blue icebergs and huge pieces of ice calving into the water. Plus, there will most likely be native wildlife such as moose, brown bears, seals and whales.
 

View this post on Instagram

 
A thriving food scene
If you're a food enthusiast, Alaska boasts a thriving food scene with a host of eateries serving up iconic local food such as black cod, chocolate bread and the world renowned wild Alaskan salmon.
Lucky guests onboard Royal Caribbean will have the opportunity to enjoy local cuisine on shore through the cruise line's all-you-can-feast excursion at an alfresco salmon bake.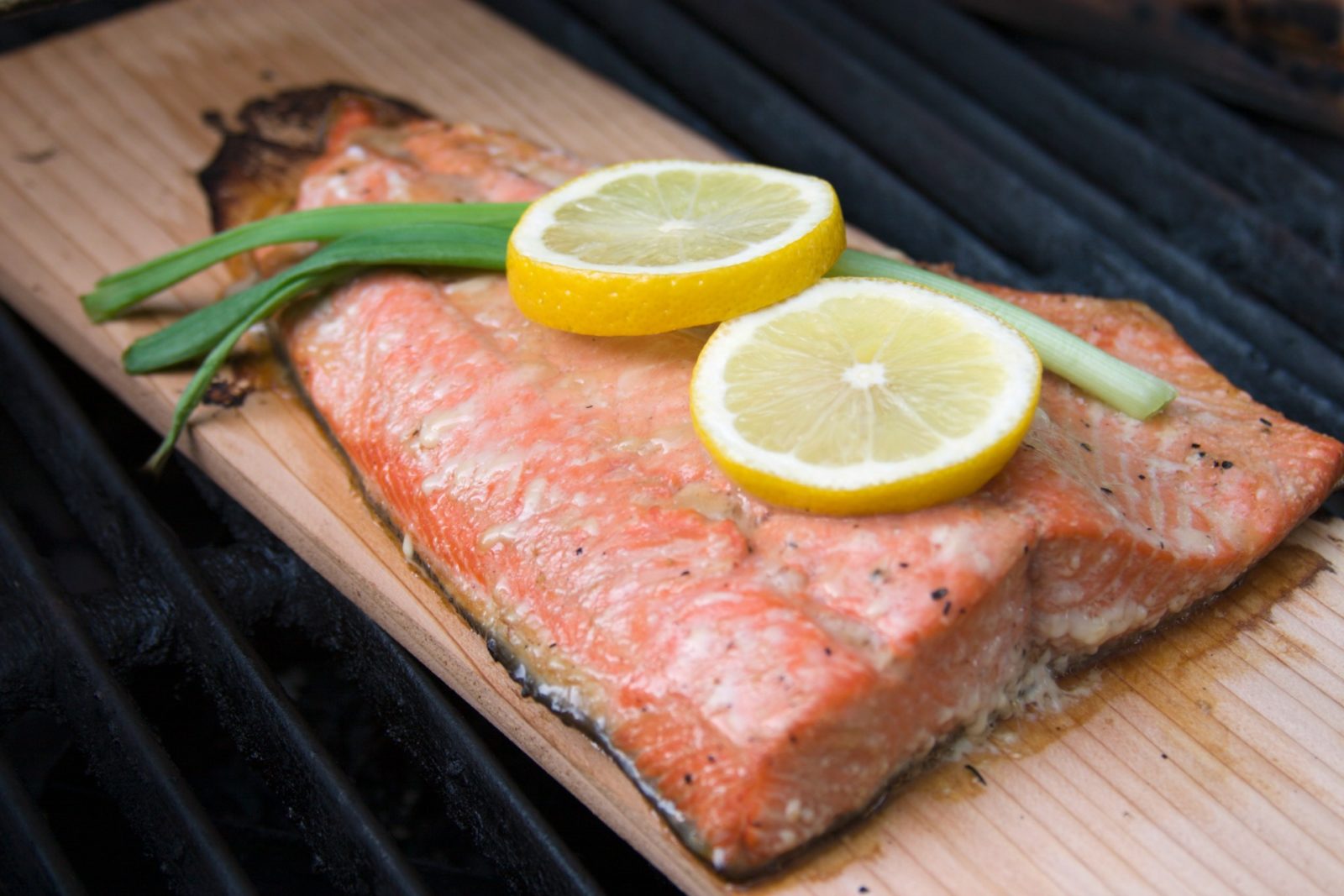 The fascinating history and culture
There's so much history and culture in Alaska, and it can be experienced through Royal Caribbean's carefully crafted itinerary of shore excursions. The major cruise line works alongside adventure specialists and locals to curate insider tips for an exclusive insight into the native history of the diverse state. Learn about the native Inuit and indigenous people and their culture, or take a tour of some of the gold mining sites.