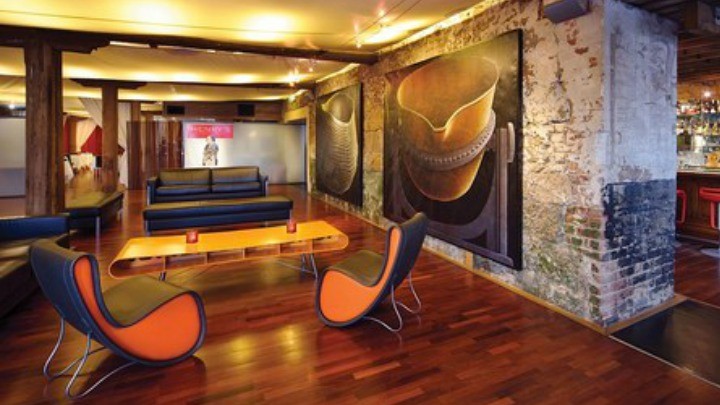 What makes a great hotel? It's difficult to put a finger on the exact recipe and, of course, what's perfect to one traveller might be an abomination to another.
But it you're booking a holiday this year and want a truly wonderful experience, you'll want to check out TripAdvisor's annual Travellers' Choice Awards, which are based on reviews of real people who have paid to stay at the hotels in question.
The hotels below were voted the best in Australia, and they are hugely varied. It seems price is not necessarily and indicator of a winning hotel, either. Sure, the most expensive hotel on the list, the Emirates One&Only, will set you back $1300 per night, but number 3 on the list, the Cairns Coconut Holiday Resort averages just $140.
TripAdvisor Travellers' Choice awards are based on millions of reviews and opinions posted on the site from travellers over the past year, and take into account the quality and quantity of reviews.
Here are the top-reviewed hotels in Australia:
1. Emirates One&Only Wolgan Valley – Wolgan Valley, Australia
2. Qualia, Hamilton Island
3. Cairns Coconut Holiday Resort
4. Park Hyatt – Sydney, New South Wales
5. Alamanda Palm Cove by Lancemore, Palm Cove
6. The Henry Jones Art Hotel, Hobart (pictured above)
7. Freshwater East Kimberley Apartments, Kununurra.
8. Beach Club, Hamilton Island, Whitsundays
9. Art Series – The Larwill Studio, Melbourne
10. Sandcastles On The Beach Mooloolaba, Mooloolaba
And here are the Top 10 luxury hotels:
1. Saffire Freycinet – Coles Bay, Tasmania
2. Spicers Vineyard Estate – Pokolbin, New South Wales
3. Longitude 131 – Yulara, Northern Territory
4. Emirates One&Only – Wolgan Valley, New South Wales
5. Southern Ocean Lodge – Kangaroo Valley, South Australia
6. Qualia Resort – Hamilton Island, Queensland
7. Islington Hotel – Hobart, Tasmania
8. Park Hyatt – Sydney, New South Wales
9. Cairns Coconut Holiday Resort – Cairns, Queensland
10. Emporium Hotel – Brisbane, Queensland
And, in case you're planning something really special this year, the number one hotel for the year, worldwide is the luxurious Umaid Bhawan Palace Jodhpur, one of the last great palaces of India set on 26 acres of gardens, reports Fairfax media.
What do you think makes a great hotel? Will you share the best hotel you've ever stayed in?
Comments