Experiences like a tour of Paris on a vintage motorcycle sidecar, a one-hour luxury canal tour in Amsterdam, a tour of Ubud, a town in Bali, and an evening food tour of Xi'an, city in China, in a tuk-tuk also made the top 10.
Meanwhile, a white water rafting trip on the Kaituna River in New Zealand came in at number 10.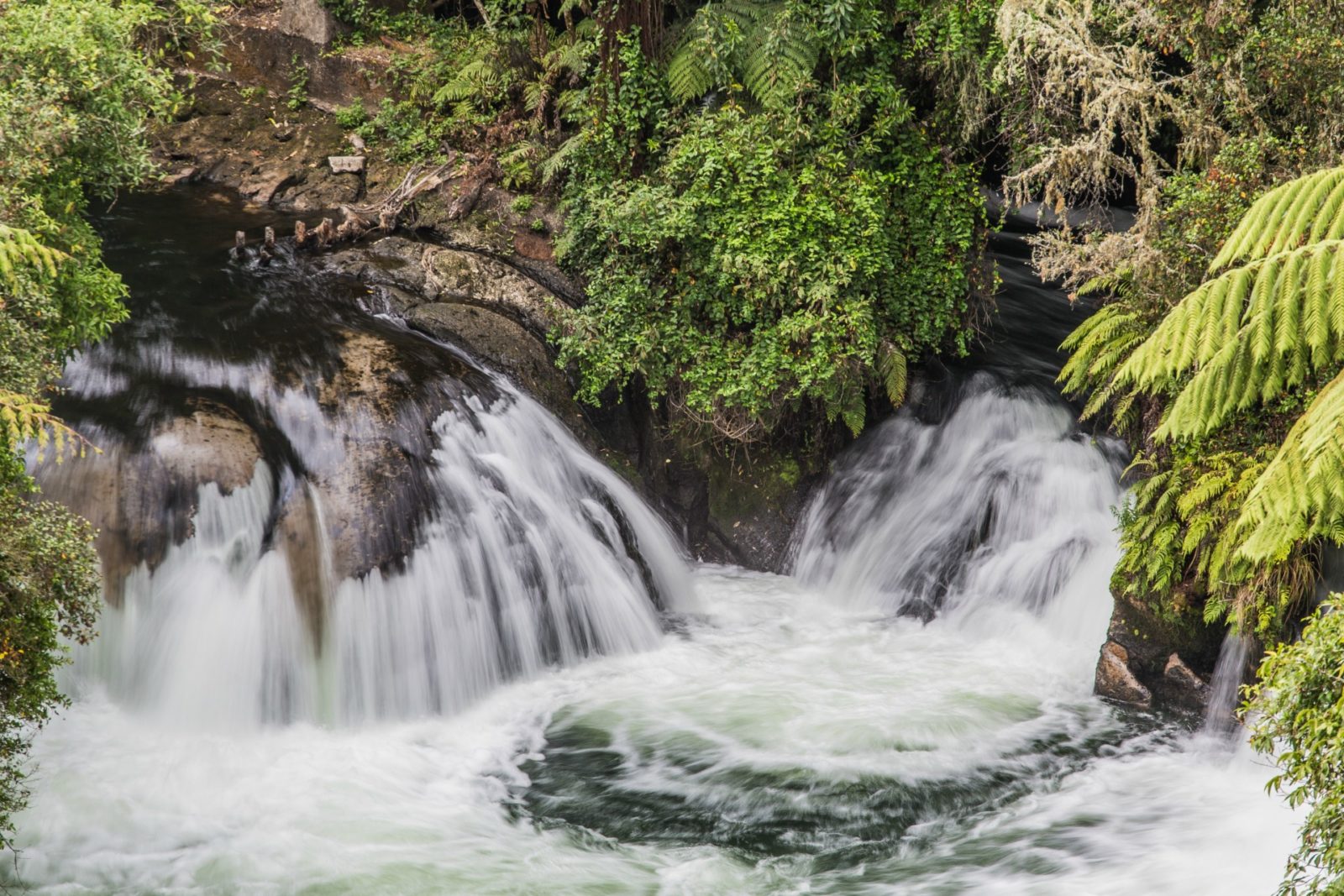 "In the last year, TripAdvisor has doubled the number of bookable tours, attractions and experiences offered to travellers because we know experiences are often the most fun and memorable parts of a trip," TripAdvisor spokesperson, Laurel Greatrix said.
"With more than 200,000 experiences on our sites, these winners are in an extremely competitive field and represent the best-of-the-best, according to travellers themselves."
What are your thoughts on this? Have you ticked off any of these bucket-list experiences before?