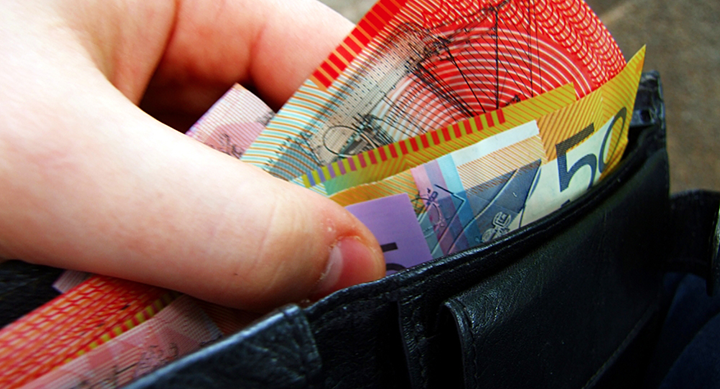 We opposed it back in 2000 but it still came through, and now the Government is hinting they want to increase it again. But how do we feel about a rise in GST?
Well, according to a Fairfax poll, more and more voters are supporting an increase
The latest Fairfax-Ipsos poll shows that more than one in three Australians are now supporting a GST hike, a rise since it was first revealed to be in our futures.
According to the Brisbane Times, those with higher incomes are more likely to support the GST hike, as are those with right wing views rather than left wing.
So we want to know what you think today, have your say…
[polldaddy poll=8798314]