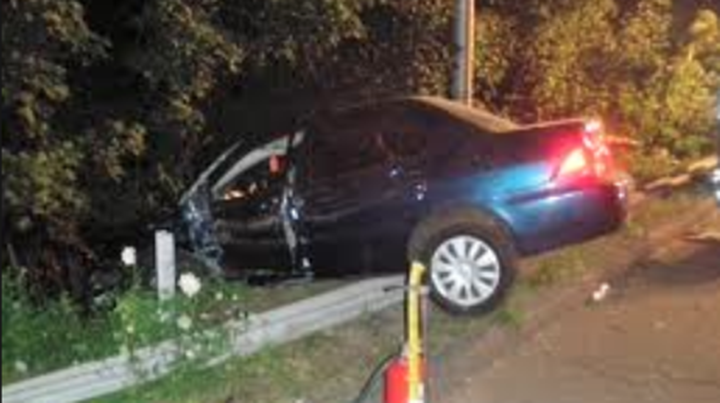 News reports in Victoria over the weekend say that over 80 Victorian older drivers are being forced to surrender their drivers licenses each week.  The Herald Sun said that 4106 drivers aged 71 and over have had their licenses suspended or cancelled after failing Vic Roads Medical Reviews.  This is more than one in six people over 71…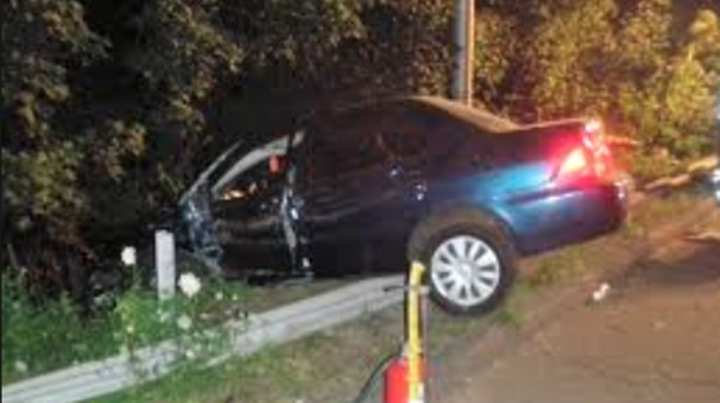 In Victoria this is apparently because there have been six major accidents involving older driver in the last six weeks.
It begs the question on which you should have your say today… "How old is too old to drive a car?"
One side…
When you are in control of a motor vehicle, you are in control of up to a tonne of metal, moving at a high speed.  There must be a point at which society says "That is too old"…
The other side…
On the other hand, removing someone's license removes significant amounts of independence.  No longer can you get to the store easily or pop over to a friends house as simply.
Tell us your thoughts?