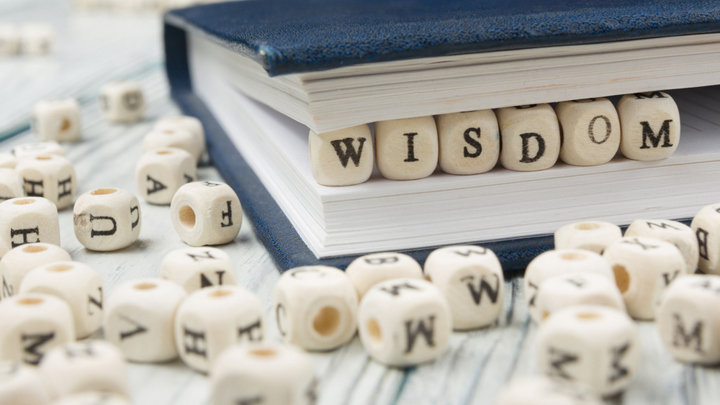 Feros Care are giving away some fantastic prizes to readers who share their Pearls of Wisdom. Click here to enter!
When you were growing up, what was one of the pearls of wisdom you received that really helped you? We can often remember these little moments, and have kept them in the back of our minds, whether it is always to smile, or to be true to yourself.
Well, today, we want to hear some of those! We would love to hear what has helped you live a happier life, and what little pieces of advices have stuck with you that you would like to pass on.
Our life's journey provides us with many adventures and opportunities to learn from our past actions, because as we all know – with age comes wisdom, with wisdom comes insight – and these incredible Pearls of Wisdom are important to share.
We're running a competition with Feros Care and the reader with the best pearl of wisdom will win a huge prize pack, valued at $2755.
Pearls of WisdomWe all have that special Pearl of Wisdom to share. Submit yours for the chance to win some fantastic prizes! Learn more here: http://startsat60.com/stories/living/we-all-have-a-special-pearl-of-wisdom-to-share-whats-yours #MyPearlOfWisdom

Posted by Starts at 60 on Tuesday, March 1, 2016
.
What you WIN:
• A $500 Webjet Voucher
• Plus 3 Nights Accommodation for two people at Bay View Apartments Coolangatta valued at $1540
• A Helicopter Joy Ride from ABC Helicopters for two people valued at $150
• A Gold Coast Tandem skydive for one person valued at $365
• A Cooly Rocks Merchandise Pack including selected show tickets , Cooly Rocks T-shirt & hoodie plus a CD, LP record . Valued at $200
• PLUS the opportunity to step back in time and ride in a hot rod from the 50/60's and take in the atmosphere of the Cooly Rocks On Car Cruise through the street of Coolangatta. Over 500 cars will be cruising the streets and you will be in one of them taking in the nostalgia atmosphere that is Cooly rocks On
Value: Total Prize value $2755
Comments