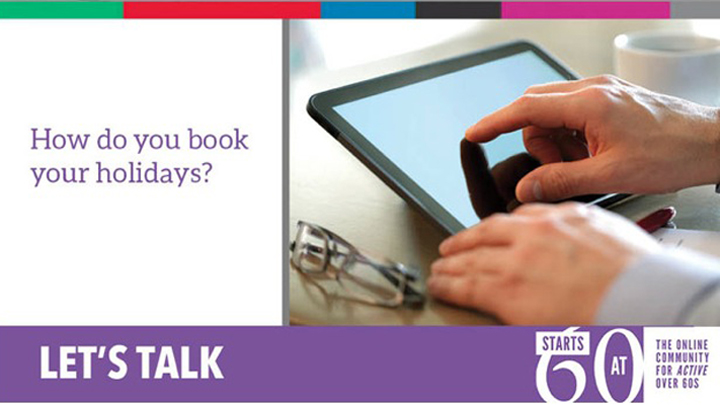 We all loved travelling and try to do it any time we can afford it. But how do you book yours? Do you go to the travel agent or do it online? Do you do it with your partner or are you trusted with the credit card?
Do you prefer to pay in full or pay it off over time?
Let's talk today about travel booking!