Your say: How do you feel about the government retaining your internet and phone data?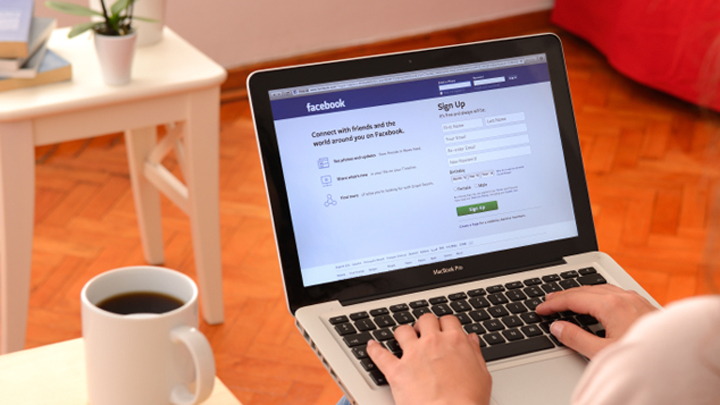 Last night, bipartisan support in the senate passed the Liberal party's bill to allow internet and phone providers to store two years of metadata.
Ad. Article continues below.
The controversial law has been the cause of significant conflict amongst the Australian public, however the government claims that the companies holding access to these records means that they (if needed) will be able to track more thorough records when people are suspected of terrorism and related incidents. Ultimately, this legislation is designed to make Australia safer.
According to the Sydney Morning Herald, the scheme is expected to cost up to $400 million a year, but the government won't reveal its share until the May budget.
Metadata includes the identity of a subscriber and the source, destination, date, time, duration and type of communication. It excludes the content of a message, phone call or email and web-browsing history.
Some people have considered this a breach of freedom and privacy, however others have said that if there's nothing to hide then why should it matter?
So tell us today… Are you comfortable with this? Do you think this is a positive initiative in terms of fighting crime? Share your thoughts in the comments below…