Your mobile phone bill should get cheaper from now on... Here's why and how to get the best deal!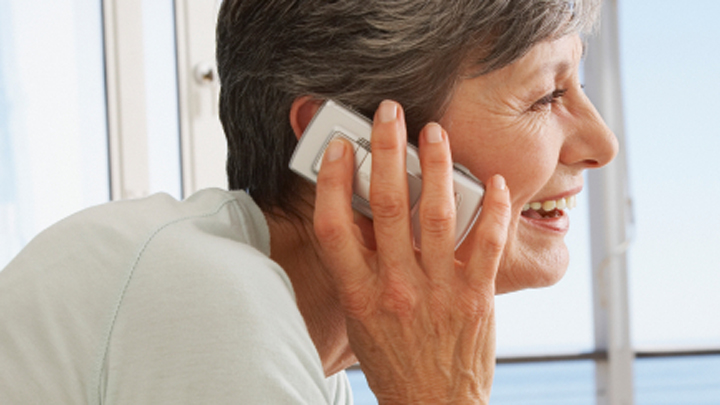 For so long we've been paying an awful lot for our mobile phones, most of you will agree that it has been a whole lot too much. Currently one in five Australians reportedly receive bill shock – where the phone bill far exceeds their predicted amount. But bill shock could be about to come to an end and there's some light at the end of this tunnel. You just have to make sure you know what to get and how.
The big phone companies are currently in a price war. We have Optus, Telstra, Vodafone and Virgin competing for customers and while the companies enjoyed great success for many years with little competition and unique market advantages, they're all starting to align and this means one thing – we the people are going with the cheapest, most valuable offer.
Telstra was once valuable because it had such fantastic coverage, therefore it could charge higher prices. Optus on the other hand, had less coverage but cheaper prices. So people typically chose whatever suited them best.
However, now that there's less competition it comes down to value… Who can provide the most value for the cheapest price?
The biggest craze that's driving customer value is data and we all need more now as we spend more time on Facebook, the internet and using web based services.
Ad. Article continues below.
The country's fifth largest telco kicked off the latest mega data trend, with Virgin Mobile launching "data rollover" plans that gave subscribers a second chance to use their data allowance the month after it would have expired.
Australia's biggest telco, Telstra, followed by adding as much as 7GB of "bonus" data to its postpaid plans.
Small but price driven prepaid services Amaysim and Aldi Mobile joined the movement last month, with Amaysim giving an additional gigabyte of downloads to two of its three plans for no extra cost, and Aldi introducing a 4GB XXL plan for $45 before raising data allowances in other plans.
But the most hyped data plans came from Vodafone this month with its "double data" offer, while Optus introduced "family sharing" plans to allow relatives to pool their download allowances.
When you're choosing your mobile phone service provider, it's important to take into account how you plan to use it before selecting it. Think about how you currently use it and how you'd like to use it. Do you want to spend money on services like calling and texting or is data more important? There are so many ways to use data to communicate that texting and calling are slowly becoming less often used. So make sure that you choose the bill that's right for you – and if you're not in a lock in contract but have it renewed every month, perhaps it's worth visiting your provider and having a chat about what other options are available – because it's likely they're cheaper!
So tell us today, who is your service provider? How much do you pay for your phone? Will you be looking for a cheaper provider? Share your thoughts in the comments below…