Would you use your phone as a credit card?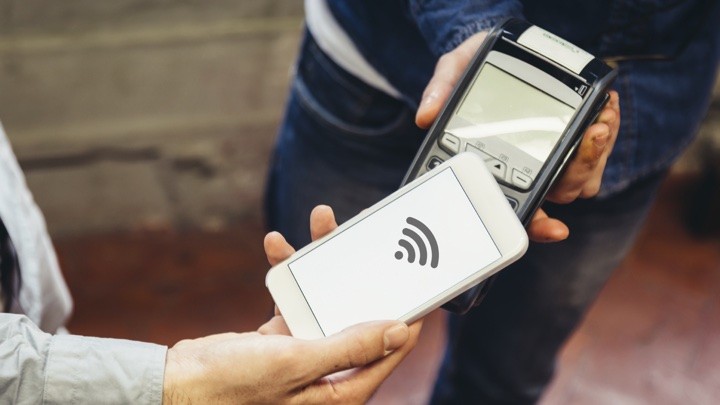 A few years ago, the idea of using a credit card without a pin or signature was borderline unthinkable. Now PayWave and PayPass are widespread and contactless credit card transactions are quickly becoming the norm.
But a few years from now, you may not even need a card.
Smartphones are set to take over, according to the recent Mobile Money report. The survey suggests that in the next five years, the majority of British consumers will be regularly using a "mobile wallet" service for credit card-style payments.
A mobile payment system will allow your smart device (phone, tablet or watch) to store information for multiple credit cards, and pay using simple "tap and go" style transactions.
According to Jeremy Nichols of Visa Europe, "it's no longer a question of 'if' consumers will embrace this new way to pay, it's when, and for us the next 12 months are when mobile payments become mainstream".
Ad. Article continues below.
However, Australia may lag a little behind. While Apple and Google are both pushing mobile payment capabilities for their phones, neither services has been rolled out in Australia.
Australian banks such as ANZ and Commonwealth Bank, and even retailers such as Coles, have been slowly trialling and introducing their own mobile payment systems over the past year.
Convenience is still an issue. PayWave and PayPass have taken off phenomenally quickly in Australia. For us, it's still easier to remove a card and swipe than to find a phone, unlock it and open the right app.
However, with phones gradually making this process more convenient, and with so many major players keen to adopt the new technology, it's likely the credit card's days are numbered.
Would you be comfortable using your mobile phone into a credit card?  If not, what are your biggest concerns?