Will new Facebook changes make it easier to find long-lost friends?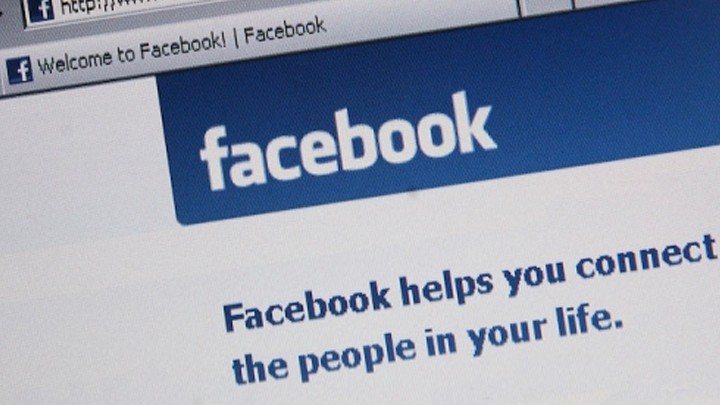 Two years ago, one of my very dearest friends from school tried to connect with me. Her message was warm, nostalgic, and full of eagerness to reconnect after decades apart.
That was in 2013. I did not read her words until a week ago.
Until now, Facebook's messaging system has had a niggling flaw: when somebody not directly connected to you reaches out, there is a strong chance it will be sent to the "Other Messages" folder.
This section is extremely well hidden: a quarantine area for messages Facebook considers unsafe or untrustworthy. You won't be notified of anything sent into this section.
While the intentions are clearly good, this is a serious problem when real correspondence gets placed in the mix. My friend's wonderful letter was sandwiched between an advertisement for imitation Ray Ban sunglasses and a poorly-disguised scammer.
Ad. Article continues below.
Thankfully, this is set to change: Facebook has announced it will be phasing out the "Other" section, replacing it with something far more practical.
Facebook spokesperson posted the following status update:
"Forget phone numbers! Today, we're excited to start rolling out Message Requests for Messenger. We truly want to make Messenger the place where you can find and privately connect with anyone you need to reach, but only be reached by the people you want to communicate with. Now, the only thing you need to talk to virtually anyone in the world, is their name. As a result of these changes, we're removing the "Other Folder" that was only accessible from the web, and are enabling you to accept or ignore new requests without the requestor knowing you've read their message.
"The rule is pretty simple: If you're friends on Facebook, if you have each other's contact info in your phone and have these synced, or if you have an existing open thread, the new messages from that sender will be routed to your inbox. Everything else will now be a message request, minus spam attempts that we will continue to ruthlessly combat.
"While this may seem like a small change, it's actually a foundational development. Look for more in the months to come as we continue to improve ways to find the people you want to communicate with. And as always, please let us know how we can make this better for you".
My friend and I have since reconnected. The miscommunication is now water under the bridge – but I'm mortified by the idea that I could have accidentally shunned her. It's enormously encouraging to see this oversight acknowledged.
Have you ever had this problem? When did you last reconnect with somebody over Facebook?